Google Pixelbook – I Want One!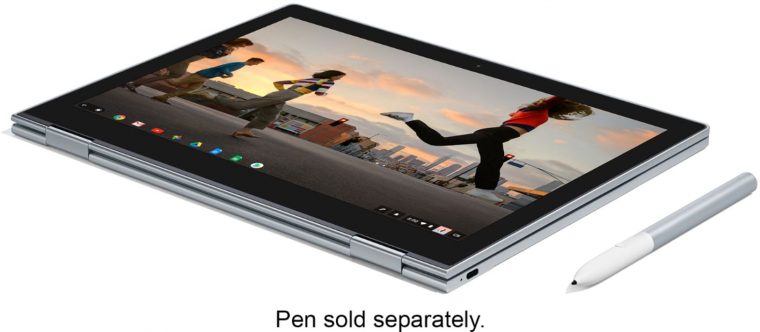 The newest thinnest, light-weight high performance laptop is now available from Google and I am so excited about it!  I couldn't get anything done without Google. Their apps are incredible, Chrome is fantastic. I didn't think Google could make my job any easier until I found out about Pixelbook— a thin, versatile laptop powered by Chrome OS with Google Assistant built in (requires internet connection).  The collection of apps on this new high performance Chromebook and the smart, responsive stylus– Pixelbook Pen (sold separately) make this the easy choice for getting work done faster and smarter.
The Pixelbook is only 10.3 mm. Thick.  That is the thinnest laptop ever. It's constructed of lightweight aluminum for way easy transport.  It's beautifully versatile, with a 360 degree touchscreen and 4-in-1 design. Whether you are sketching, editing, using GSuite, Google Play Movies, or Youtube Red, Pixelbook makes it seamless.
Pixelbook also has a dedicated Google Assistant Key.  It's the first laptop to have the Google Assistant built in and you can access it easily in a variety of ways, including the "Ok Google" wake word.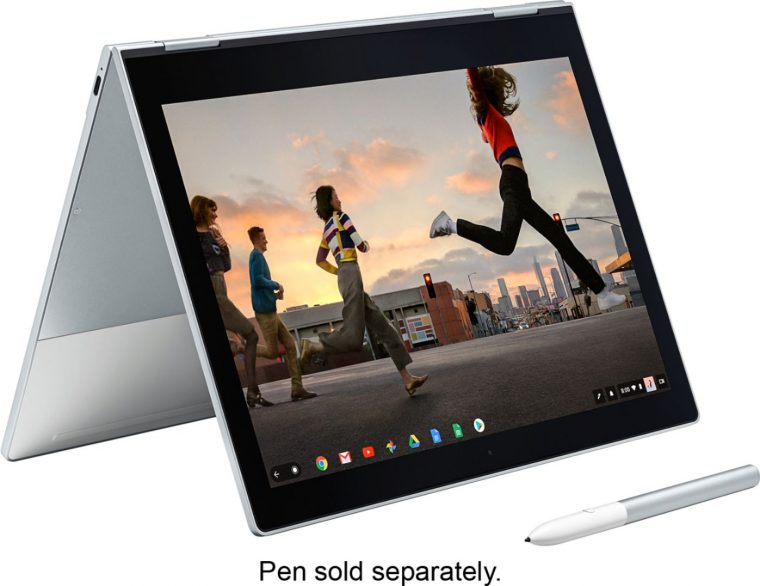 Watch movies and TV even without wifi and use all of your favorite Google apps.  It also automatically backs up and updates with the latest security when connected to the internet.  It has a ten second start up, stays fast and has a fast charging* battery that runs for up to 10 hours based on a mix of standby web browsing and other use.
The Pixelbook is fast, powerful, easy to use and to carry.  It's the best of Google in a laptop. You can save $100 on yours if you purchase before 4/7/18.
*Charging time requires a 5% charge on the battery, the device to be inactive, and use of included charger.  Actual results may vary.