Twins Modeling For Meadoria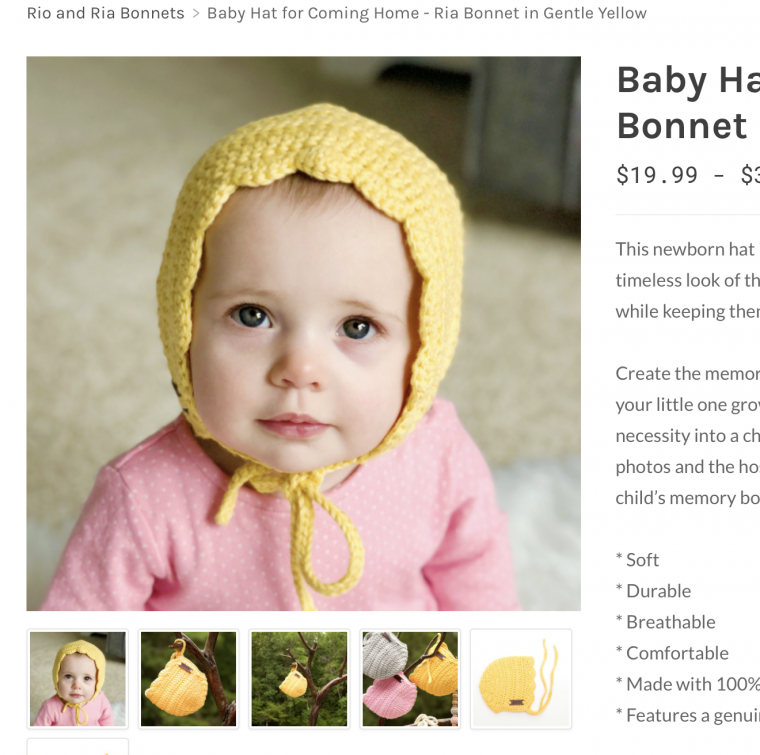 I love this modeling job the twins did a couple weeks ago.If you did not know Lawson and Gwendolyn are little models/actors ( find all the post about this adventure HERE).
This time they modeled for Meadoria – online retailer of Modern baby gifts handmade with love using primarily wood and cotton. I love Lawson's photo below — he is perfecting his brooding look.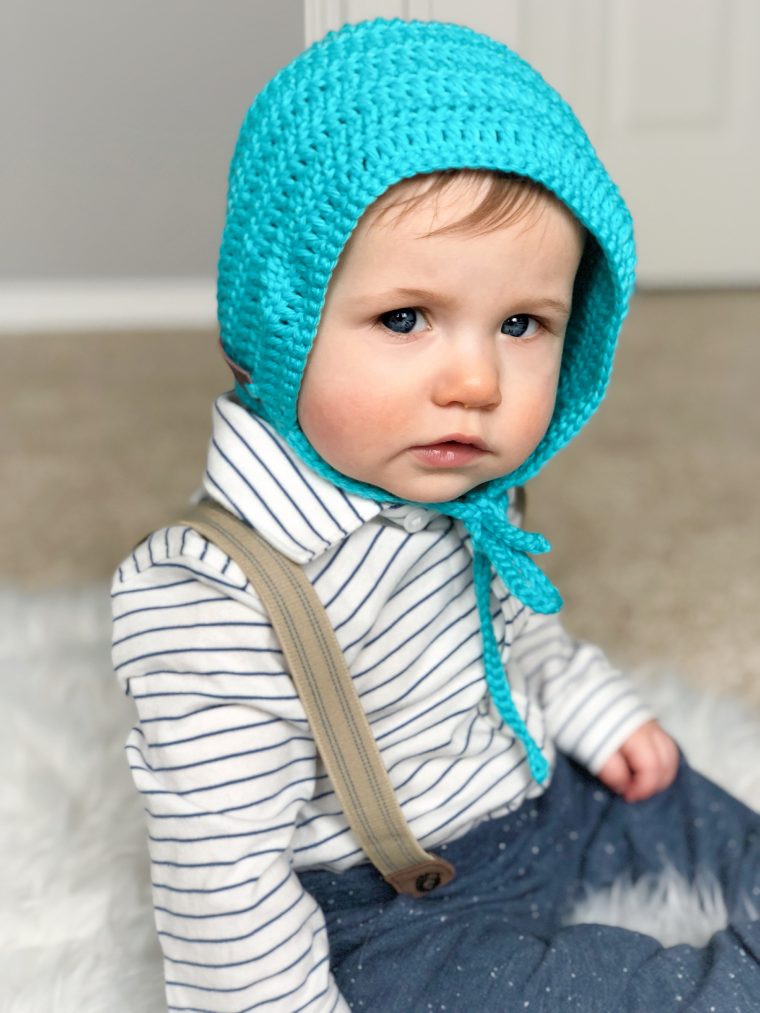 Check out Gwendolyn's work – HERE
Check out Lawson's work ( he looks so cute!) HERE