Use SafetyPIN To Keep Your Family Safe
This is a sponsored post in partnership with BraVoMark and SafetyPin Technologies.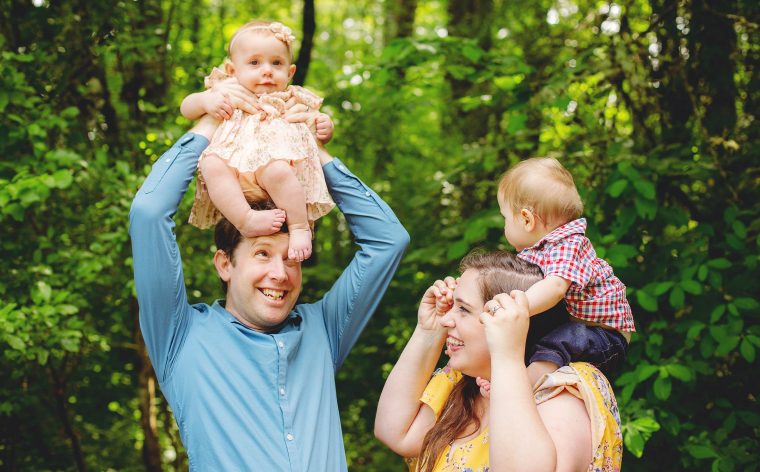 As a mother who works online, you might think I would be sort of cavelier about hiring people online to watch the twins or take care of watson.  So much business is carried out virtually, from door stop deliveries, to landscaping, and of course babysitting. The truth is, I'm not comfortable with entrusting somebody I only met online with the serious stuff.
It's difficult, because more and more commercial transactions are being carried out online but until now there hasn't been a good way of verifying that someone is trustworthy.  That's why I am so excited to tell everybody about SafetyPIN and how important it is.
What Is SafetyPIN?
Simply put, SafetyPIN is a virtual trust badge that lets you know someone you met online is safe to meet offline.  Approval requires undergoing a 4 pronged screening process that includes criminal background, financial background, and identity verification.  A behavioral screening questionnaire was developed by criminal profilers and clinical psychologists to weed out people who may present a danger.
What Does SafetyPIN do?
SafetyPIN provides peace of mind in today's online marketplace.  SafetyPIN holders post their SafetyPINs on a profile or share through messaging.  They are regularly rescreened to make sure they continue to meet requirements.
Who is SafetyPIN for?
SafetyPIN is for any online relationship that becomes offline.  Ask for it whenever services require that level of personal trust including babysitting, pet sitting, elder care, Craigslist, Airbnb, HomeAway, virtually anywhere.  It's like TSA "Trusted Traveler" for your home.
You should always ask for a SafetyPIN before letting somebody you met online around your family.  Right now it's only available in the US.
How to get a SafetyPIN
Right now it's only available in the US.  Go here to get started.It only costs $1 to apply and $6 for the first 6 months.  Then it is under $5 per month to continue membership. It's a fast track to trust, that can be cancelled anytime.  Most applications are approved within 24 hrs. Private information is never shared with another party and you control who can verify your SafetyPIN.