Sweet and Spicy Buttermilk Breaded Chicken Recipe
I participated in Mom Blog Tour Natural Products Expo West (#MomBlogTourFF) on behalf of Wendy's Bloggers. I received Crown Maple products to facilitate my review, but my opinions and creative content are my own. #crownmaple #estateproduced #beexceptional #MomBlogTourFF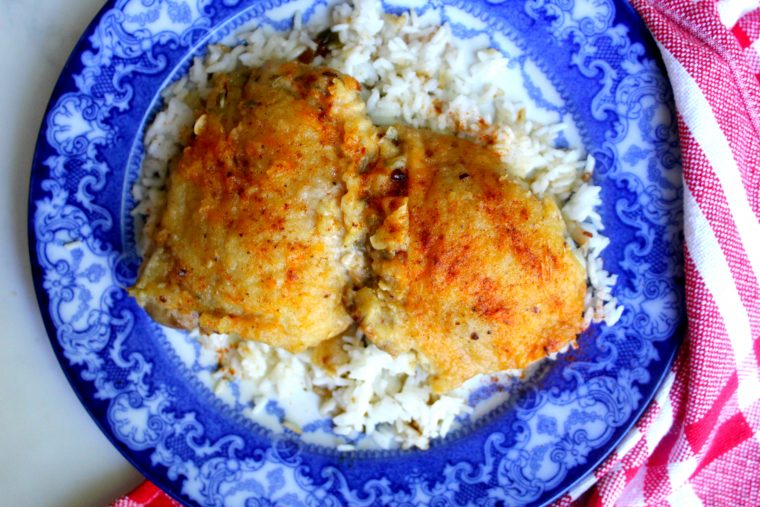 For this deliciously sweet and spicy chicken thigh recipe I leaned heavily on the high quality of Crown Maple syrup to properly enhance the flavors of my dish.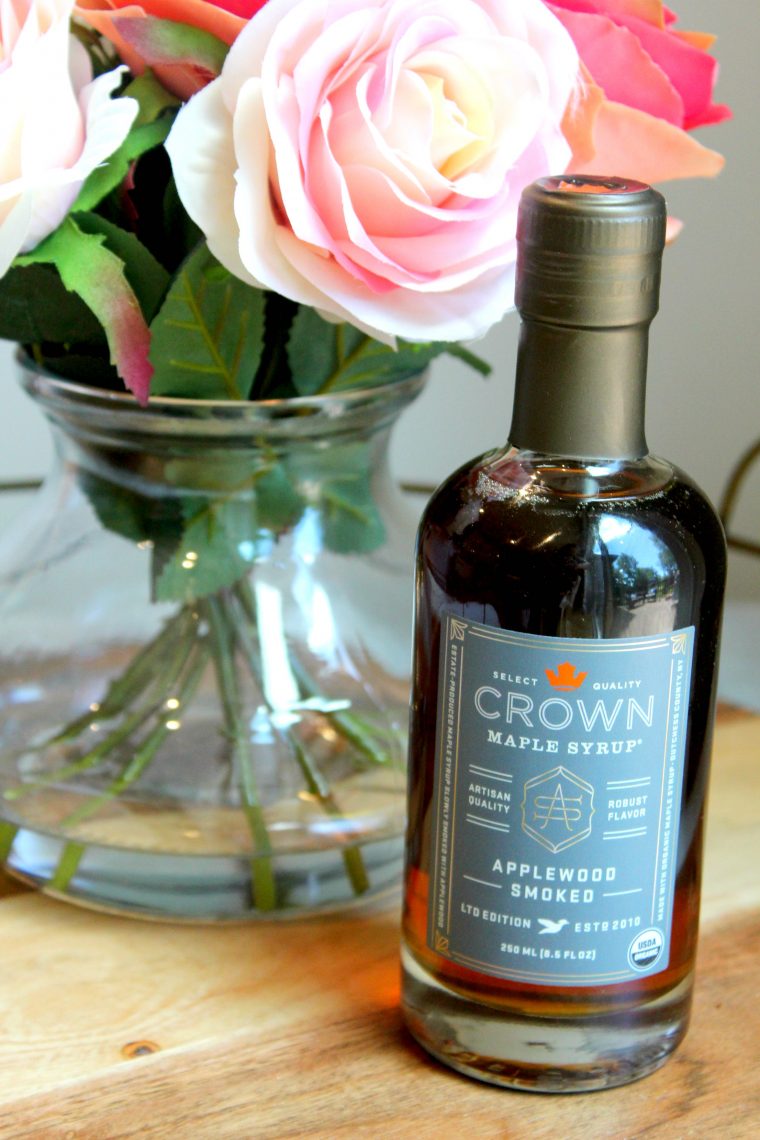 I met with Crown Maple representatives while at the Natural Products Expo West last March. I learned a lot about why Crown Maple syrup tastes so good and most importantly I got to taste and judge it for myself.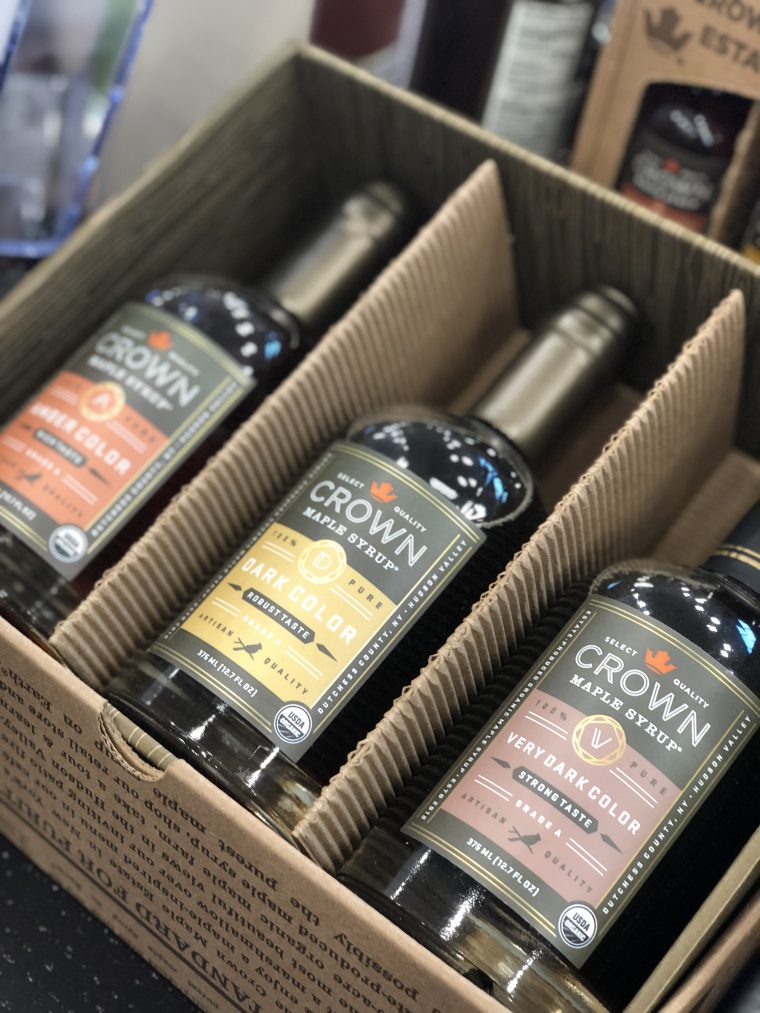 Starting with the best
I received a lot of products from Crown Maple, for which I am grateful.  I won't be getting the same syrup I used to anymore.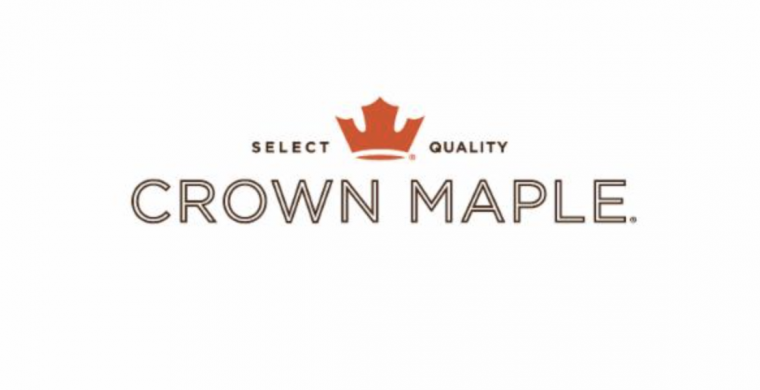 My husband agrees. Eric said the Crown Maple product was his favorite of everything he got to try from this blog tour.  He was skeptical when I told him to taste a spoonful of just the maple syrup, but then his face lit up, just like mine did.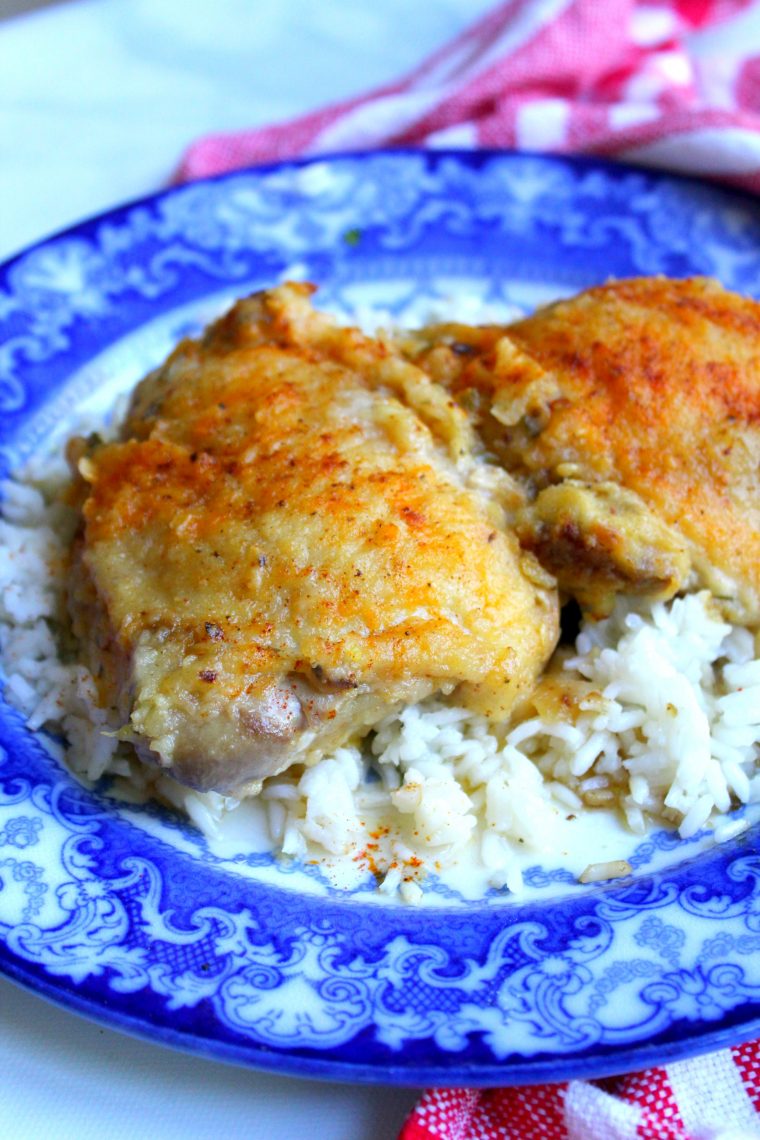 The Crown Maple Story
Crown Maple refers to the crown of the maple trees that produce their syrup.  The size of the crown is an indication of how good the syrup will be.  From their 800 acre organic maple farm in the Hudson Valley, Crown Maple has produced distinctive, quality product since 2010.  The select quality syrup produced by the estate set forth a new standard with their blend of nature, craftsmanship and technology.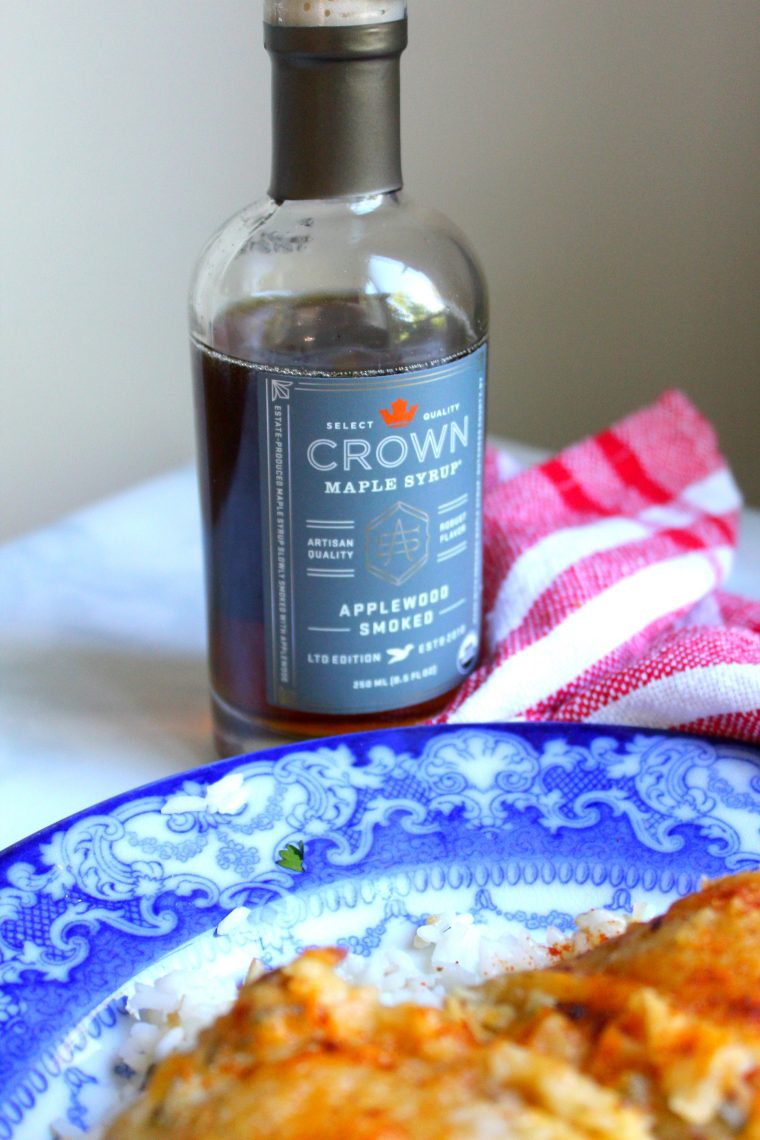 Sweet and Spicy Buttermilk Breaded Chicken Recipe
Ingredients
Ingredients for the overnight bath
3½ lbs. dark meat chicken
¼ c. Crown Maple Syrup
2 c. buttermilk
1 tsp. cayenne
1 tsp. thyme (chopped fine)
1 tsp. sea salt
Ingredients for the seasoned flour
2 c.all purpose flour
1 tsp sea salt
½ tsp. garlic powder
½ tsp cayenne
½ tsp. paprika
½ tsp. ground white pepper
1 tsp. lemon zest
Instructions
combine all bath ingredients (Crown Maple syrup, buttermilk, cayenne, thyme and sea salt) in a large bowl with chicken and cover with plastic wrap. Then, leave it in the refrigerator for at least 8 hrs.
preheat oven to 350˚F
combine flour and spices in a bowl. Coat chicken in flour and place on a baking tray.
bake for 30 minutes, or until cooked through. Internal temperature should be 180˚F.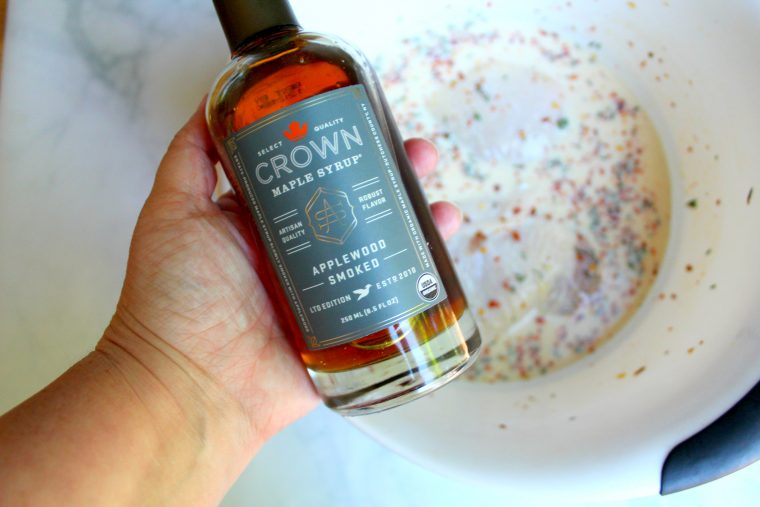 Make sure to follow Crown Maple on Twitter, Facebook, and Instagram

Make sure to enter the giveaway below