10 Healthy Side Recipes Roundup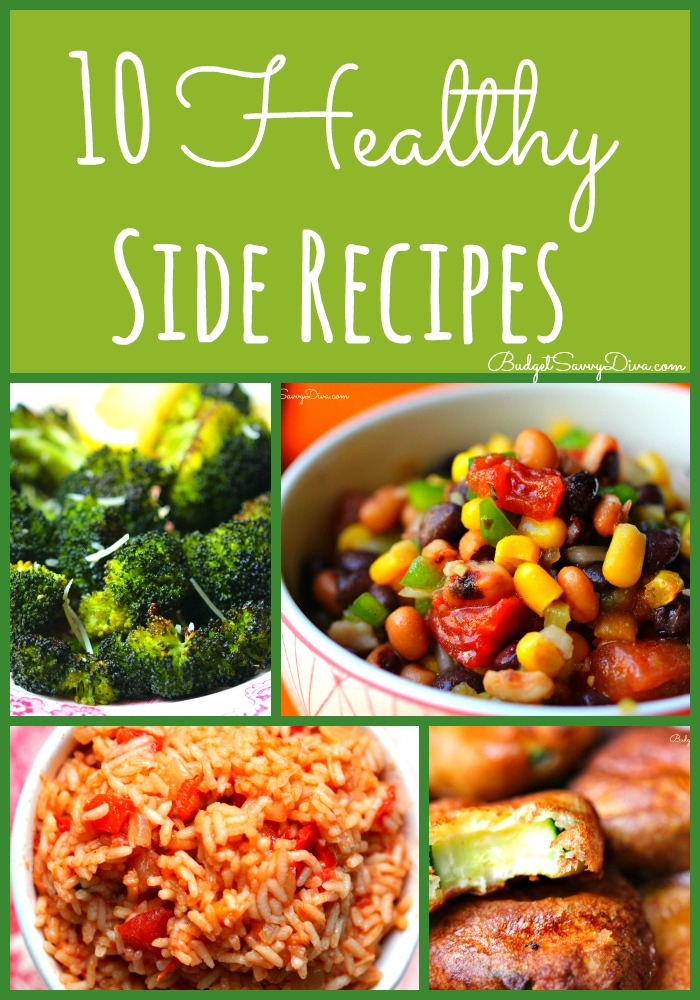 Just because a side is healthy does not mean it does not TONS of flavor
All of these recipes have been made by me so I know they are winners – they also score high with readers 🙂
Each one is easy to make and a perfect add on to any meal — well maybe not breakfast but you know what I mean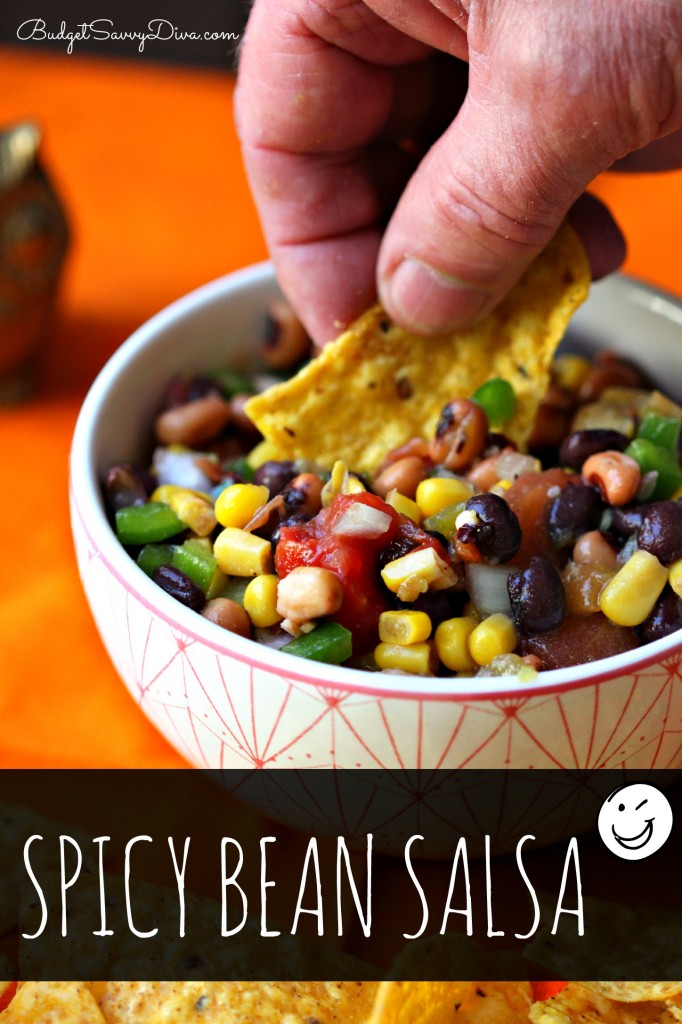 This is ONE of my favorite salsa recipes EVER!!! It is spicy with a little sweetness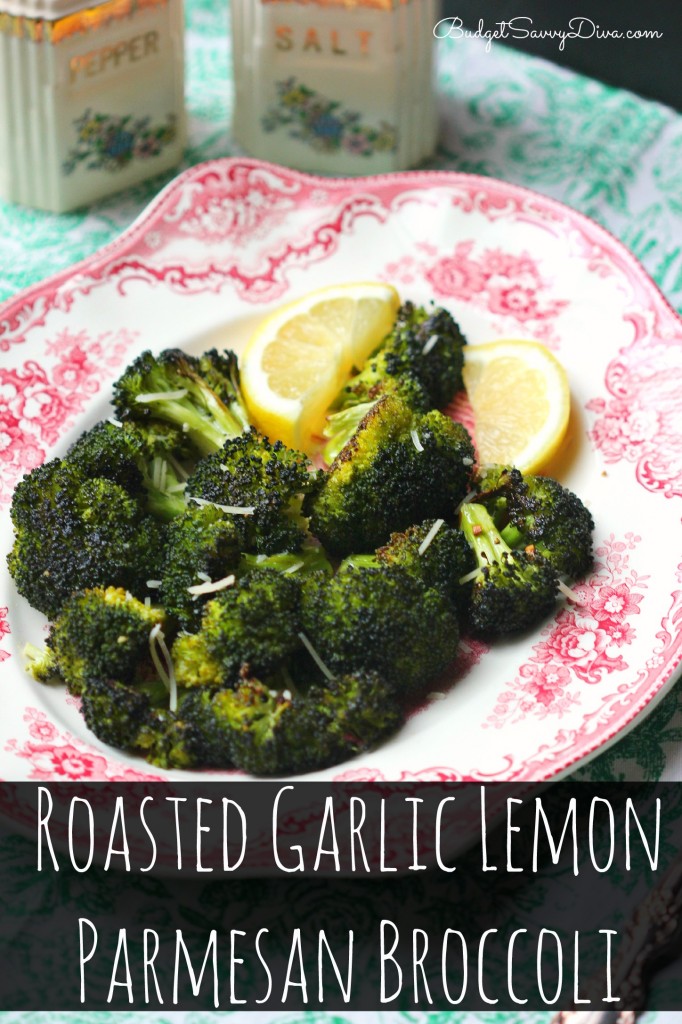 2) Roasted Garlic Lemon Parmesan Broccoli Recipe
They are fresh and simple. Can I share a little secret with y'all – I actually prefer these veggies to french fries or any type of fried veggies.  There is something so satisfying when there is a perfect harmony of flavor and freshness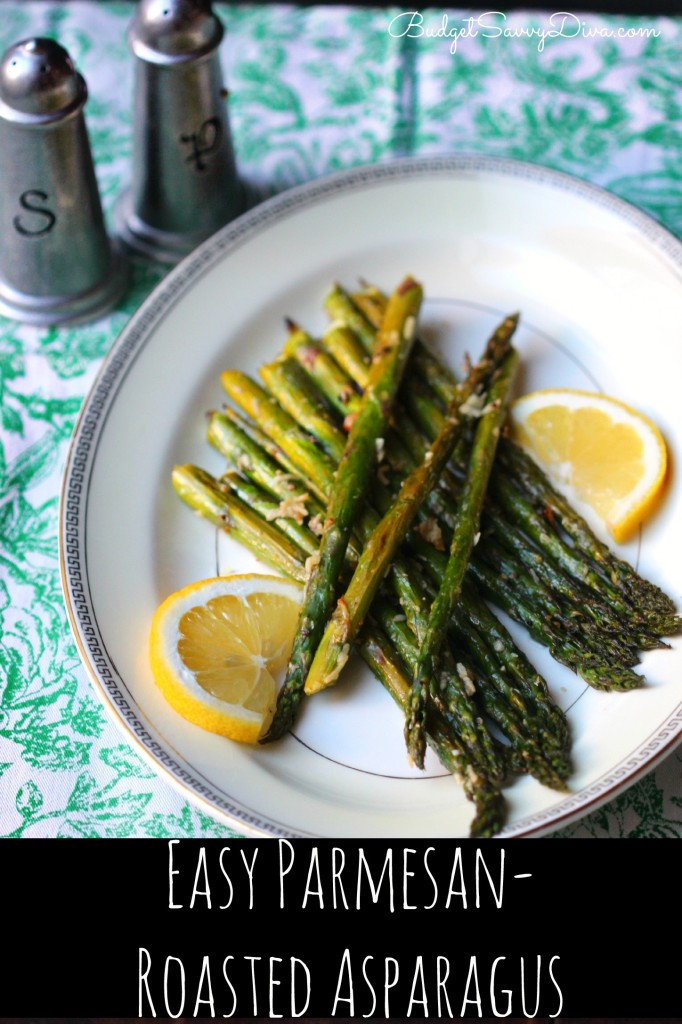 3) Easy Parmesan – Roasted Asparagus Recipe
Gluten Free and AMAZING side – done in 20 minutes – cost under $3 for 4 portions!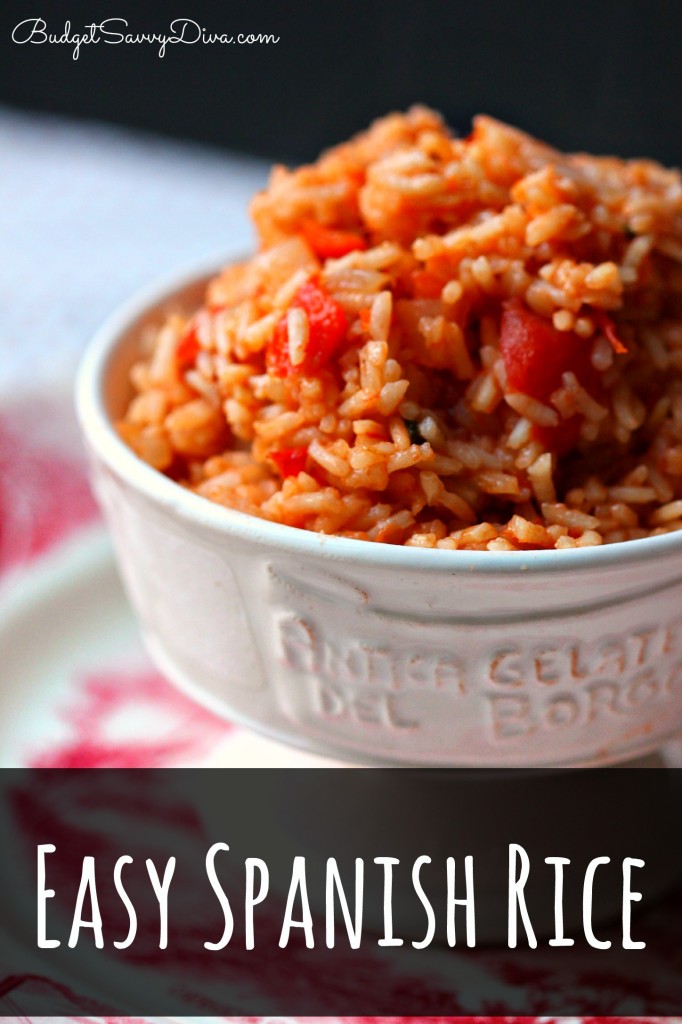 The easiest and BEST Spanish Rice Recipe. Gluten – Free and Done in 30 minutes!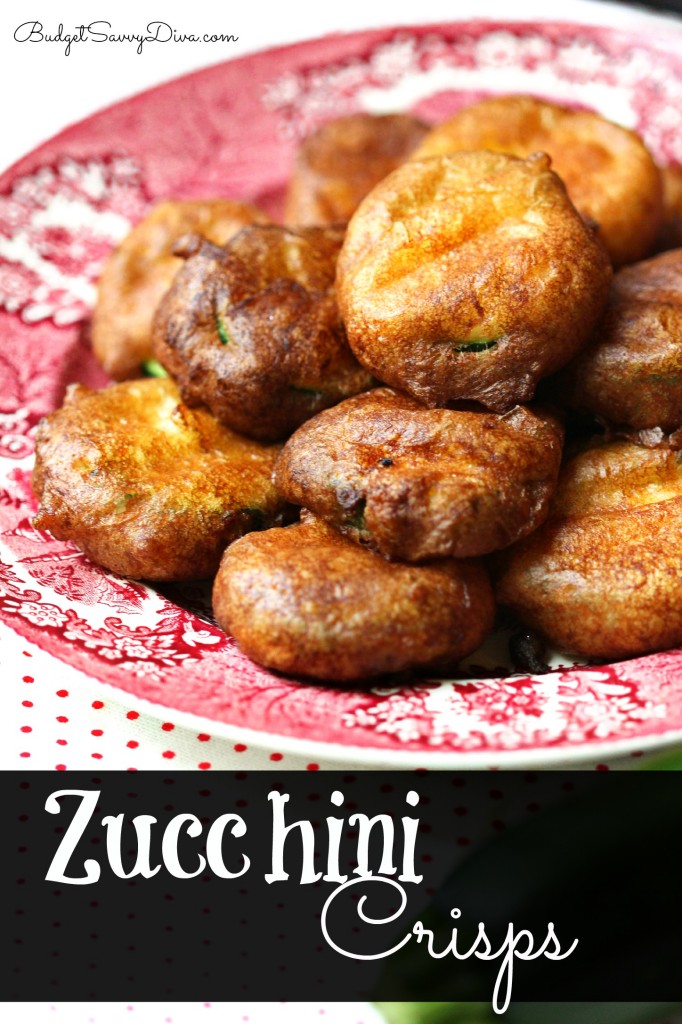 Perfect side to any dinner – done in UNDER 15 minutes final cost around $4 – make sure to pin 🙂 This recipe is from a vintage recipe box full of handwritten recipes from a woman named Marie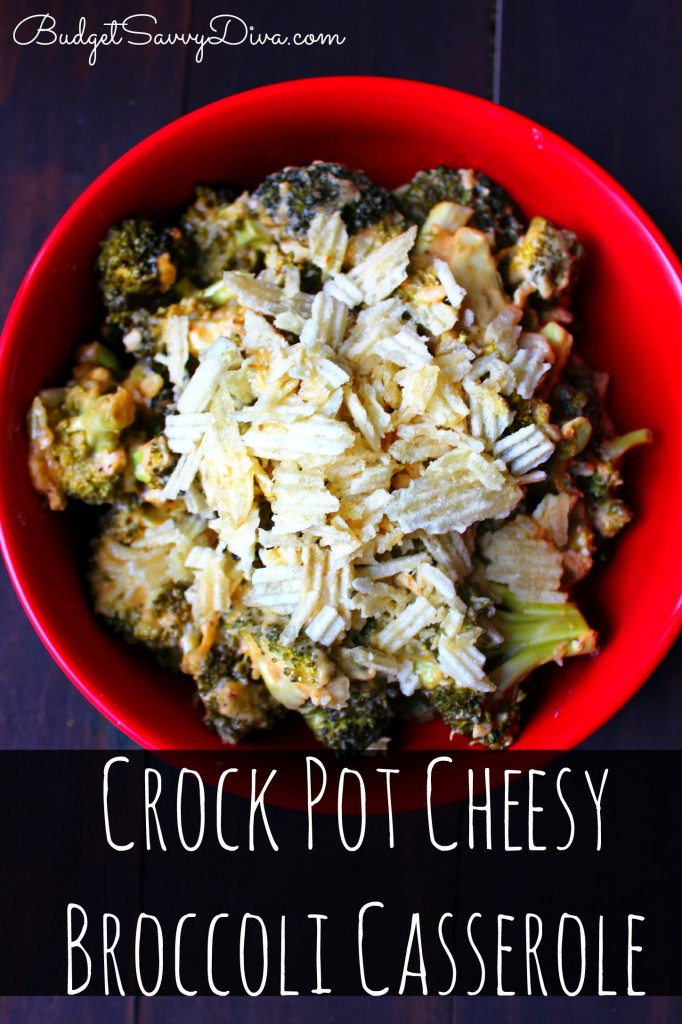 6) Crock Pot Cheesy Broccoli Casserole Recipe
I love using my crock pot to cook up dishes especially sides 🙂 I love the fact that this dish is a vegetable but it something my husband will actually eat.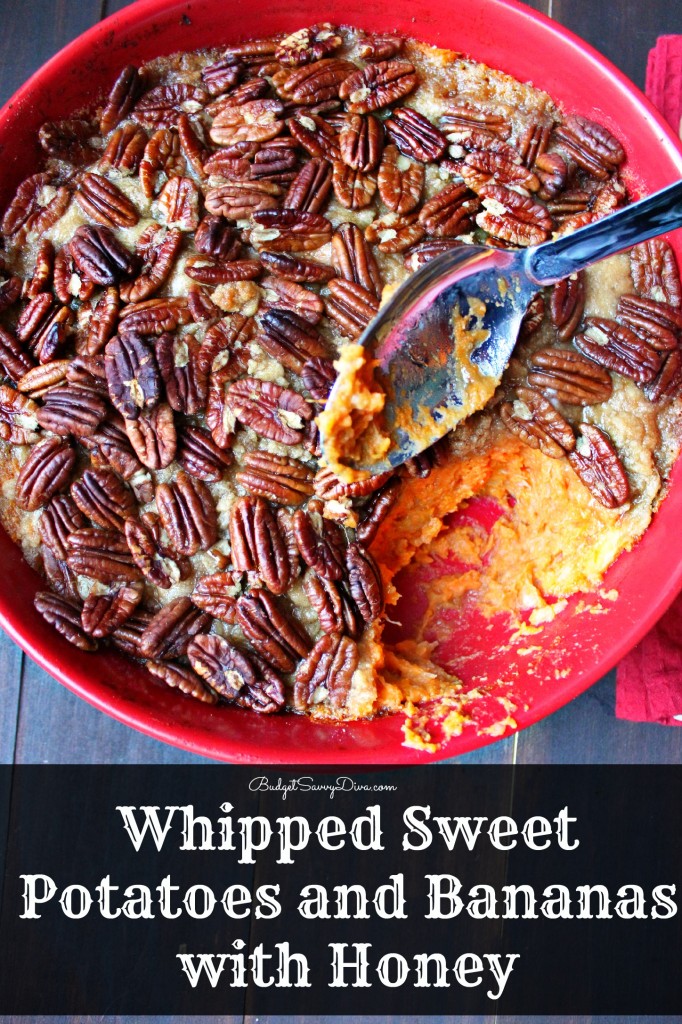 7) Whipped Sweet Potatoes and Bananas with Honey Recipe
Oh so yummy!!! The perfect side all year long – Whipped Sweet Potatoes and Bananas with Honey Recipe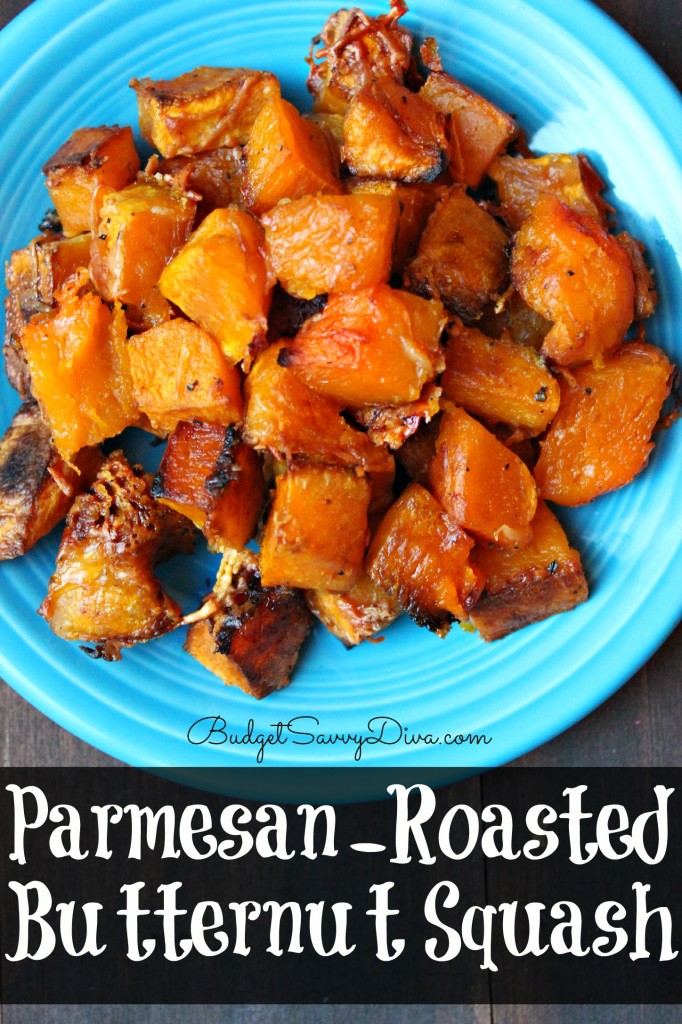 8) Parmesan – Roasted Butternut Squash Recipe
here is something so lovely about a simple rustic dish. If you have not worked with Butternut Squash before you really should – it kinda tastes like pumpkin but with a VERY nutty quality which is perfect when roasted with olive oil , some seasoning, and of course Parmesan cheese
This dish is naturally gluten – free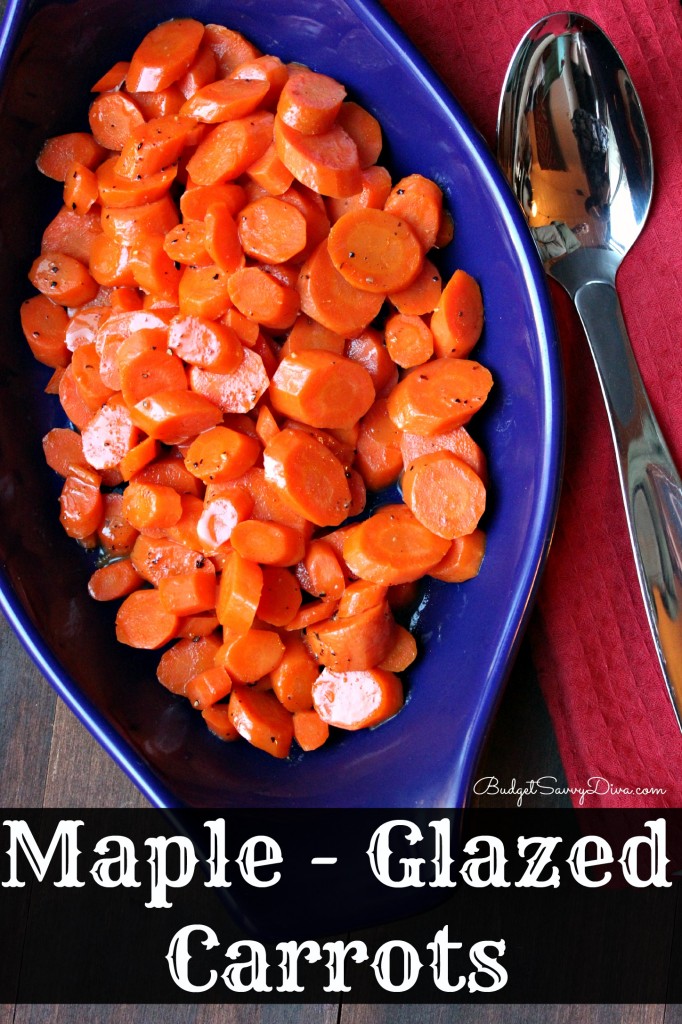 9 – Maple – Glazed Carrots Recipe
Perfect gluten – free side to any meal – done in under 30 minutes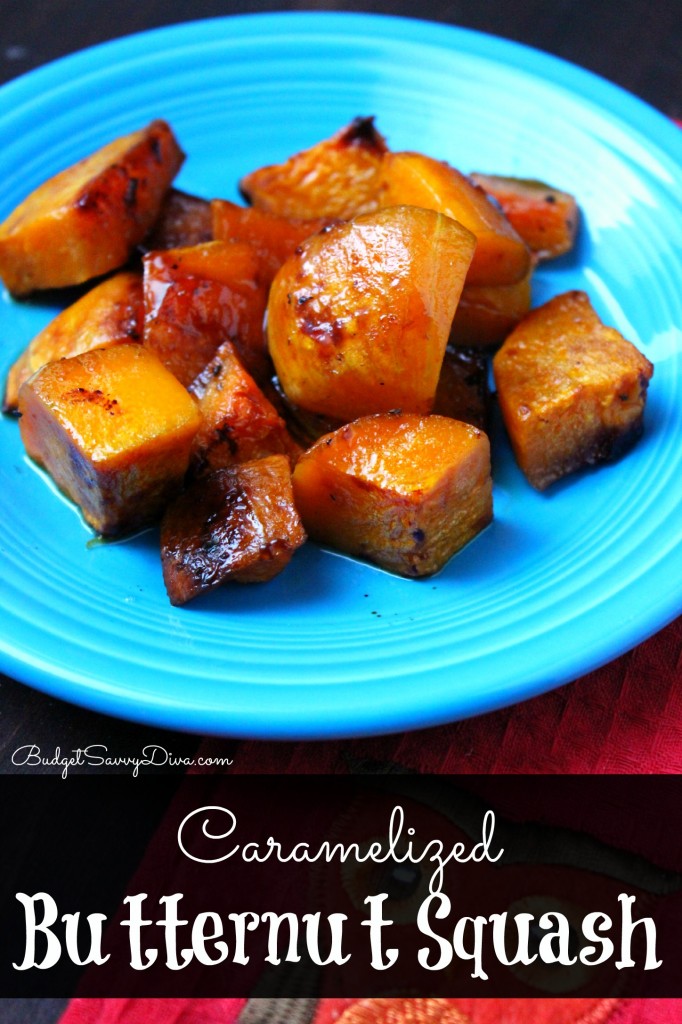 10) Caramelized Butternut Squash Recipe
If you have not you are really missing something special — it is simple perfect and oh so very yummy
PLUS it is naturally gluten – free 🙂