Million Dollar Arm – Jon Hamm Interview #milliondollararmevent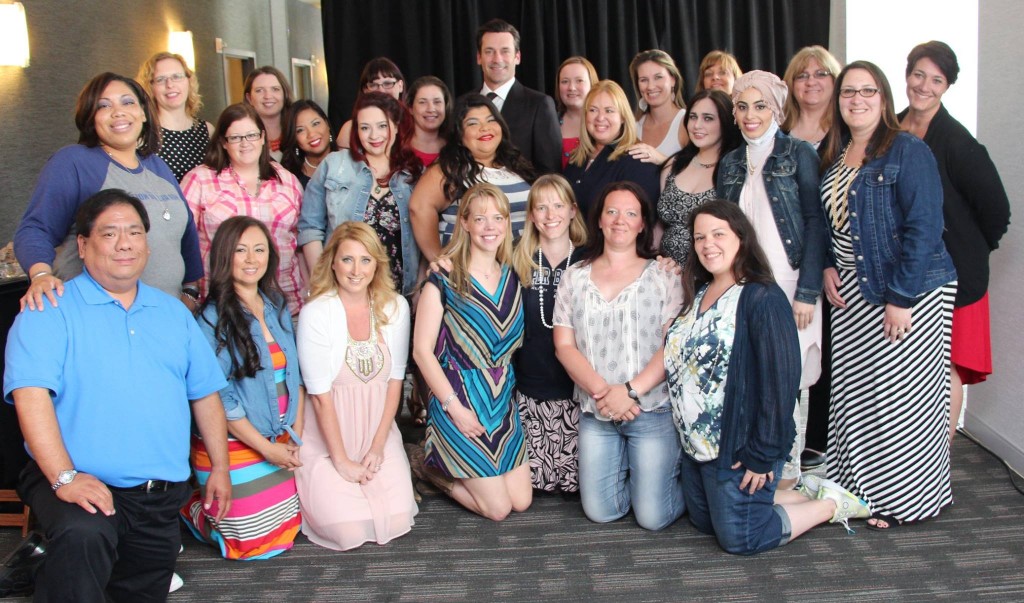 A few days ago I was lucky enough to interview Jon Hamm with 24 other bloggers – He plays a sports agent in Million Dollar Arm ( which has a wide release on May 16th)
I have seen the movie twice and loved it!
Here are some of my favorite answers from the interview
Q : The story is so inspiring. How did you get involved in the film?
A:
I met with, uh, Mark Ciardi and Gordon Gray who are the producers of the film. They produced The Rookie and Miracle. So I was familiar with their work and, and liked not only the kinds of movies that they made but what the stuff that they've done with Disney. Had a, had a kind of a sensibilitythat I, I sparked to. Then I read the script and, I know Tommy McCarthy, who wrote the script and I was, I've been a big fan of his work as well and was really impressed with the script
Q : Who's your favorite baseball team?
A: That's an easy one. I am born and raised in Saint Louis Missouri so the Saint Louis Cardinals are hands down  my team.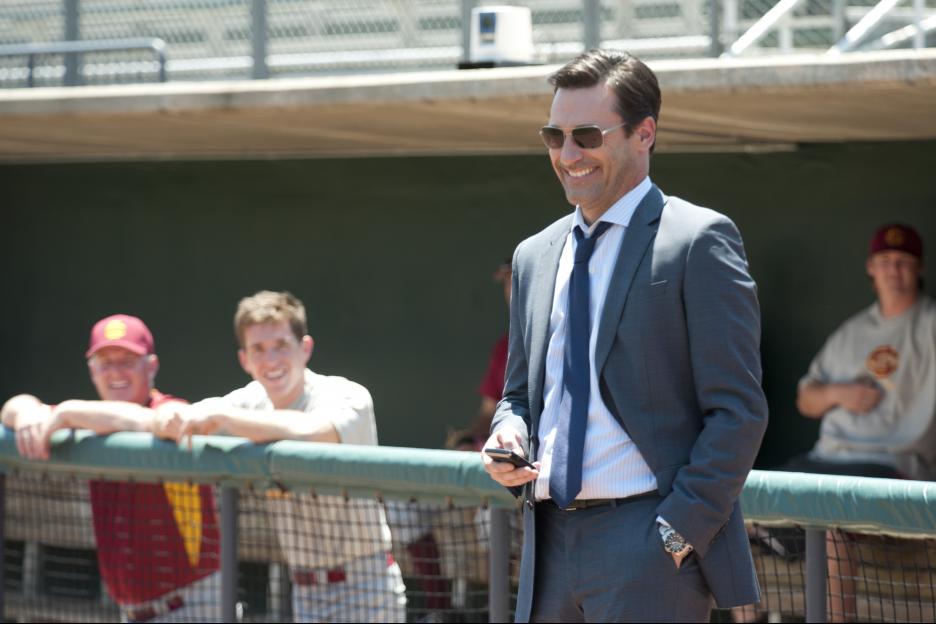 Q: Has filming this movie and traveling to India changed your life in any positive ways?
A:
I think all travel is, is, in general, kind of life affirming and, and eye-opening in some way. This was certainly no exception. I'd never been to Asia much, much less India specifically, I had kind of no concept of, of what I was going to see. I mean, we've all seen photos of the Taj Mahal and the this and the that and the,but it was, it was, it's like every travel experience. When you actually get there and you're there in person it's, it's in 3D.
Are you planning on seeing Million Dollar Arm?