Cashew Chicken Stir Fry Recipe
I participated in Mom Blog Tour Natural Products Expo West (#MomBlogTourFF) on behalf of Wendy's Bloggers. I received Back to Nature Products to facilitate my review, but my opinions and creative content are my own. #SnackHappy #SimplyDelicious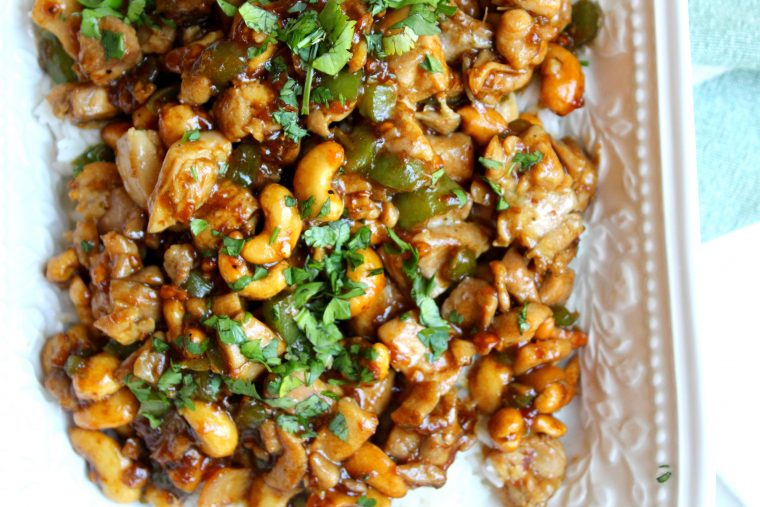 I have a simple way to make your own Chinese food staple right at home.  This mouth watering cashew chicken dish was made with the best quality ingredients, including cashews provided by Back to Nature.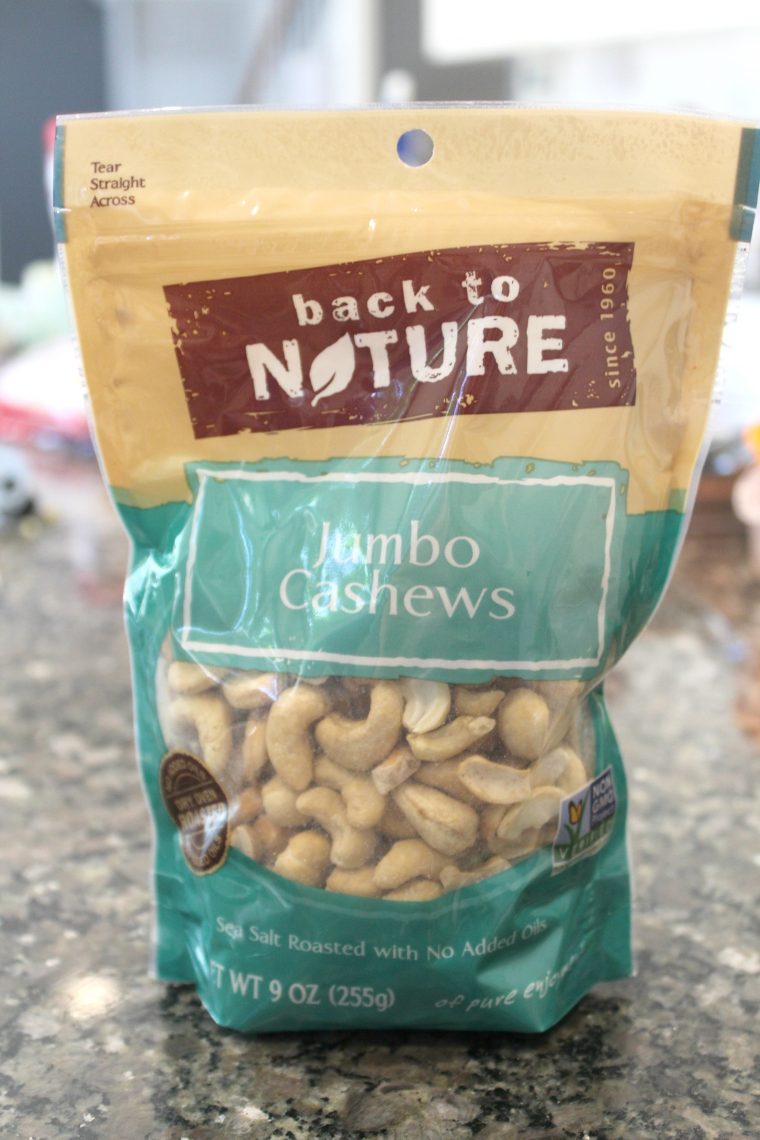 What is Back To Nature?
Back to Nature makes Snack foods (cookies, crackers, nuts, etc.) that are Certified Organic and Non-GMO Project Verified.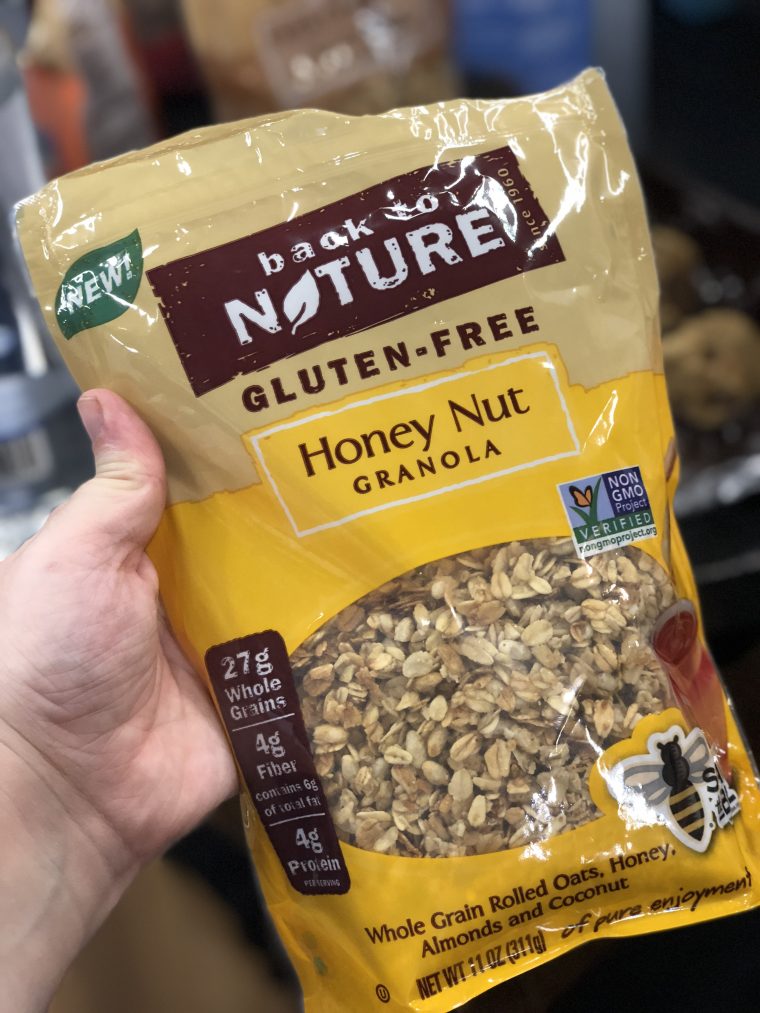 Their commitment is to providing foods that are wholesome and simple, without adding artificial flavors or colors.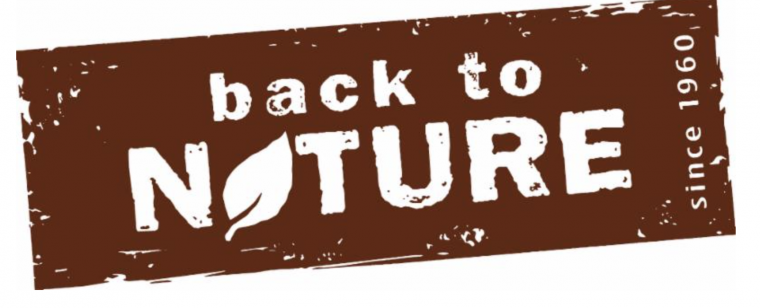 They are continuously developing and creating new favorites.  Their chewy chocolate chunk cookie, for example, is unrivaled as the only one of it's kind in the natural food space.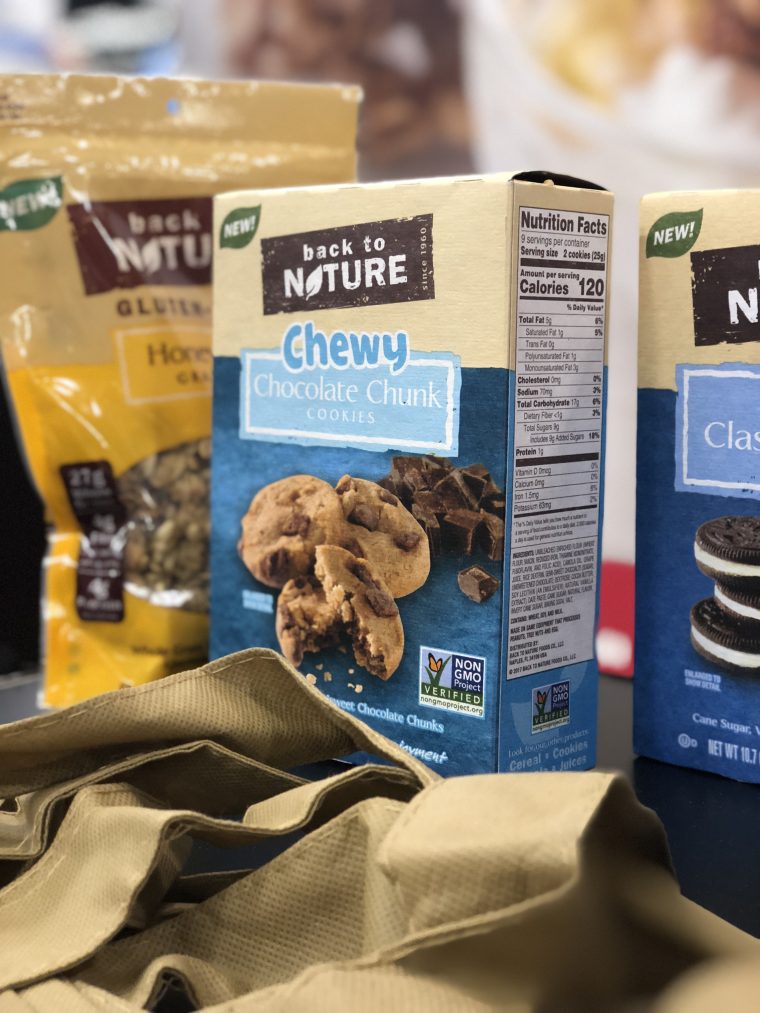 Back To Nature Philosophy
Back To Nature philosophy is about creating happiness for consumers and to connect them with their families, communities and the planet.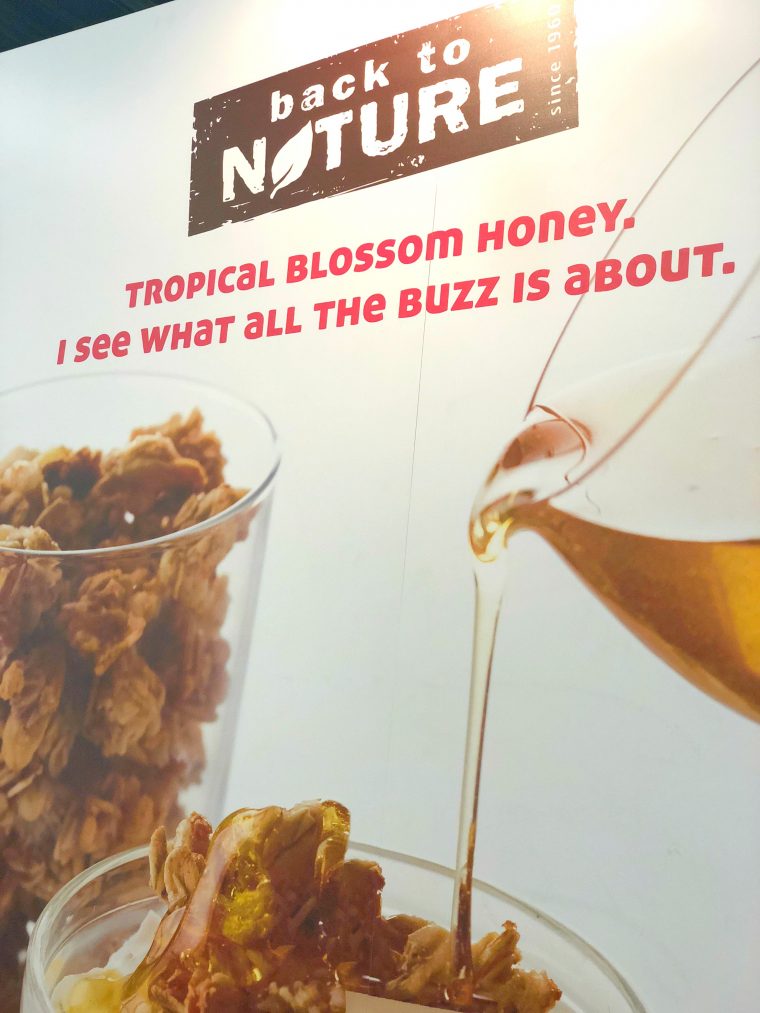 They make this happen through simple, uncomplicated foods made with integrity.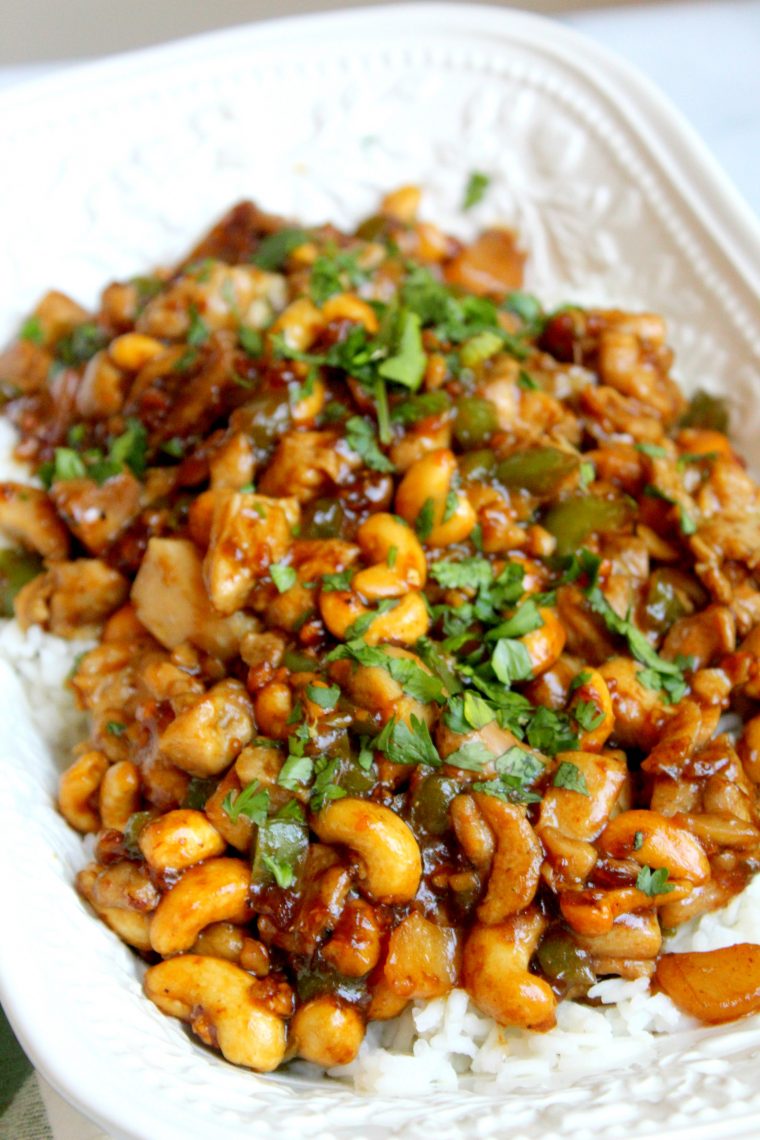 Ingredients
1 tbs. brown sugar
3 tbs. chopped ginger
2 cloves garlic, minced
1 green bell pepper, diced
2 tbsp. corn starch
1 c. whole roasted, unsalted cashews
⅓ c. water chestnuts, chopped
1 tbs. rice vinegar
1 tbs. oyster sauce
½ tsp. sesame oil
½ c. low sodium soy sauce
3tbs. vegetable oil
¼ c. dry sherry
6 boneless, skinless chicken thighs, diced
fresh cilantro
kosher salt
ground black pepper
Instructions
In a mixing bowl, combine brown sugar, vinegar, oyster sauce and sesame oil. blend in ¼ cup of the soy sauce and just 1 tablespoon of the ginger, then set aside.
Place a large skillet with vegetable oil over medium-high heat. Season your chicken with salt and pepper and sauté in the skillet 5-7 minutes or until cooked through.
stir in garlic, bell peppers and the remaining ginger, deglaze with sherry and scrape the skillet
Add the sbowl mixture and bring to a boil.
In a small bowl which cornstarch and remaining soy sauce together. Stir into boiling skillet.
add cashews and water chestnuts. pour in ¼ cup water and cook one additional minute. Garnish with cilantro.
Make sure to follow Back To Nature on Facebook, Instagram, and Twitter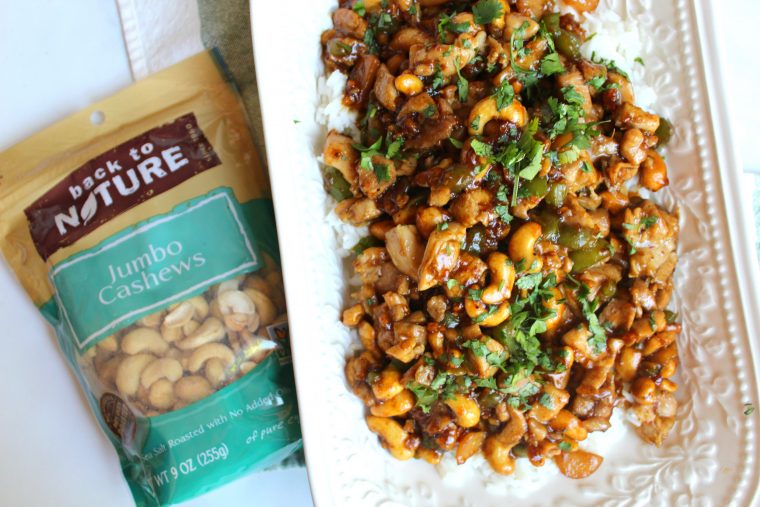 Make sure to enter the giveaway below