How I Upkeep My Floral Accents and Stunning Topiaries Year Round
Nearly Natural sent me their products for free in return for my opinion. #NoGreenThumb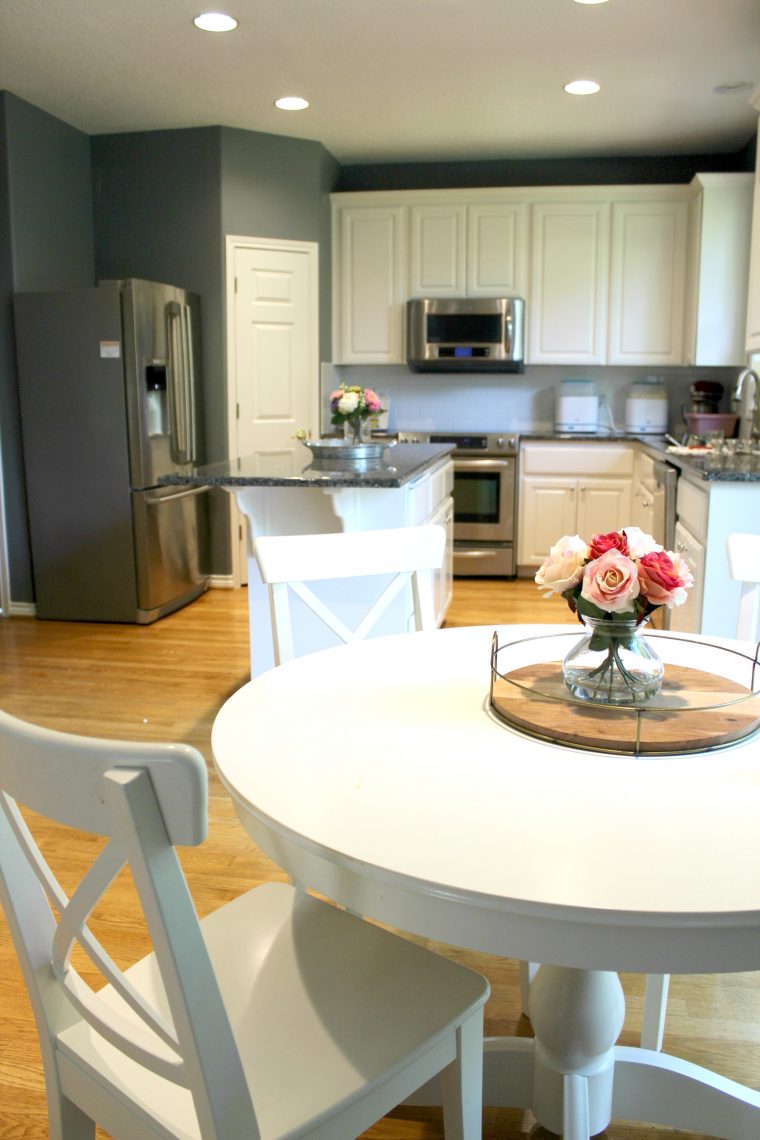 I used to be quite the gardener.  Now, I have two raised beds in my yard overgrown with weeds. I just can't manage to keep up with my planting and growing like I did when it was a regular hobby.  I am much too busy now and unfortunately too many plants in my life had to suffer as a result. Fortunately, I discovered Nearly Natural and that changed everything. They really are the best artificial flowers. 
Floral Enhancements
I love having flowers around and Eric brings me some every now and then.  So do my parents. The way they brighten a room and freshen everything up is unsurpassed.  Unfortunately, the excitement is so short lived and I end up with withered rotting flowers that just sit there.  It's really gross, which is why I tend to ignore it until it gets grosser and I contemplate getting a new house, because no amount of cleaning will ever really help.  
This is a serious problem, but it's not an issue anymore because now I have gorgeous, lifelike floral arrangements that I absolutely love and never have to through out.  It's important to me, because I enjoy having centerpieces and using flowers in my photos. I had one set of fake flowers that I used in everything for a while. Now I have this great set of flowers in these ingeniously designed glass vases with such real looking "water."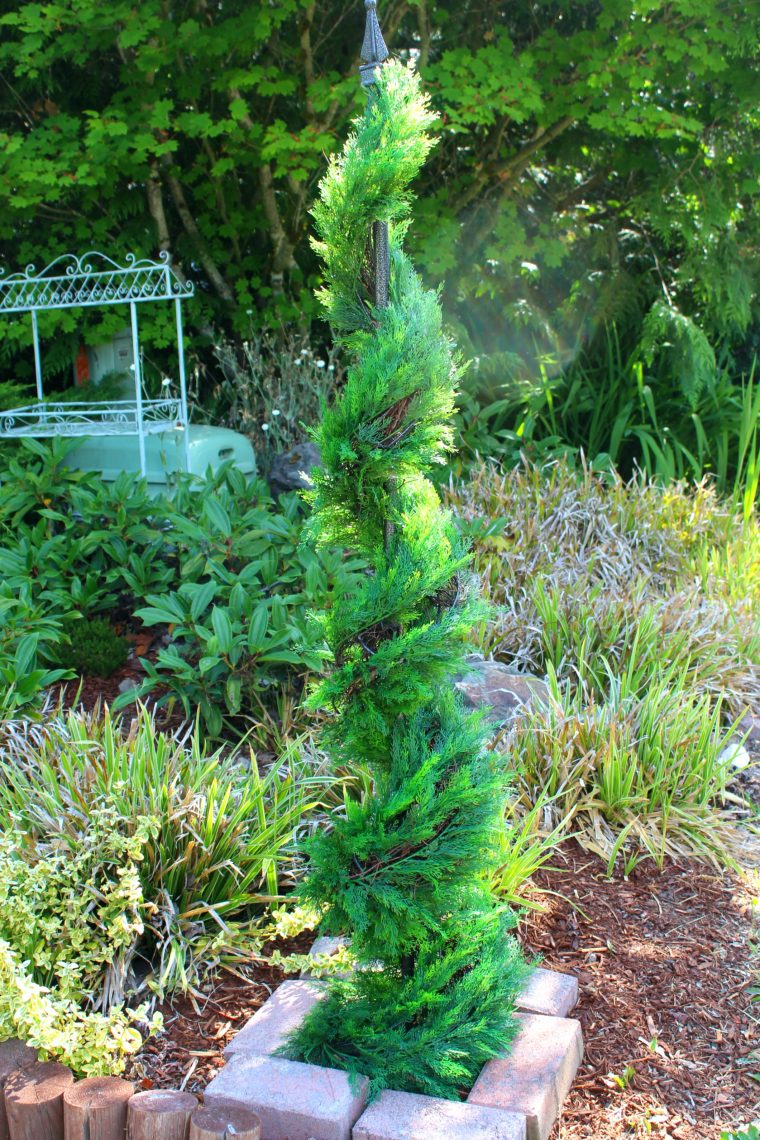 Outdoor Accents
Nearly Natural has the best quality I've seen and I used their product not just indoors but outdoors as well,  I have a Nearly Natural Topiary that rivals my living one in realism, plus there is no maintenance required. Thanks to Nearly Natural I now have the look I want, both inside and outside of my home, without requiring the extra time to manage or replace it.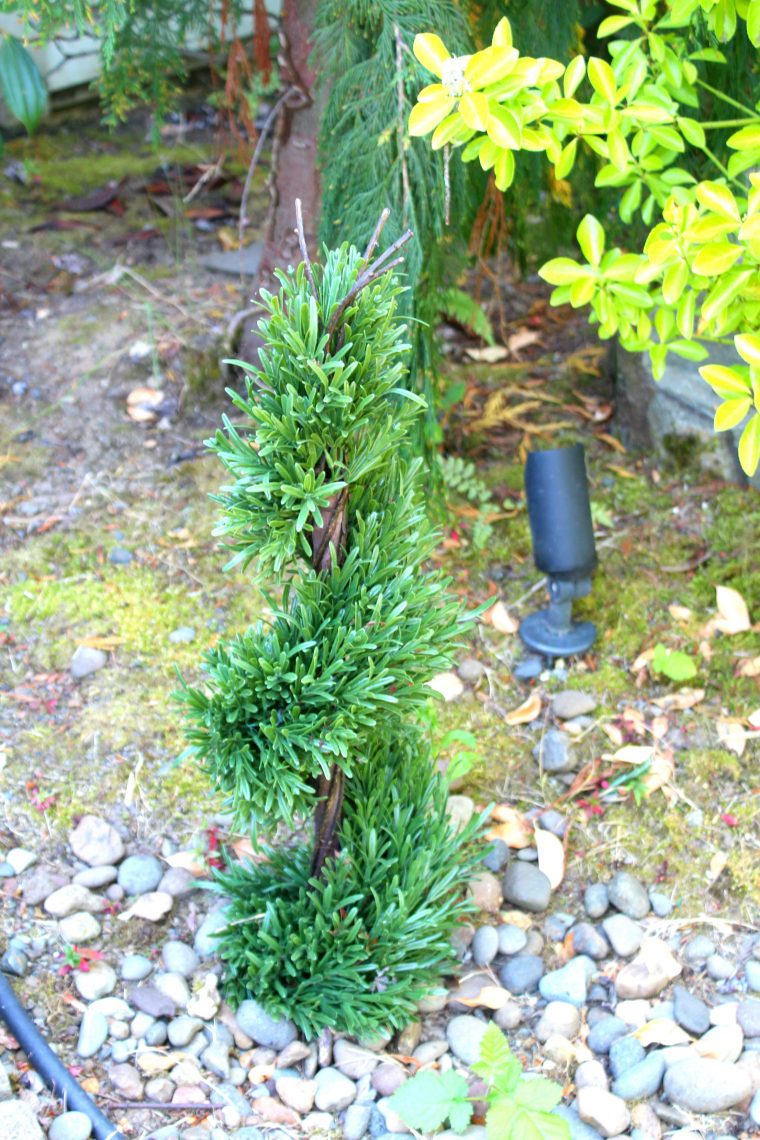 Why Nearly Natural?
Nearly Natural is high quality, very realistic plants, trees, floral arrangements, and even hedges.   It's the perfect solution to getting the look you always wanted for your home, when you just don't have the time to put in, or are not gifted with a green thumb.  Try it out yourself and see.  Get 20% off their online Nearly Natural purchase when they enter it at checkout:   GreenThumbSS