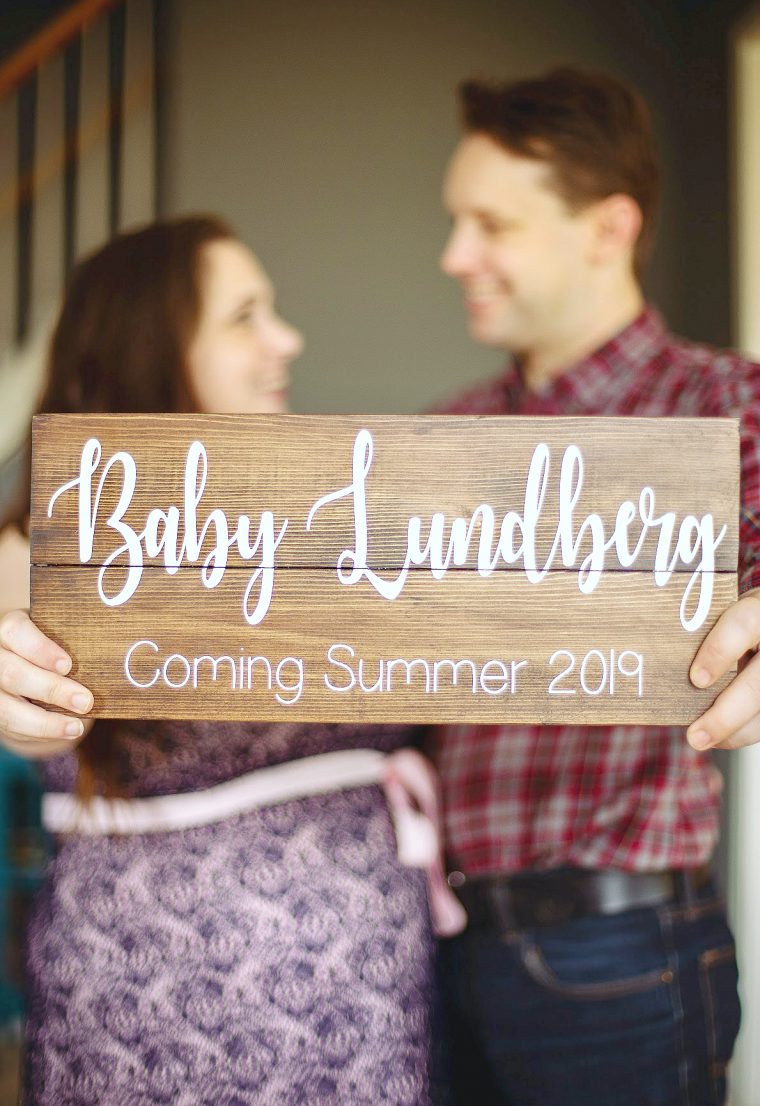 The secret is NOW out! I am indeed pregnant!
We could not be more happy! If you told me a couple years ago I would have 3 KIDS 2 and UNDER I would most likely laugh and cry and then laugh again. Now that we are here we are very excited! We have seen the little one a few times and it is so amazing to see!
Now when am I due – this is interesting question. My OB went over my twin delivery ( if you did not know the twins were born a month early because I developed) preeclampsia. He found out that there were more complications near the end than I was aware of – nothing too scary but I need to be monitored closely and he is planning on a planned c-section early.
With all that being said. I am due late July/ early August. We will know more when we get closer to June. I am going to be 16 weeks on Friday – I waited longer than most to announce this pregnancy because of some complications – which I will get into later.
I am so excited for you to be on this journey with me. I will be doing weekly updates starting at 6 weeks – I am planning on posting 3 a week until we are ALL caught up!
If you want to see all the pregnancy updates make sure to check out HERE 
I am thinking about doing weekly video — let me know if this something you want to watch