Tavour Gift Boxes and Beer Money For Father's Day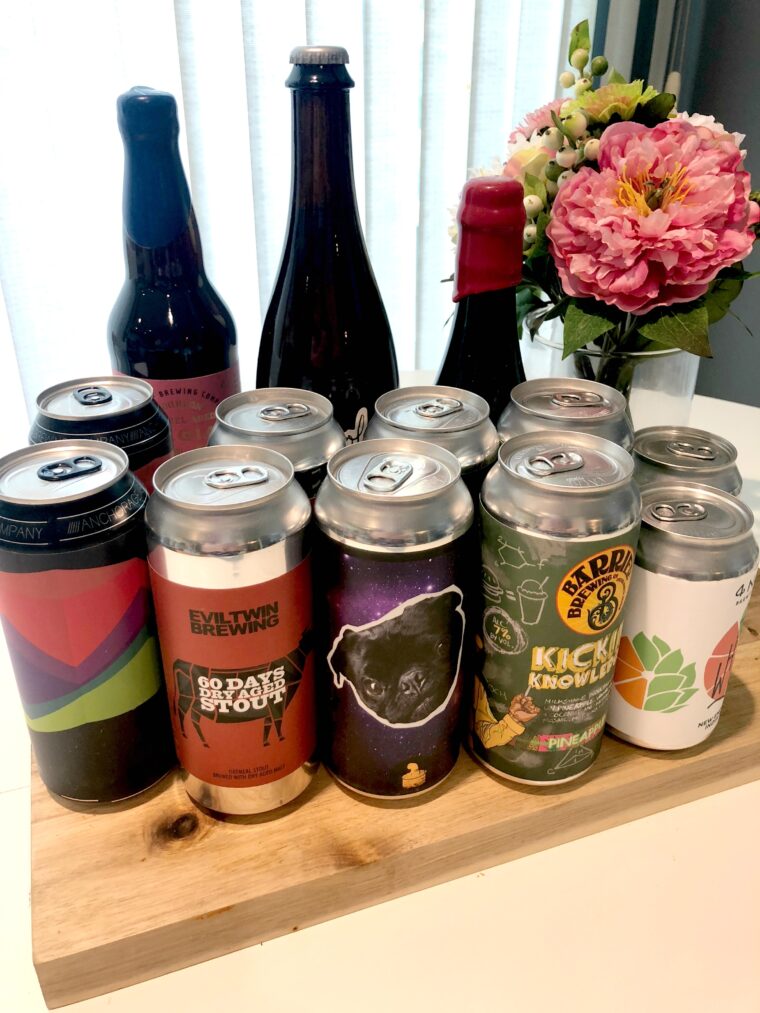 It's really very interesting being on this side of Mother's Day and Father's Day. We get totally into it; because we pour everything into our kids and we get to have a day where we are like… okay, me now. To be fair, they give us a lot, too; and they are becoming more and more fun to share celebrations with. When Father's Day rolls around, the whole family will have a fun filled day. It can be hard to shop for each other though, sometimes and I wanted Eric to have something that is just for him, so I found out about Tavour. If you don't think this is enough, additional gift can be something to keep the beers cool.
What is Tavour
Tavour is a really exciting way for beer lovers to discover and acquire hard to find beers. It's a delivery service, app, and beer community all in one. You can buy a box of carefully curated beer selections to make the perfect personalized gift; or you can sen "beer money" in the form of a gift card or e-gift card
Our Tavour Experience
Eric got to try a box sent by Tavour in advance of Fathers Day to see what he thought of the service. He got four pairs of very unique IPA and four even more unique stouts and sour beers with more complex flavors and ingredients. The great thing is that even though these were unusual beers that he had never tried before, there was not on beer sent from Tavour that he didn't like. He enjoyed the surprising flavor profiles of some of the beer and was surprised that none of them were even a little bit disappointing.
How Tavour Works
This Father's Day, treat the dad in your life to a Tavour craft beer experience. Even if you don't know much about beer, you can choose from four themes and they will supply a box of carefully curated beers. Each box is different and will ship within 7 days. When you order beer using the Tavour app, you get a variety of carefully vetted beer selections. You can customize how many you get as well.
The gift box sets come in mixed, sour,IPA, and Stout. Eric got the mixed and he loved sampling the different types. He thought he would dislike the Sour ones, but said they were surprisingly enjoyable. The Gift Boxes are $99 and do not include your run of the mill craft beers you typically find in stores. You can also send an instant e-gift card, or a regular gift card which is mailed within one business day.