Shopping Assistant for Chrome: Shopbrain (also iOS/Android)
Compensation was provided by Shopbrain via Momtrends. The opinions expressed herein are those of the author and are not indicative of the opinions of Shopbrain or Momtrends.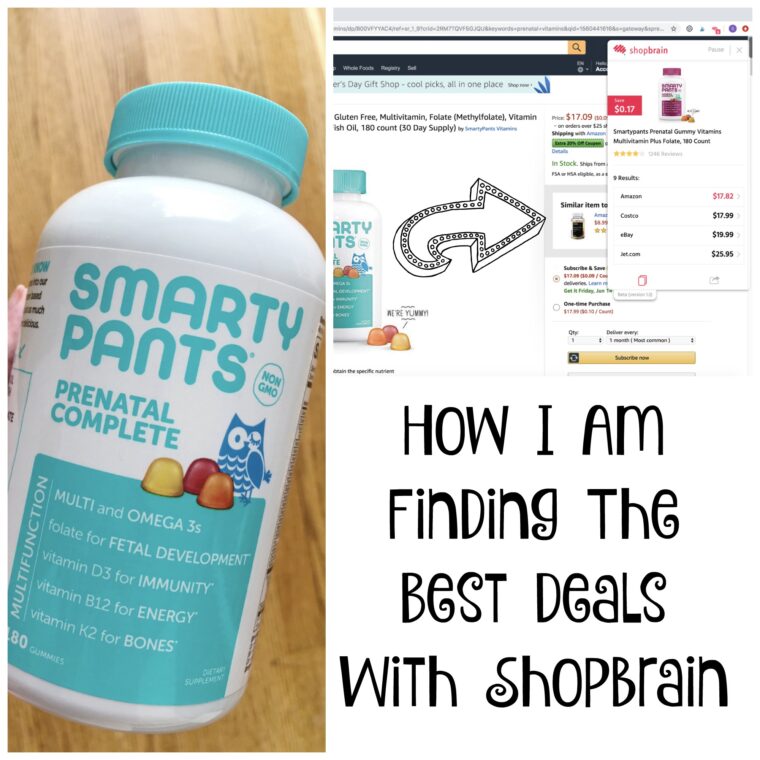 With baby number 3's fast approaching arrival I have less and less energy and am doing a lot more of my shopping online. I always liked the convenience of shopping online and do it a lot more during the cold and rainy season. Now it's summer and I don't have the energy to go anywhere! Eric and I have been budgeting our money before the new baby gets here and are only focusing on essentials. We are stretching our dollars with our food budget and trying to get work done around the house. That's why Shopbrain has been so helpful to me recently, and I can't imagine doing any shopping without it.
What is Shopbrain?
Shopbrain is a free tool to download and install that works as a shopping assistant that searches best prices on the web for anything you are shopping for. It happens so fast, too. you plug in what you are looking for and Shopbrain shows you the best price and where you can get it so you never have to overpay ever again.

Shopbrain Saves Money
You don't even have to do anything and Shopbrain gets to work. If you are about to buy something, Shopbrain looks for a better price. More than half the time Shopbrain finds it. If it doesn't, that just means that you've already got the best deal available. It's amazing for reassurance. Not only that, but Shopbrain can let you know the best times to buy certain items by monitoring price history.
Shopbrain Saves Time
It is no longer necessary to do your own price checking. It takes so much time and so many tabs to cross reference prices and find the best one. That's just a few pages. Shopbrain searches the whole internet to bring instant and independent price comparisons. The Shopbrain AI searches billions of products across all sites, not just Amazon, Walmart, Ebay, Best Buy, Booking.com and Expedia. So, the results are accurate.
No Personal Data
Another cool feature of Shopbrain that I love is that there are no logins, passwords or contact shares required. Shopbrain doesn't use or keep your data. They just provide the service without requiring you to share personal information. You can easily add this virtual shopping assistant to Chrome today for free. It takes only two easy clicks.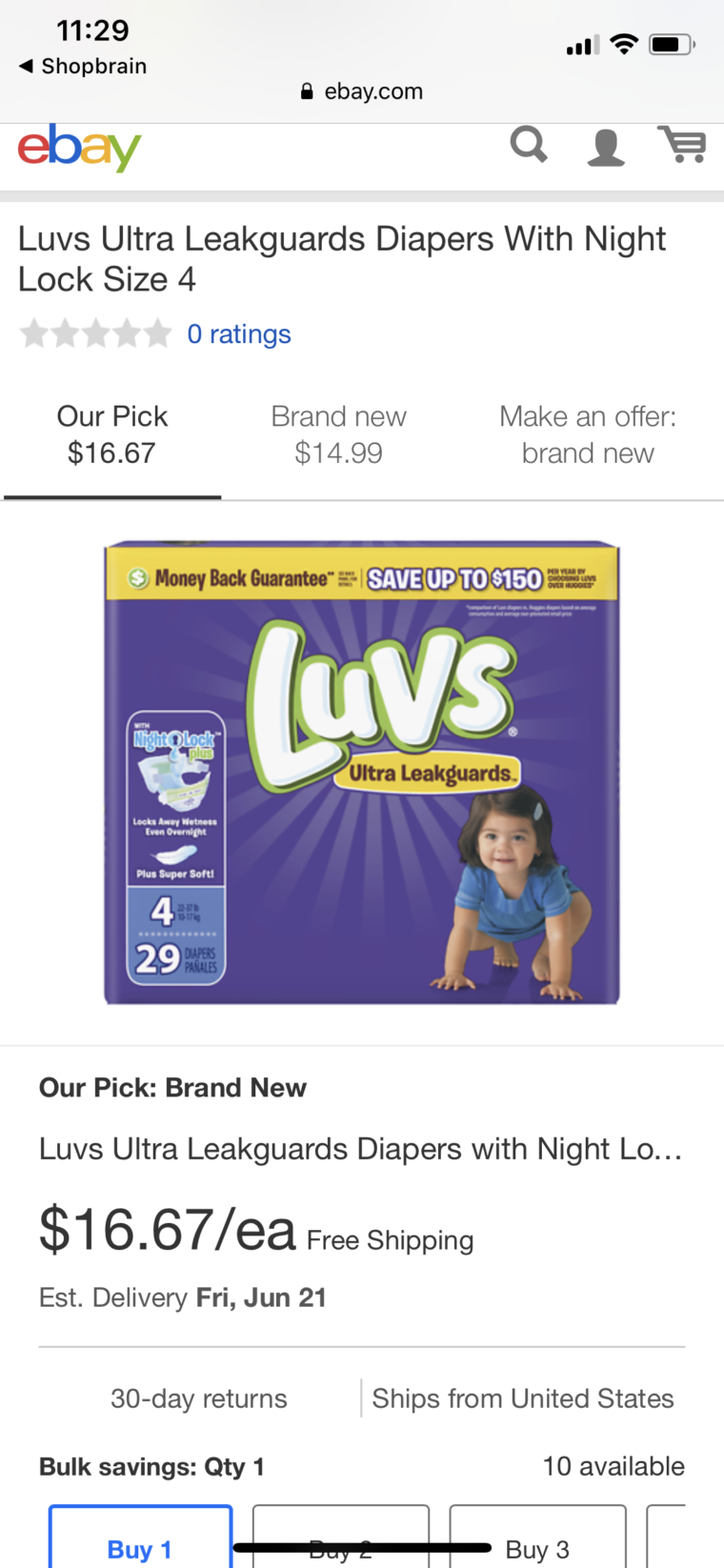 Mobile Shopbrain app
Shopbrain also has a mobile app that's available for iOS and Android. This is awesome because you can scan a barcode and get the cheapest price. It's perfect for replenishing supplies you are low on without paying too much at the last minute. You can use it at home or on the go for in-store purchases.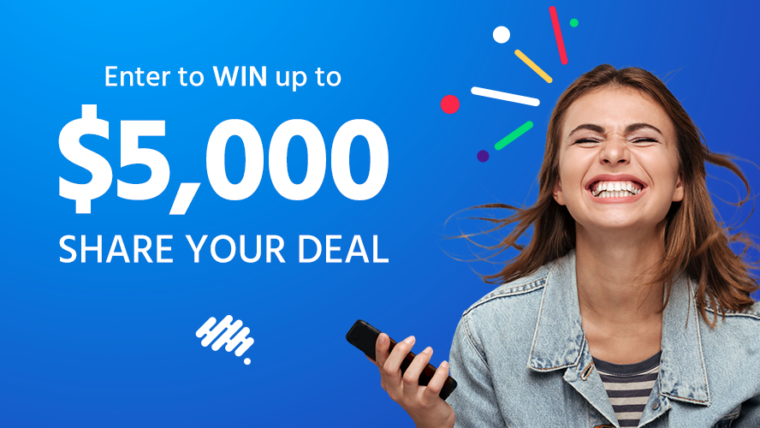 Shopbrain Sweepstakes
There is a Shopbrain Sweepstakes currently running to give shoppers an opportunity to win up to $5,000 in Amazon gift cards Go to Shopbrain.com/win for more information. #winwithshopbrain