Hover-1 and other Best By Electric Rides for Back to School
This is a sponsored post for the Hover-1 Journey at Best Buy. All opinions are my own.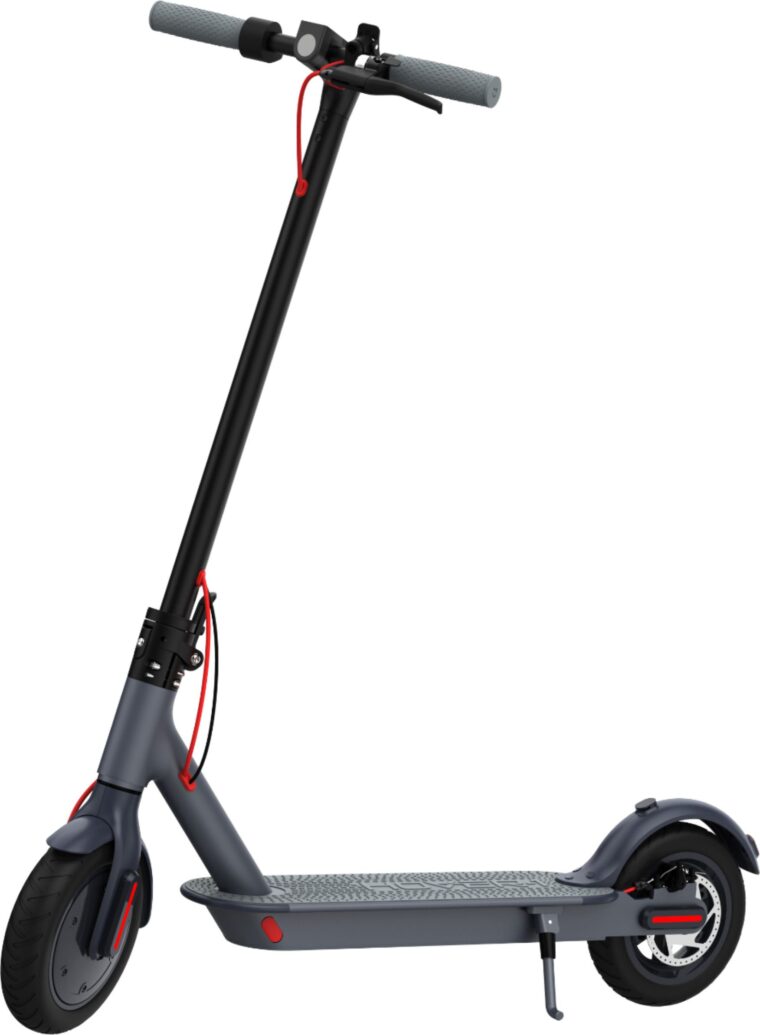 One of my favorite things to do on weekends is going with my Family to Best Buy in our local shopping center. There are a few of my favorite stores and great places to get lunch, so it's always a fun afternoon. When we go to Best Buy, we are always on the lookout for something different. Usually, we are picking up an online order. Now that school is back for the fall Best Buy is the top place to go to prepare your students for the upcoming year. Besides laptops and school supplies, they also carry the best rideable, like the Hover-1 Journey. The Hover-1 is ideal for zipping across campus because it is a light weight, speedy and easy to carry electric scooter with terrific capabilities.
Hover-1 Journey and Other Electric Bikes and Boards at Best Buy
Electric rideables are the best way to get around large campuses safely and quickly. That's why they make a terrific addition to your back-to-school shopping list for Best Buy. They have an excellent selection of electric bikes and boards, including the Hover-1 Journey. What makes the Hover-1 so great is its 16-hour battery life and tough terrain capabilities. It rolls along on 8.5-inch wheels at a top speed of 14 mph. The Hover-1 Journey also weighs only 27 pounds and folds easily in half. It's super convenient for getting around, and it's not a lot to carry when you aren't using it. For added safety, the Hover-1 comes with an LED headlight. You can even handle slopes of up to 15 degrees with effortless ease.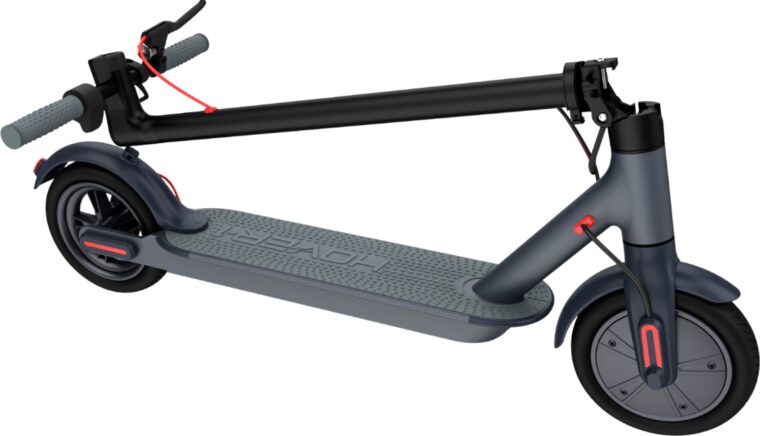 Ride Responsibly
The Hover-1 Scooter makes getting around convenient, but it also comes with an important responsibility. Especially in the hands of children. It's imperative to note that anyone who operates this product is responsible for following laws and regulations statewide and locally. Make sure you read all instructions for proper use and safety before taking it for a spin and remember always to wear protective gear. For protective equipment, go here. Learn more about the Hover-1 Journey at BestBuy.com.