Outdoor Emergencies Car Kit with Pepto Diarrhea Liquicaps
This shop has been compensated by Collective Bias, Inc. and its advertiser. All opinions are mine alone. #PeptoInAPill #CollectiveBias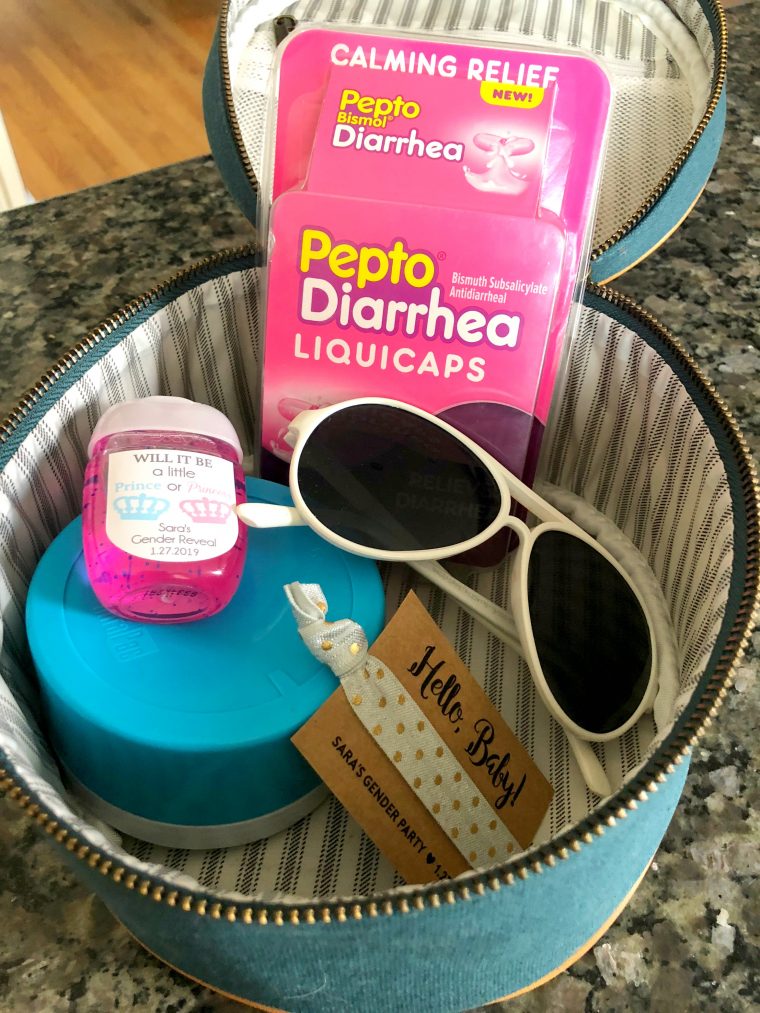 April showers has never been truer. After a relatively dry winter, I was kind of hoping we could transition into spring without too much inundation. However, we have had a regular downpour, which I know is good, but it keeps me from going out and I've been really cooped up. Summer is my favorite time of year because I get to be outdoors.
Interested in trying out NEW Pepto Liquicap products? Hover over the photo to click through and buy it!
I've been patiently watching for the flowers to bloom and for buds to form on the trees. I'm so anxious to get out in the big wide world that I've already put together my travel pack for outdoor emergencies. There are certain situations I like to prepare for, from UV rays to diarrhea.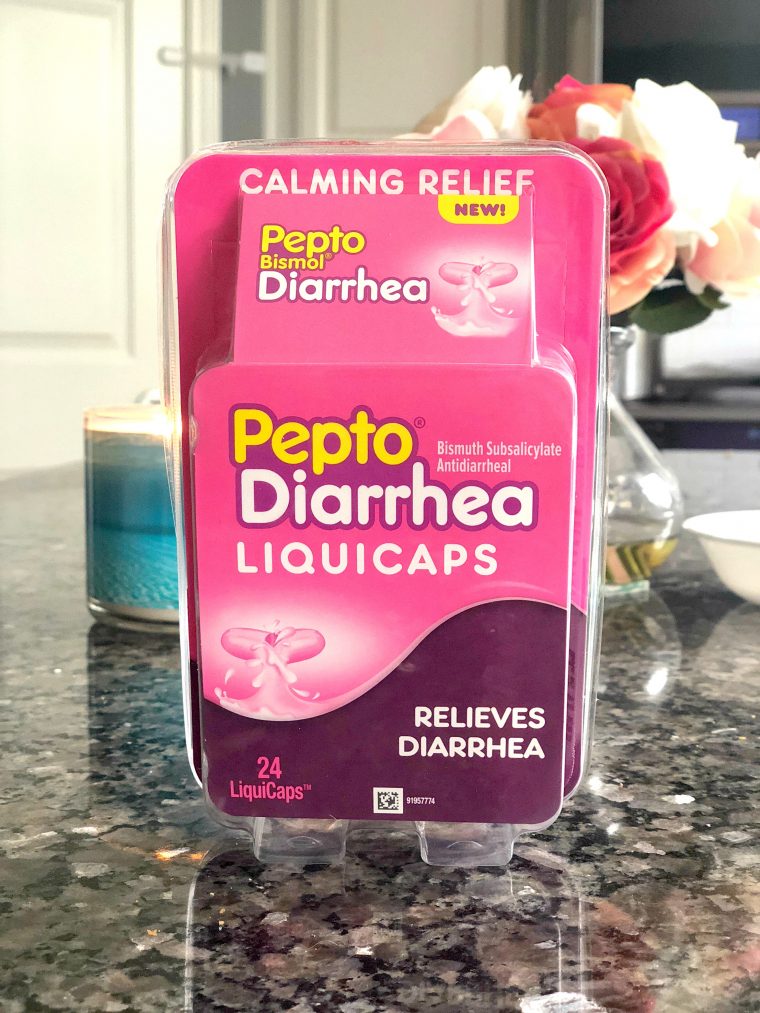 Outdoor Emergencies
When I go out I always keep a small kit for emergency situations. Just things that cover an immediate need that can come up unexpectedly. Remedies include hair tie, lotion, sunglasses, hand sanitizer, and maybe the most important Pepto Diarrhea Liquicaps.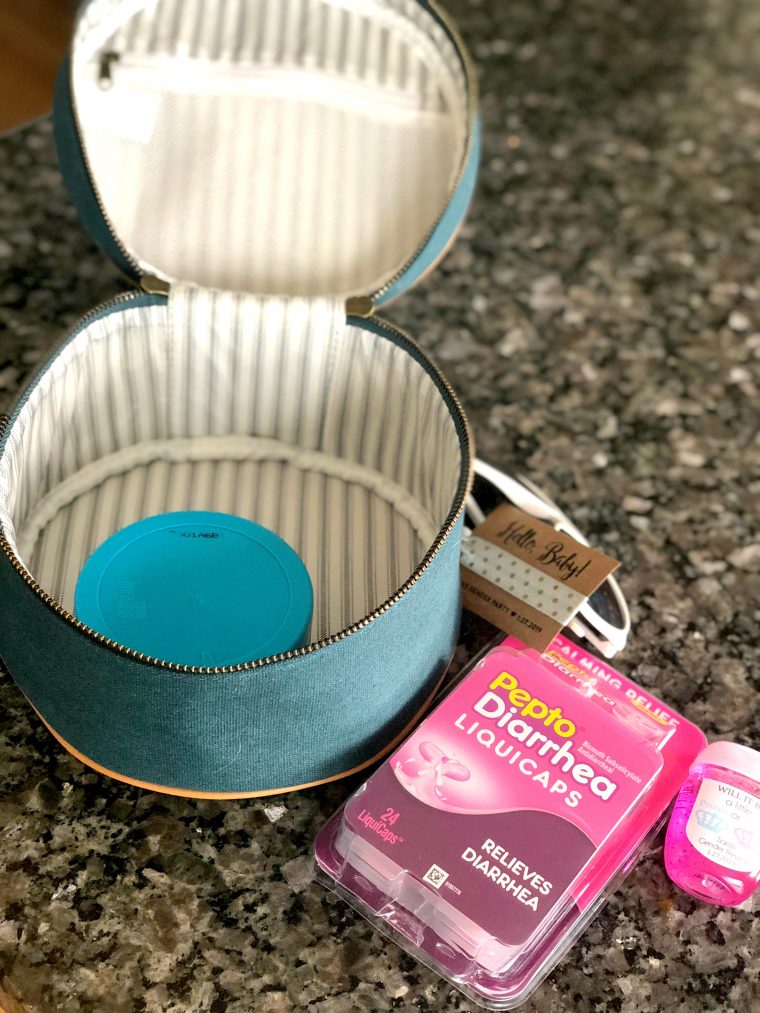 Have you ever been grocery shopping when diarrhea suddenly sets in? that combination of panic and physical misery is something I never want to experience again. I don't like public toilets and grocery stores have the worst restrooms.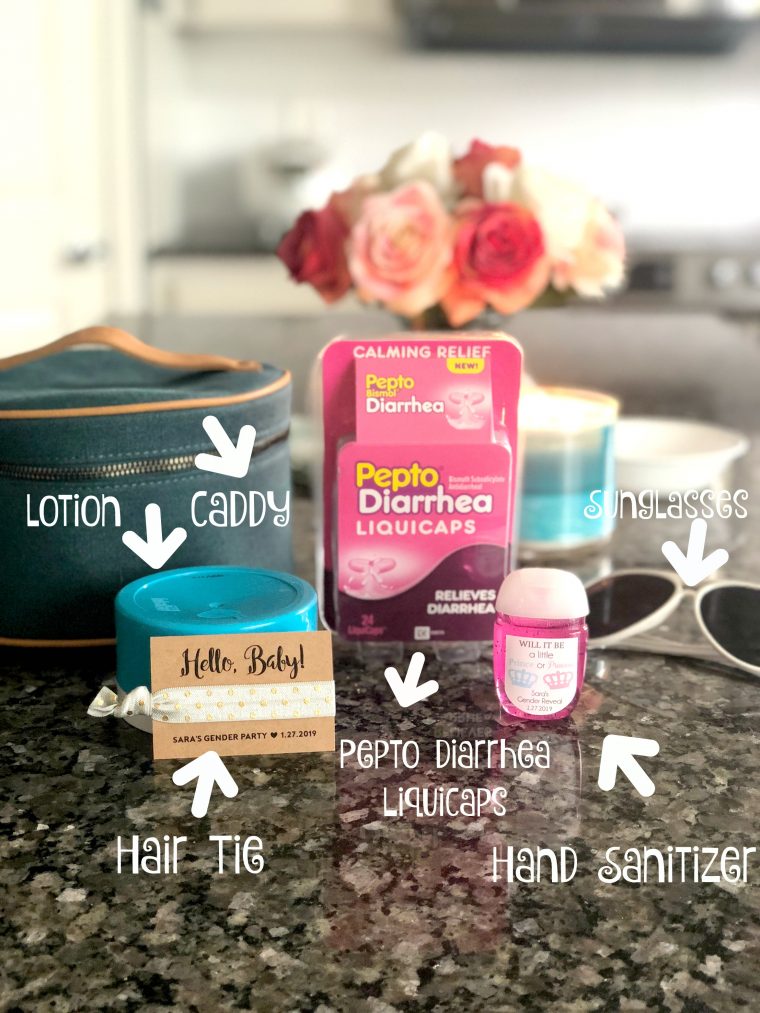 Fast Reliable Relief of Pepto Diarrhea Liquicaps
I love the convenience of a travel ready pill, and Pepto coats and kills the #1 cause of diarrhea. It's something I rely on in those clutch moments that catch me off guard. When I'm out of the house especially, I don't mess around with symptoms. I want them gone, or I have to return home and cancel all of my plans. That's why I rely on the fast calming relief of Pepto. It treats diarrhea at the source and kills the bacteria that causes it. I found my Pepto Diarrhea Liquidcaps at Walmart. 
The new liquicap form of Pepto is not just convenient for the road and easy to take. It's also a great option if you like the relief Pepto Bismol provides, but you aren't a big fan of the taste. Personally, I like the taste, but I like being able to carry it around, and I like the higher level of active ingredient to specifically treat diarrhea. Get some here for your car kit of emergency remedies.