See All of BudgetSavvyDiva's Posts in Your Facebook Newsfeed!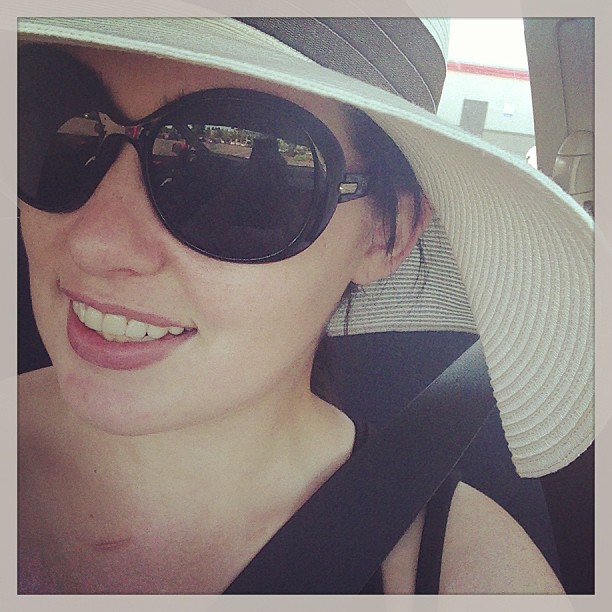 If you "LIKE" Budget Savvy Diva on Facebook, you may have noticed that you don't always get all of the posts in your newsfeed. But there is a way for you to see them all, so you don't miss any of the great deals that get posted. And it's really easy!
When you are logged onto Facebook on a computer, hover over the "Like" button on our Facebook page until you see the drop down shown below. Then click on Settings.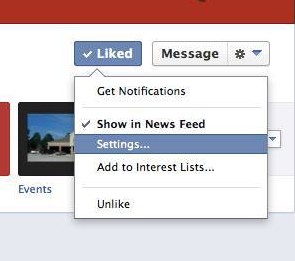 Then select All Updates. That's it! Super easy! Now you won't miss a single deal!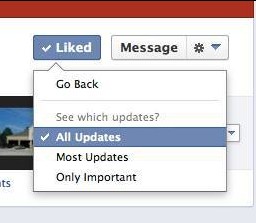 And to be even more connected, be sure to sign up for my HOT deal text alerts!