Budget Savvy Diva Opinion: Misleading Promotion – What do you think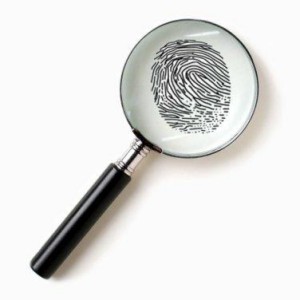 It is almost becoming a daily type of post – my opinion ones – I guess I just have A LOT of opinions 🙂
I think it is no secret that I take a lot of time finding deals. Either I get emails telling me about certain deals or I have to look all over the internet for them. Before I post any deals I always try them out. I mean that would be super lame if I posted a deal that does not work. Well this morning I was SUPER excited about a deal about a certain company giving out "free" coupons on their facebook.
"free"  coupons are one of my favorite type of deals. Being super excited – almost spilling my coffee – I hopped over to facebook – "like" them and was shocked by the lack of a free coupon. Did they run out? Which would be understandable…. Nope…. There was a coupon… it was a $1.00 when you buy 2 of the product which was only available to you AFTER you watched a video . WHAT?!
I did some more researching – there was a very very small supply of the free coupons which ran out in under a minute. I know – a coupon is a coupon – but still I am so over having companies basically using any tactic possible to have them – "like" them on Facebook.
It is also annoying that they have no mention about them running out of the "free product" coupon – it would be slightly better if they would mention it in their status update.
What do you think about misleading deals or promotions? Have you ever dealt with them before?
Budget Savvy Diva out!
If you want to read some more Budget Savvy Diva Opinions – even for a laugh 🙂
Budget Savvy Diva's Opinion: Groupon Controversy over FTD Flower Deal – AND REFUND!