You Can Make Your Smartphone Obsession Way Cheaper: Here's How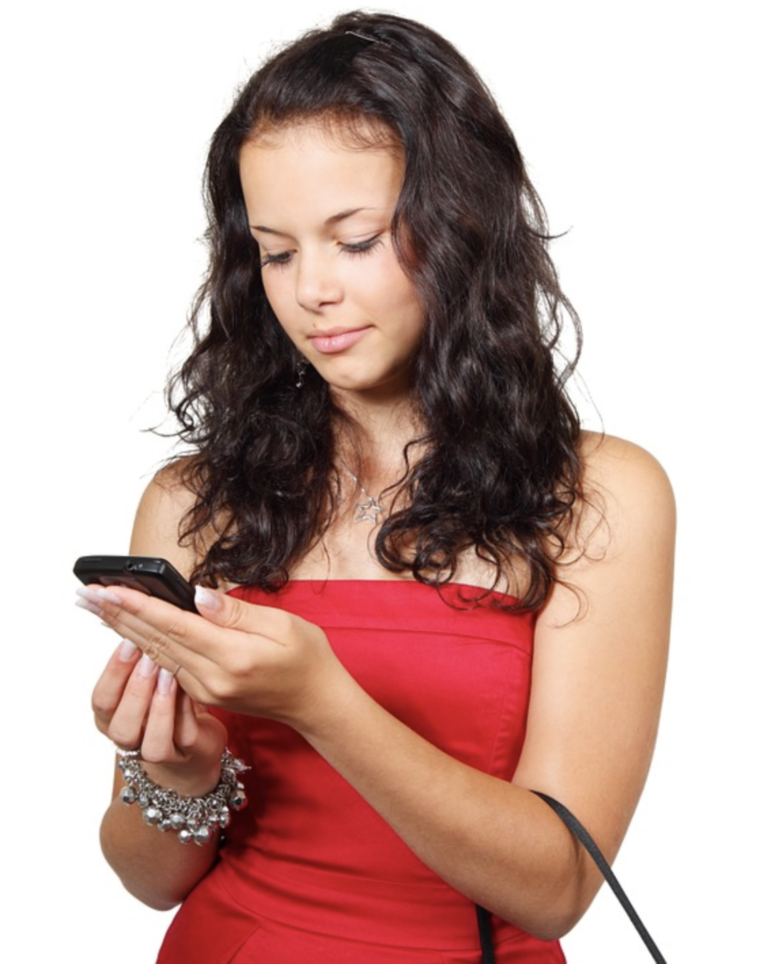 Smartphones have become a necessary part of life, with some people going as far as to suggest that owning one should be a "human right." There's no doubt that they've become central to what we do, enabling everything from our social lives to our work. 
But it all comes at a cost. Today's handsets aren't cheap. Apple, for instance, now regularly charges more than $1,000 for some of its high-end handsets – a figure that is out of reach for most working families. 
A lot of people, therefore, are now looking for ways to slash the cost of owning a mobile phone. While it's worth paying SOME money to get something half decent – paying over-the-odds is no longer worth it. You just don't get a massive improvement in performance as you go up the price range. It's nothing like it used to be. 
Are you paying too much for your smartphone obsession? Here's what you can do to lower your bills. 
Grab A Second-Hand Handset
If you think that second-hand means "second best," then think again. The market for used phones is exploding right now, and it's all thanks to the underlying technology and the way that third-party vendors refurbish them. 
Here's a big secret that the phone manufacturers don't want you to know: the real performance of their handsets has barely risen in the last five years – at least not for the things that customers use them for. Sure, their internal components are much more powerful, but this doesn't usually translate into noticeably better app performance, unless you're doing something very data-intensive, like playing 3D games. If you buy a used iPhone 7 and use that for messaging and social media, you'll struggle to see the difference between that handset and an iPhone 11 – the latest model from the company. It's only when you get into heavy-duty applications that you see a difference. And most people aren't using those. 
The second important thing to note is that resellers are becoming much better at refurbishing second-hand phones, including getting rid of all the dust from the inside and cleaning the whole thing up. Often, you feel as though you're getting something brand new, not several years old, which is quite remarkable. Furthermore, the prices are usually 75 percent lower than what you'd spend, were you to buy the phone upfront at the regular MRSP. 
Don't Buy At The Wrong Time Of Year
Believe it or not, smartphone prices have a habit of undulating throughout the year. Sometimes the price is high, and at other times, it's low. 
The main driver of this isn't traditional seasonality – like the holidays – but the release schedules of the phone companies themselves. When Apple, for instance, releases the iPhone 12 in the fall this year, expect the prices of other flagship products to plummet – including the iPhone 11. When the new model releases, everyone at the high end of the market immediately switches to the latest and greatest product. Demand for the old phones quickly dries up, and vendors are forced to lower prices to shift them. 
For people who follow the latest tech news, this pattern is a real boon – and highly predictable. You can just wait for the release of a new flagship handset and then benefit from sale prices as stockists attempt to slash their inventory. Remember, you'll always pay an inflated price for a handset if it is the best currently available.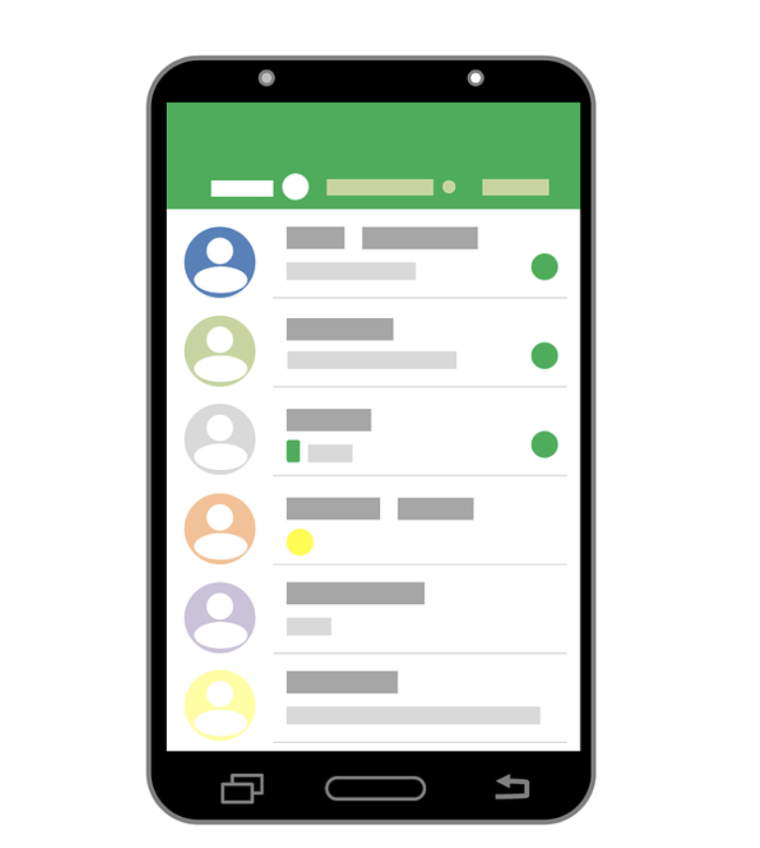 You Might Be Better Off Using A Credit Card To Buy Your Handset
The vast majority of people will take out a new "contract" when purchasing a phone. While the sellers of phones like to market this as a payment you provide to the network to get "minutes and texts," it's actually a loan to cover the cost of the handset. 
When you take a phone out on a contract, the seller usually hands it over for free. You don't pay the $800 cost of the handset upfront. Instead, you enter into an agreement where you pay, say $50 a month for 24 months to cover the bill, network costs, and interest rates. 
A lot of people think of this as "spreading the costs" of their new purchase, but when you do the math, you find out that it is anything but. In the above example, you're on the hook for $1,200 over two years if you pay $50 per month – $400 more than the handset itself. 
Many of you, though, don't have $800 lying around that you can use to pay for a new phone. You just don't have that kind of cash in your bank account. So what's the solution? 
One idea is to use your credit card to buy the handset up front and then pay the card company back over the following few months. Often you'll find that you wind up spending less in credit card interest payments than you do to the network operators and handset manufacturers, particularly if you clear the balance fast. 
The people who pull this trick off the best are those who make sure that they clear their balance fast before interest payments kick in. Your best bet here is to find a credit card that won't charge any interest for, say the first three months, helping you to get the credit for free. 
Buy The Handset And Then Get A Separate Sim-Only Deal
Cutting the cost of the handset is one part of the story for reducing your mobile phone costs. The other is to reduce your monthly payments for line rental. 
By all accounts, line rental should be cheap. It costs practically nothing to add a new customer to an existing network. There's no need to install new infrastructure or lay new lines. All of the bandwidth is already there for those who need it. 
Customers, however, can often find that companies charge them high rates anyway, especially when they take out a contract on a costly handset—the price of the handset masks the network fee, meaning that customers can lose out twice. 
Sim only contracts offer a way around this problem. Here you buy an unlocked phone (or use your existing handset) and then pop in a new sim. You pay a small monthly fee for texts, calls, and data, but you're not locked into fixed payments for 12 or 24 months. The line is yours for as long as you need it. Additionally, rather than buying your device outright, you could also "subscribe" to a device (similar to how a regular phone contract works, however, the provider offers no network) and then shop around for the cheapest SIM-only deal. While this approach requires you to do more work, it does have potential to save you some money every month. One provider currently offering this "subscription" service is Raylo. To determine if the change from a traditional phone contract would suit you, you can check out a comprehensive Raylo Review here.
The reason network companies can offer these kinds of deals is because they do not have to recoup the cost of the handset at the same time. For this reason, you can often wind up paying less than $10 a month – a tiny amount compared to regular contract fees. 
Tell Your Mobile Phone Network That You're Going To Leave
Mobile phone companies have sophisticated customer relationship management systems that they deploy to ensure that customers stay with them over the long-term, especially if they're loyal acolytes. So if you ring them up, telling them that you want to switch to a new network because you've found a better deal, they'll bend over backward to keep you. 
The first thing they'll do is ask you why you want to switch. Usually, most people leave mobile phone networks because they've found a better deal somewhere else. Just tell them the offer you've seen and see whether they can do anything to tempt you to stay with them. Most providers will try to match the deal or tell you that they can't. In which case, you're free to move to another carrier. 
Switch At The End Of Your Contract
Mobile phone companies make a lot of money from customers who continue paying full price for their service outside of their contract period. Remember, after 12 or 24 months, you've already paid the cost of the handset, so all you should be paying for is the line rental. $50 per month for that is excessive. $15 is probably a little closer to the mark, depending on the amount of data you need. 
People, however, can get into trouble when they forget that their contract has come to an end. On many occasions, they will continue paying full price and forget that they can get a better deal. Over many months, it can put a big hole in their finances. 
Once you reach the end of your contract, immediately call up your network provider and talk to them about your options. Make it clear that you are prepared to go to another carrier if you have to.
Wrapping Up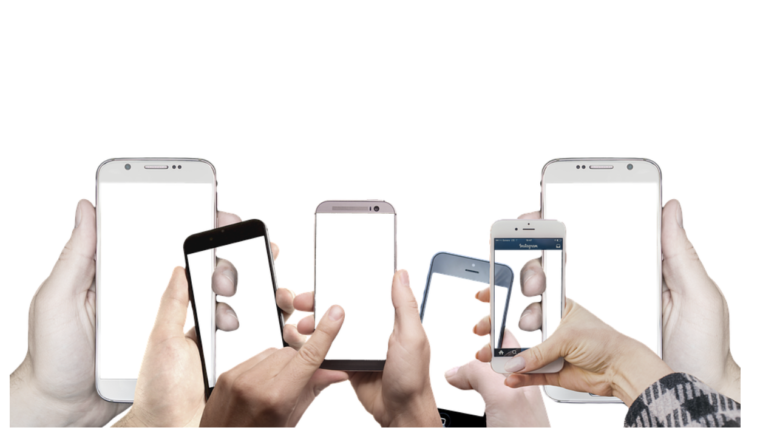 So what have we learned? 
Fundamentally, we've discovered that you can have a smartphone obsession AND keep your budget in check. It just requires being savvy. Don't pay full price for phones upfront (unless you have a good reason), and try to avoid regular, old-fashioned contracts if you can. They're expensive, cumbersome, and don't give you options. Your best bet is to prevent rip-off payments and look for sim-only deals that provide you total flexibility over how and when you pay.