FREE KIDSTIR COOKING KIT! ( $4 Shipping ONLY)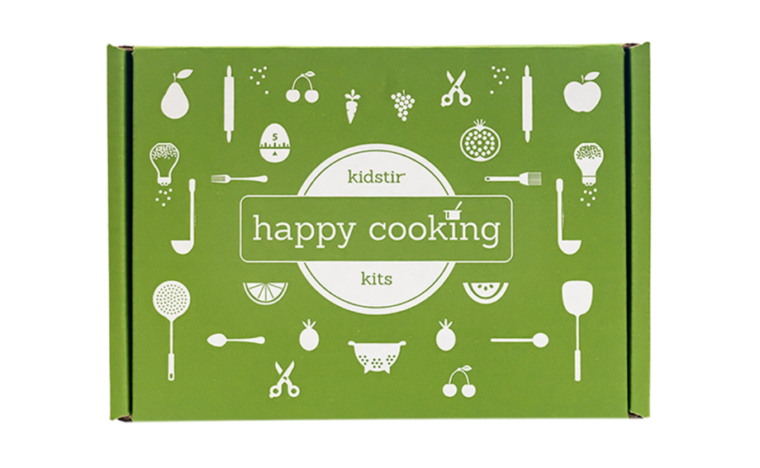 FREE KIDSTIR COOKING KIT! ( $4 Shipping ONLY)
To help families learning at home during the Coronavirus outbreak, Kidstir is giving away 15,000 FREE cooking kits! Enjoy three delicious recipes, plus cooking tools, games, tips, and learning activities!
Offer valid to U.S. customers only. Please check your address carefully! We are not able to resend kits.
Limit 1 kit per family. Sibling materials not available.
Read more: https://kidstir.com/shop/free-kidstir-cooking-kit/#ixzz6HoYkPXCG
Follow us: @Kidstir on Twitter | Kidstirbusiness on Facebook