Best Subscription Box Suggestions We Absolutely Love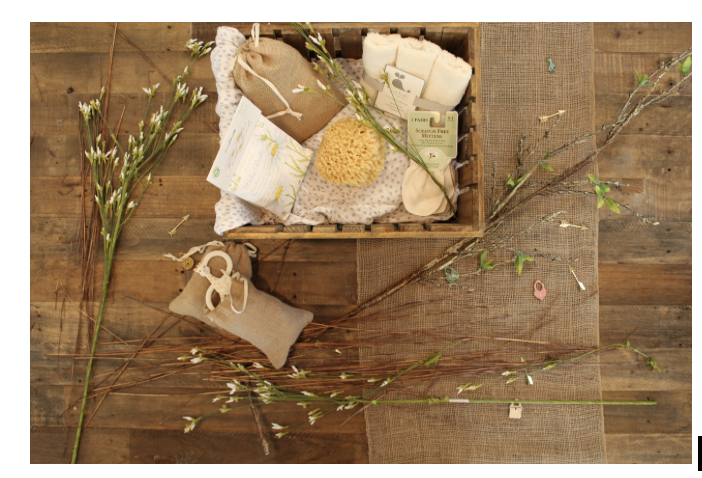 (via: https://pixabay.com/photos/gift-box-bathroom-supplies-box-1149678/) 
Running a business is no easy task, but is something that thousands of people take on. In fact, every year in the USA alone there are hundreds of thousands of new businesses being started. There are several different kinds of businesses that can be started, and the opportunities are nearly endless.
One that is growing in popularity recently is the subscription box. The industry is worth billions of dollars, despite many of it's players only being around for a couple of years. There are thousands of subscription boxes out there in nearly every niche you could imagine.
With so much competition, you not only need a good idea and product, but it's a good idea to get incredible custom packaging made by Deepking in order to further differentiate yourself. But with the market so hot and so many different options out there, how do you choose the right idea for your subscription box business? Well if that's what you're curious about, you're in luck.
Without any further ado, let's go over a few subscription box ideas that we absolutely love.
A Self-Care Box
(via: https://pixabay.com/photos/wellness-massage-relax-relaxing-589774/) 
Self-care is incredibly important, especially in our very stressful and busy lives. We need to take time for ourselves.  Caring for ourselves and our needs makes us happier and more productive. Unfortunately, finding the time isn't always easy. Also, many people may not know what to do in order to up their self-care game.
That's where a self-care box comes in. These boxes can be full of a variety of items to help your customers relax and care for themselves. The boxes can contain different things like lotions, meditation assistance, candles, face masks and more. People of all ages love these products and self-care boxes are consistently among the most popular offerings in the space.
A Clothing Subscription Box
Shopping for clothes is something all of us need to do from time to time, but very rarely have time for. As a result, most of us end up wearing our clothes long past when we should. Because of this, offering a clothing subscription box to your customers makes a lot of sense. This can get them the clothes they want or need, shipped right to their door.
Also, there are a few different ways your business can go when it comes to clothing subscription boxes. You could have a box curated by experts that aims to provide customers clothing options based on their interests or tastes. You could also have a replenishment box, which could replace the core of a person's wardrobe (shirts, socks, underwear, pants) every couple of months for an affordable price. The choice is yours and there are plenty of box options in this space that could be successful.
A Food or Beverage-Based Box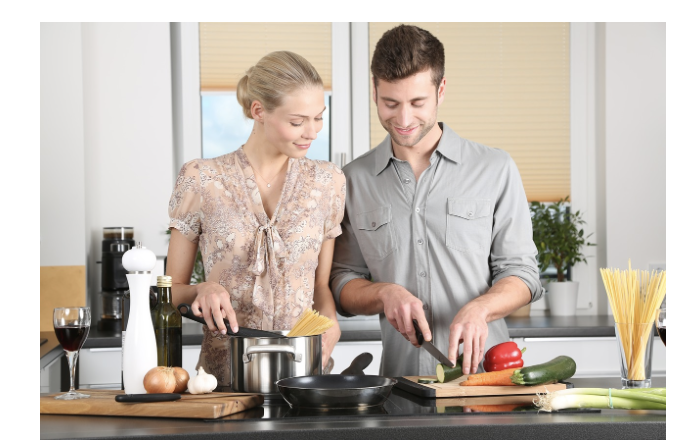 (via: https://pixabay.com/photos/woman-kitchen-man-everyday-life-1979272/) 
If there is one thing that pretty much everyone loves, it is food and beverages. While tastes differ, people spend a good portion of their days eating and drinking the foods and beverages they love. However, many people don't like having to go shop for foods and make a list of each and every ingredient they need. This is where a food or beverage-based subscription box comes in. Many people love the idea of the food and drinks they want being sent to them monthly.
As for the type of offering you want to have, you have your fair share of choices. You can send meals in a box, can send a different type of chocolate every month, can ship foods from all over the world or even a box to help people pickle vegetables. As far as drinks go, it could be a monthly wine box, a box to create your own cocktails or any number of other options.
Whatever you go with, make sure to gauge the response of your customers and use their thoughts and feelings to dictate the type of food and beverages offered.
In conclusion, any of the aforementioned subscription box ideas are a great idea for businesses to consider.