5 Easy Ways to Save During a Pandemic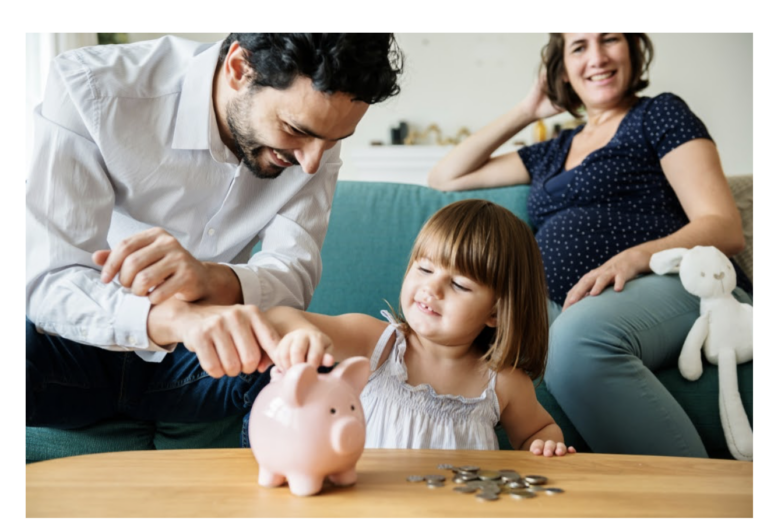 This pandemic has completely turned the financial world on its head, but that doesn't mean that you should forgo focusing on money. From cutting subscriptions to lowering your utility bills, there are a lot of things your family can do to stay financially free during this time. 
From big to small, no expense is insignificant in a family budget. Read on for 5 ways to make your dollars go further in an ongoing crisis.
1. Use the Right Savings Account
If your money is just sitting in an account without earning interest, you're missing out on a solid avenue for passive income. A high-yield savings account is the best way to have your money earning for you, while it's just sitting in an account waiting for an emergency to hit. 
High-yield savings accounts provide similar benefits to low-risk investments like CDs or bonds, but without the need to lock your money away for a set amount of time. These savings accounts keep your money liquid and accessible, while continuing to earn a percentage of interest while it's sitting pretty. 
2. Do your Own Taxes
This might seem counter intuitive, but handling your own taxes can actually save you money. Now, there are a ton of free or inexpensive tax software products on the market for people who want to take control of their own finances. 
If your tax needs are fairly straightforward, such as median income earners and families without businesses or additional assets, you can easily handle your taxes with any of the free options provided by H&R Block, Credit Karma, Intuit, and more.
3. Include Mileage in Your Transportation Budget
If you aren't tracking your mileage through your auto policy, you are likely leaving money on the table. 
Check with your insurance provider to see if they provide mile reimbursement. For commuters or families who share vehicles, this could shave hundreds off your policy.
4. Build an Emergency Fund
This one goes without saying, but many families don't have a few thousand dollars laying around to build a useful emergency account. But, an emergency fund can be the difference between staying afloat and heading into the red during an ongoing crisis. 
If you aren't able to trim enough from your budget to create a substantial fund, consider getting a loan to have some liquid cash. For those who are between jobs or have recently experienced a paycut, try searching for "car title loans near me". Title loans often only require the value of the collateral for approval, and not income or credit information. 
Other popular options include home equity loans, secured loans, or even personal loans through your family bank. 
5. Shop Online – Smarter
Did you know that you can actually SAVE money with online shopping? No, it isn't too good to be true. But, you need to have a plan in place to make the most out of every dollar. 
Micro-saving apps like Acorns, Chime, and Digit help shoppers save by rounding online transactions and putting that extra money away. 
If you shop while using one of these savings apps, you can build an emergency fund in no time at all. Or, you can use this method to save up for an upcoming expense that could hinder your savings plan.
The times are uncertain, even as we near the end of the year, but that doesn't mean your family needs to put money management on the back burner. In fact, now's the time to ensure that your economic health is in order to prepare for an unexpected emergency.