Huge News Giveaway Winners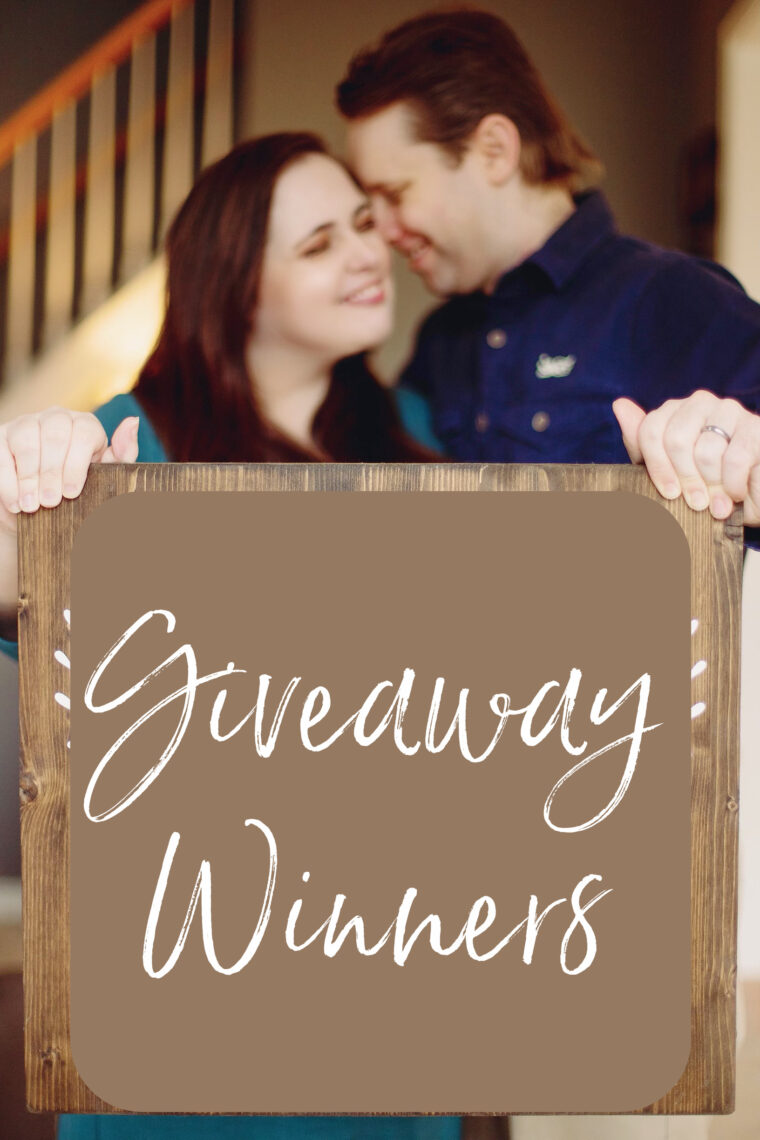 Thank you everyone who entered the BIG NEWS giveaway – find out what the news was HERE.
Winners were chosen at random – from the entries of the correct answer  – each winner will receive a $25 Amazon Gift Card. Please email me at [email protected] to claim your prize.
Bobbie Hawkins – Granm…@cox.net
Rebecca Brown – brownrebec…@msn.com
Kaitlin – Kawilhe…@outlook.com
Linda – bowman32…@yahoo.com