BIG Life Changes Giveaway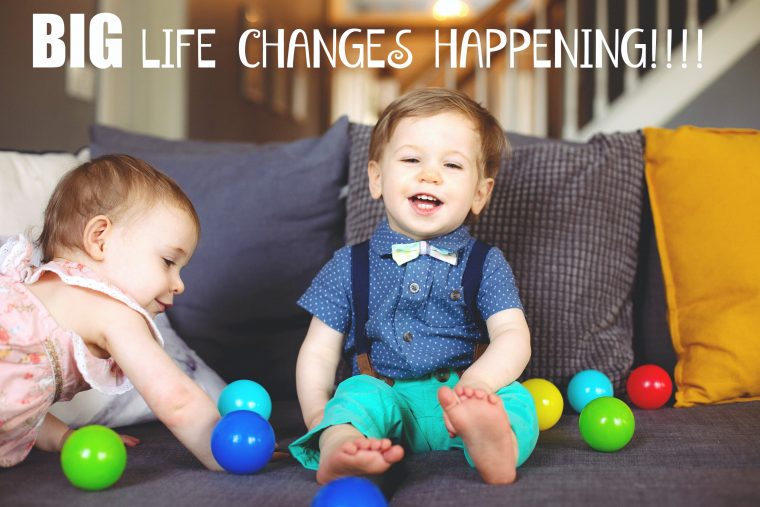 Are YOU ready for some news ?!!! Well you are going to have to wait until Feb 14th at 5 pm PST 😉
BUT I will say this – it is life changing news!!!
Now to the fun stuff!
Giveaway Time
The giveaway entry is simple – simply comment on this post what YOU think the BIG NEWS is. You can comment as many times you want ( please note the comments are moderated so it might take up to 12 hours to be approved).
5 Winners – $25 Amazon.com gift card ( picked at random from the answers that are correct)
Good Luck! Get commenting 😉