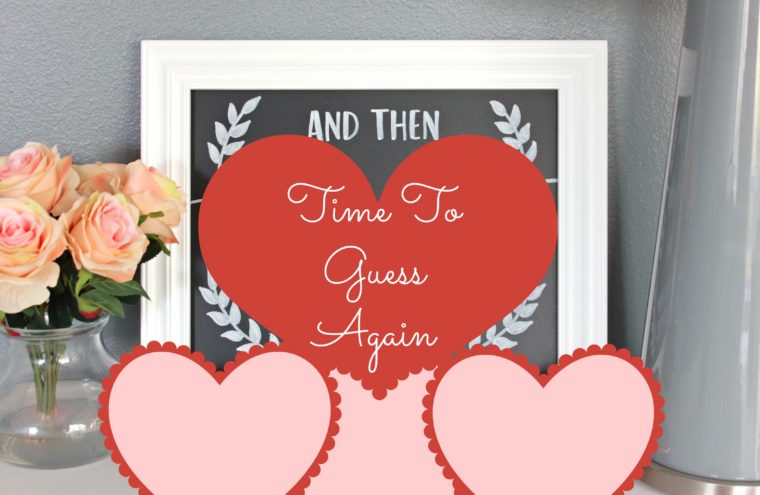 Can you believe that there is even BIGGER news than being PREGNANT! Well there is 🙂
I thought it would be fun to do another guessing giveaway – it will be set up just like the other new giveaway.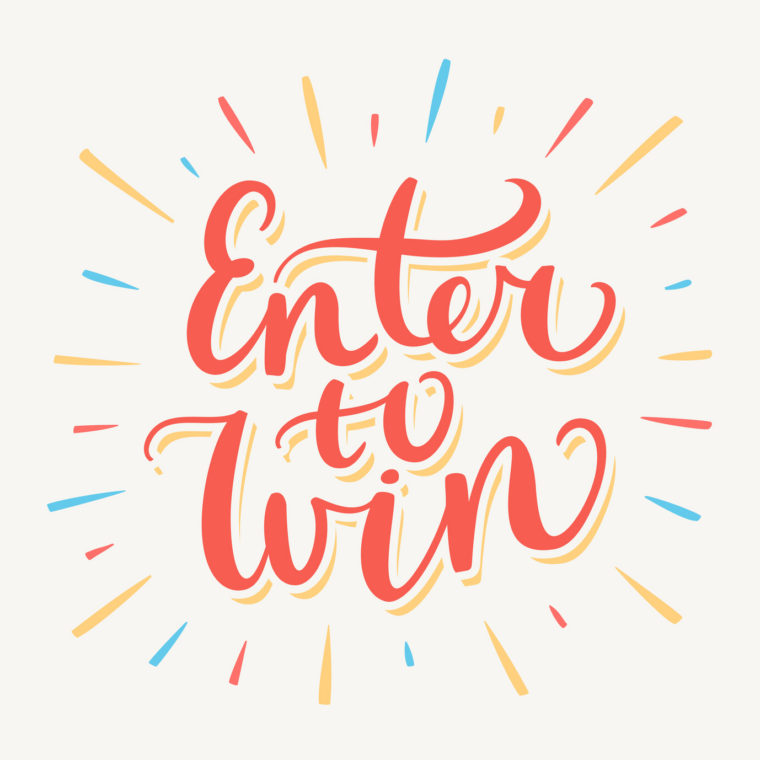 There is going to be UNLIMITED AMOUNT OF ENTRIES. Meaning you can enter one time or 1000 times – the more you enter the better chances you have.
Prizes – $25 Amazon Gift Cards – For EVERY 100 comments on this post 2 more $25 Amazon Gift Cards will be added – no limit. 
How To Enter
Comment on this post what you think the bigger news is – one guess per post. ONLY correct answers will be in the running to win 
If you want to comment again – refresh the page to comment again ( if you keep commenting with refreshing the comments are sent to spam – so make sure refresh)
Have Fun – comment as few or as many as you want. Remember the more guesses = more gift cards up for grabs.
Please note – it will take a little bit for each comment to post – as much as a few hours. Do not worry it is just me going through them to note the ones with the correct answer.
Winners will be announced on the BIG NEWS Post – posting on Jan 25th at 4 pm PST/ 7 pm EST. I am so excited to share this news with you 🙂