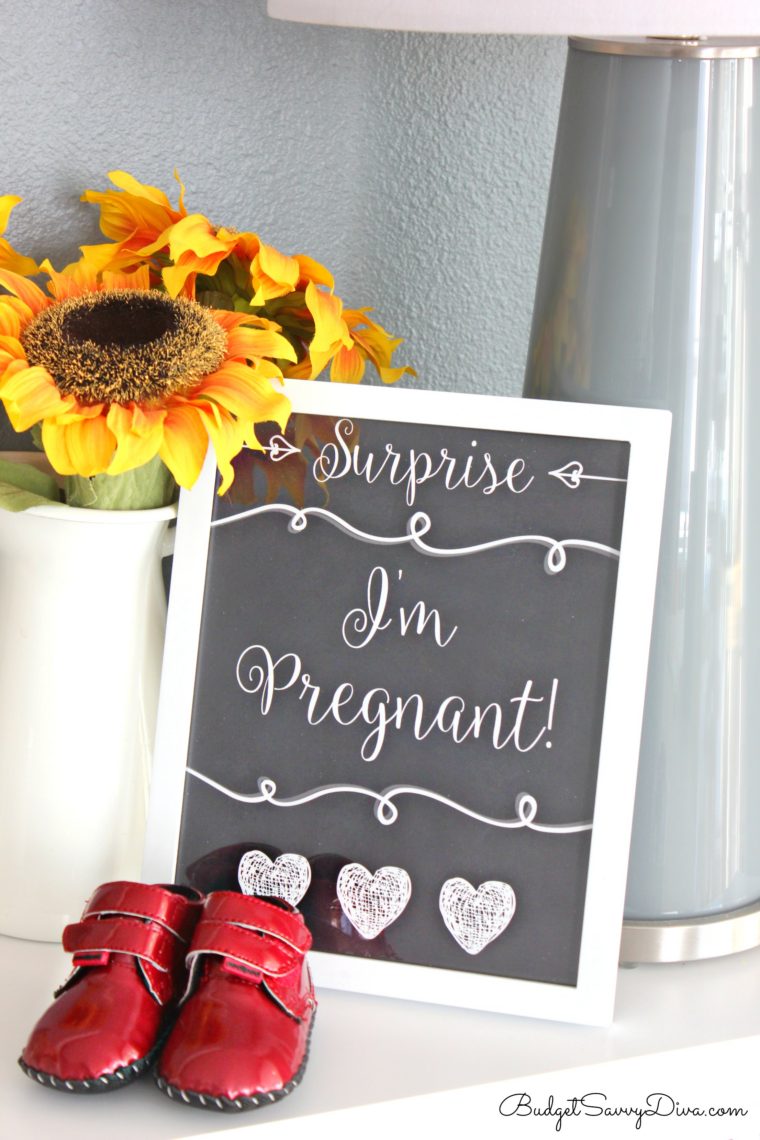 Most of you guessed it I am PREGNANT!
Both Eric and I are very excited – I am currently 13 weeks ( if you were wondering). I have a ton of content coming up ( clothing hauls, weekly updates, recipes, and more). BUT…………………………………………………………………………….
!!!THERE IS BIGGER NEWS BEING POSTED ON WEDNESDAY!!!!
THAT IS RIGHT! This BIG NEWS is in TWO PARTS. You just found out part one – I am pregnant BUT THERE IS EVEN BIGGER NEWS!
HOW BIG IS THIS BIGGER NEWS – When we tell people ( that we are not only pregnant but ……..) they start SCREAMING! I MEAN SCREAMING JUMPING UP AND DOWN! BUT YOU HAVE TO WAIT TO WEDNESDAY JAN 25th at 4 pm PST/7 pm EST to find out
This means another giveaway – GO HERE to make your guess on what you think the BIGGER NEWS is. Like this first giveaway you can guess as many times as you want. Every 400 comments = $25 Amazon.com Gift Cards to win.
Giveaway Winners from the Big News Giveaway – The Answer was I am Pregnant ( remember there is a BIGGER News Giveaway live now)
The following people have won a $25 Amazon Gift Card – I will be emailing the gift card to you shortly
[email protected]

– Denise H.
[email protected] – Ashley
[email protected] – Meredith B
[email protected] – Carol G