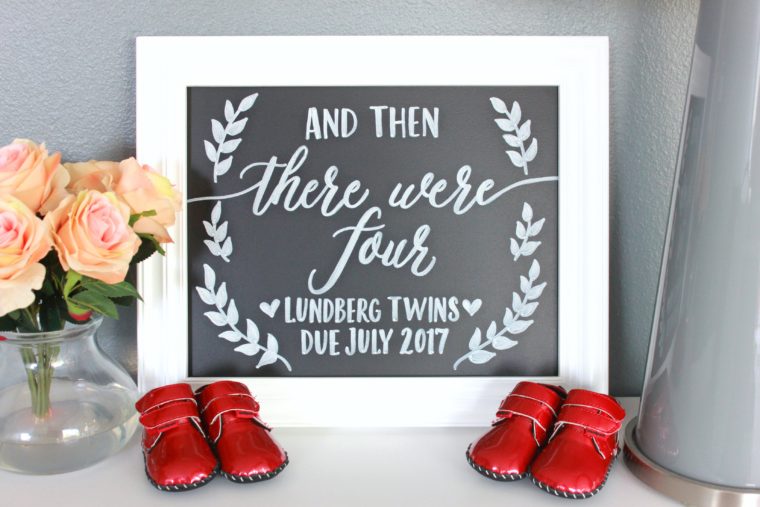 AND THE BIGGER NEWS IS THAT…… IT IS TWINS!!!!!!!!!!!
If you want to see the pregnancy announcement go here
Eric and I could not be any more excited! After battling infertility for so long I feel so blessed to be pregnant right now with two little ones. I cannot wait to share this journey with you. Tomorrow I will be posting the first pregnancy update ( of course with photos) for week 6. All your kind words have meant so much for both of us. Love You All.
I want to introduce your to Baby A and Baby B – this is their first photo 🙂 This ultrasound was done late in week 5.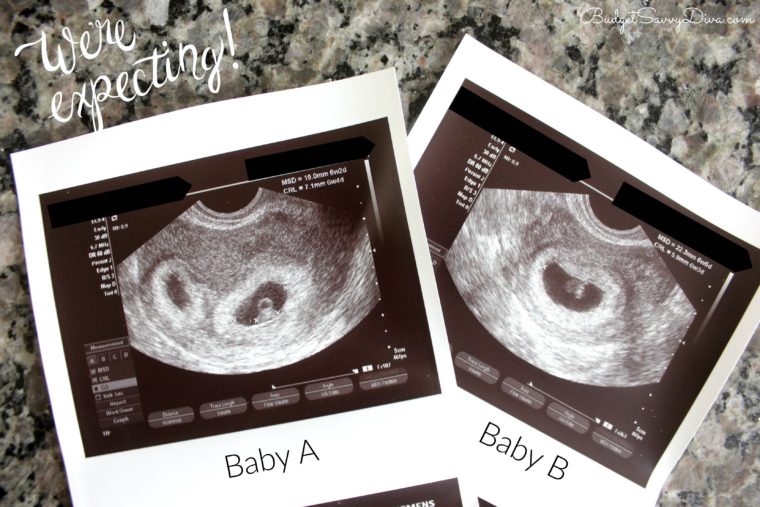 Now for the giveaway winners – there were over 700 guesses for this giveaway! Meaning there are 14 WINNERS!  I will be sending each winner a $25 Amazon Gift Card soon — most likely tomorrow 🙂
Lauren
[email protected]
Christina H.
[email protected]
April
[email protected]
Jennifer
[email protected]
Denise Gee
[email protected]
Dawn Haase
[email protected]
Mindy M.
[email protected]
Kristie Hernandez
[email protected]
Holly
[email protected]
Shelly w
[email protected]
Sherri
[email protected]
Heather Nebel
[email protected]
Jennifer
[email protected]