Pregnancy Question and Answer – When Baby 6 Will Be Born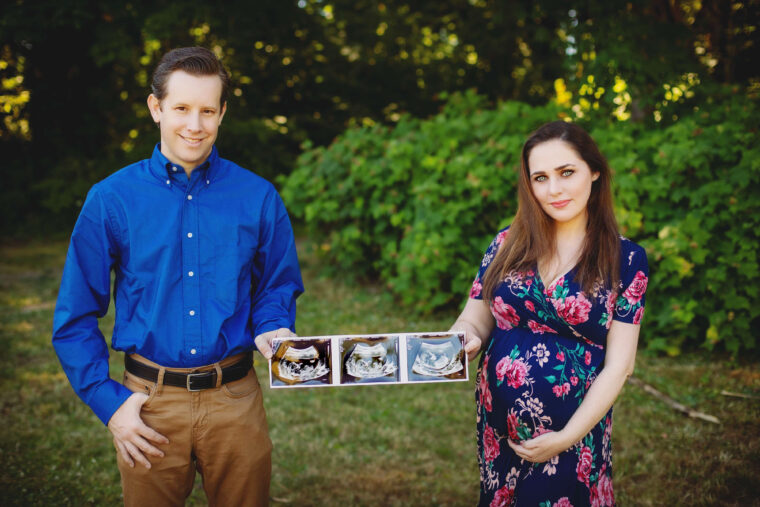 If you did not read the pregnancy announcement go HERE.
Now that the news is out there are some questions that I keep on seeing so I thought I would write a post answering them.
The biggest question is – WHEN is the Baby DUE
All of the other kids – 5 of them have birthdays right around the same time between June 30 – July 22. It is a crazy 3 weeks of cake and parties. I am happy to say that this baby will be born not around that time BUT around Christmas! Eric has a December birthday as well. Juggling Christmas and a newborn will be interesting for sure!
Do We Know The Gender?
We have had ultrasound confirming gender and the party is set for next week! Gwendolyn wants a girl and Lawson a boy so we will see what happens.
Are we Excited?
Of course we are excited. There are some health things this pregnancy that are a little concerning – but pregnancy is never a smooth process. We are in full planning mode and getting this house ready for baby. Basically doing any project we have been holding off doing.