13 Week Pregnancy Update With Baby 3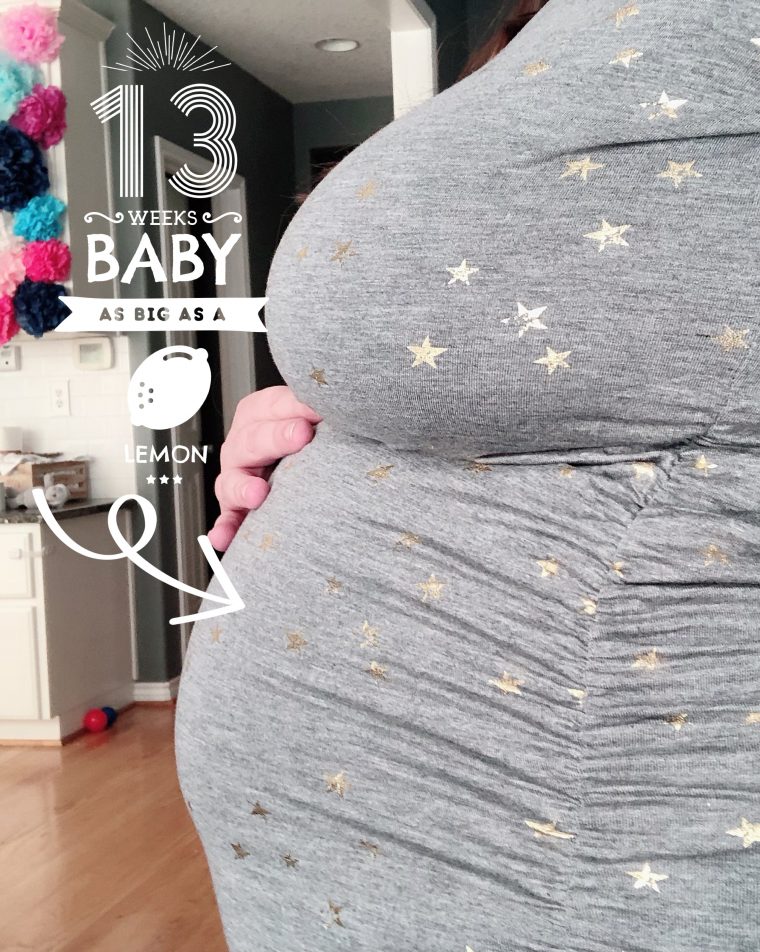 BIG NEWS!!! We have set up the baby's registry 🙂 ! Check it out HERE. 
Yay we are back with updates! If you want to see my 12 week update when I was pregnant with my twins – GO HERE 
What a week!!! Good news first! We are expecting a BOY!!! We could not be more excited – we slightly wanted a boy more so we are trilled.
Now the not so great news. I had bleeding this week. The baby has a hemorrhage near the gestational sac which is something Gwendolyn had. I have been on strict bed rest which is hard with 2 toddlers – but everyone has been helping. I still have to work so I doing everything I can on my phone and work on my computer when I take small breaks.
But the good news is that I had an ultrasound and the baby is measuring on track and the hemorrhage is looking better. The somewhat bad news is that my progesterone is dropping FAST! For some reason my placenta is not taking over production so I am having to take man-made progesterone which is great!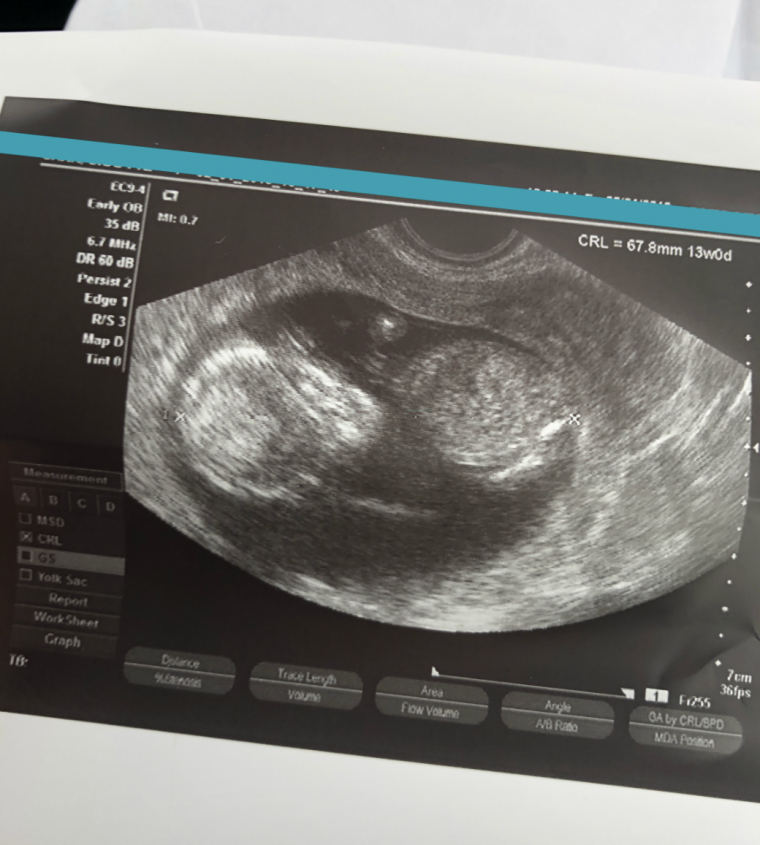 So it was a mixed bag this week – especially feeling down that I have 27 weeks to go.
Question Time!
How far along: 13 Weeks


Total weight gain: 2 pound

Maternity clothes: EVERYTHING

Stretch marks: nope

Bump: Yep!

Sleep: Not sleeping great

Best moment of this week: Ultrasound

Miss anything: Not worrying  

Movement: No movement yet 🙁

Food cravings: SPICY!

Anything making you queasy or sick: Mornings

Have you started to show yet: Yep!

Gender: BOY!

Labor signs: Nope

Belly button in or out: In 🙂

Wedding rings on or off: On 🙂

Happy or moody most of the time:  Pretty okay

Looking forward to: 2nd Trimester