15 Week Pregnancy Update With Baby 3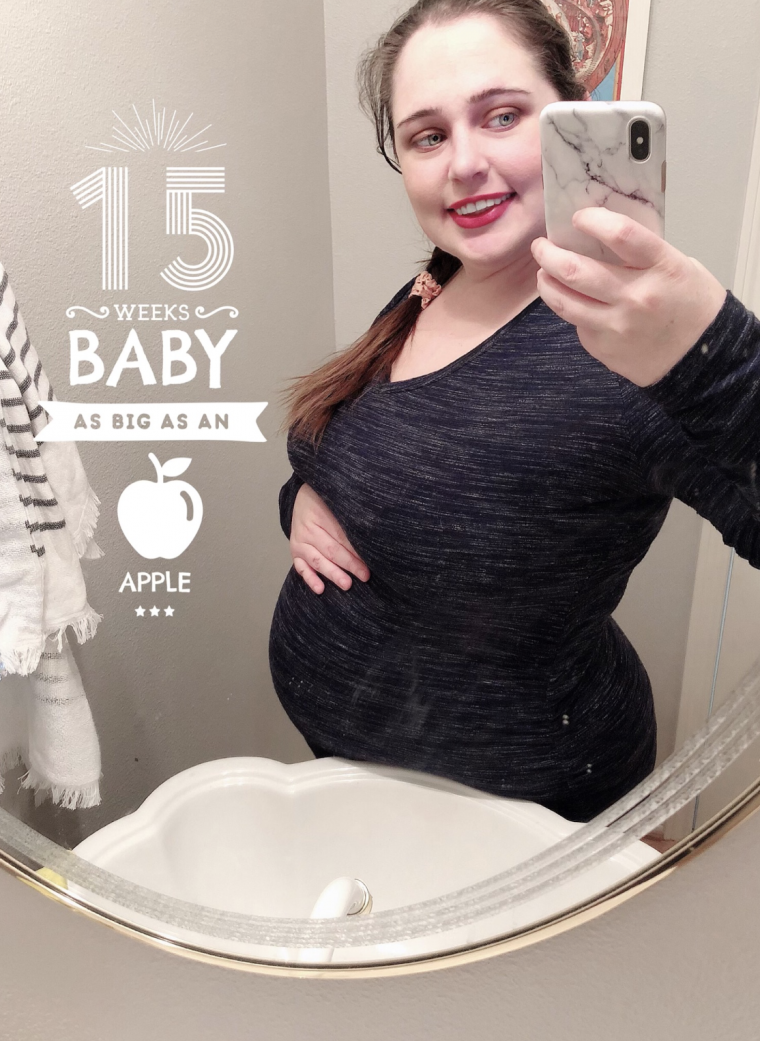 BIG NEWS!!! We have set up the baby's registry 🙂 ! Check it out HERE. 
Yay we are back with updates! If you want to see my 15 week update when I was pregnant with my twins – GO HERE 
Wahoo!!! 15 weeks! I am still on bed rest BUT I did not bleed this week. I found if I do not move around too much I do not bleed – the only problem is that I am falling behind on work ( so I try and work during the little breaks I give myself).
We went to a 3D ultrasound place this week. It is not a medical place but a place to bond with the baby. We found out at the ultrasound we are having baby boy — well we knew before but it was confirmed 🙂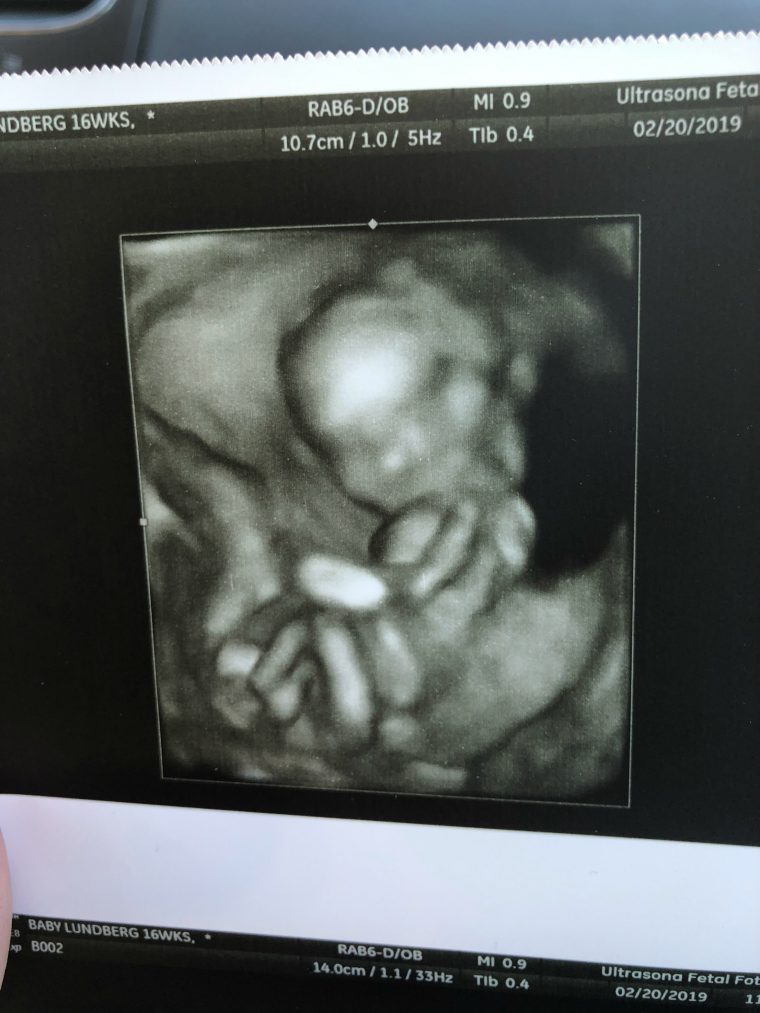 Baby is starting to look like a baby 🙂 I FINALLY have a pregnancy craving – I have been wanting spicy food but this week I cannot get enough of cucumber and hummus.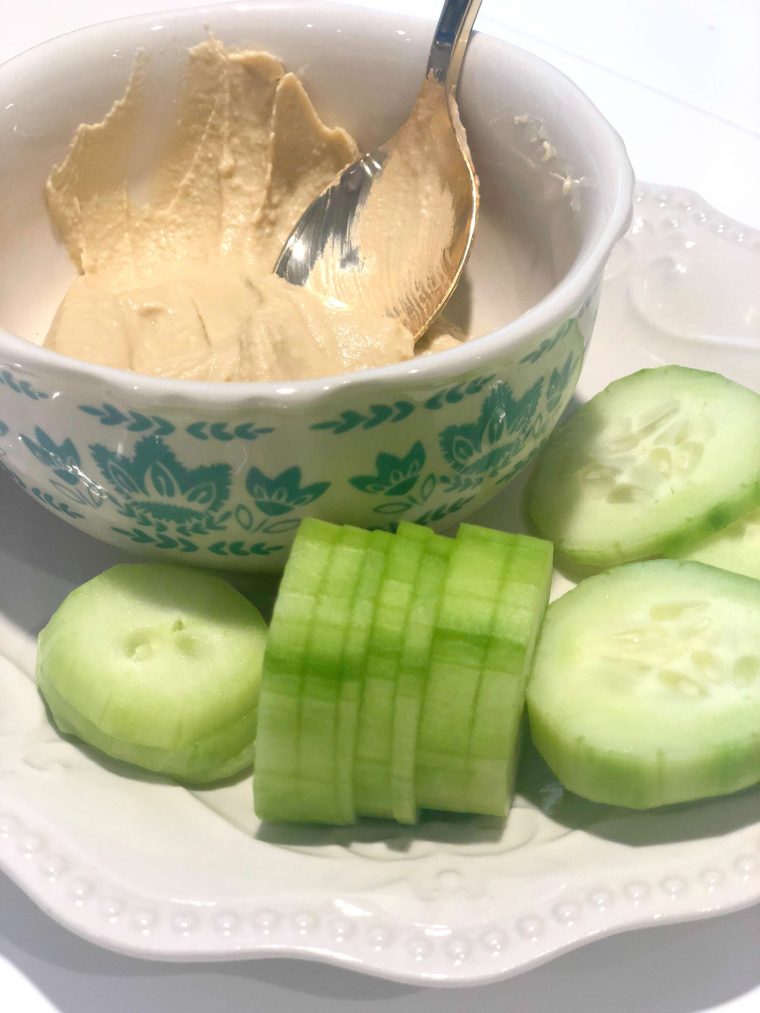 Question Time!
How far along: 15 Weeks


Total weight gain: 2.5  pound

Maternity clothes: EVERYTHING

Stretch marks: nope

Bump: Yep!

Sleep: Sleeping better

Best moment of this week: seeing baby in 3d 

Miss anything: I wanted to be able to rough house with the twins 

Movement: I felt a POP this week

Food cravings: Cucumber and Hummus! 

Anything making you queasy or sick: Mornings

Have you started to show yet: Yep!

Gender: BOY!

Labor signs: Nope

Belly button in or out: OUT!

Wedding rings on or off: On 🙂

Happy or moody most of the time:  Pretty okay

Looking forward to: 19 weeks ( when I will have another ultrasound)