17 Week Pregnancy Update With Baby 3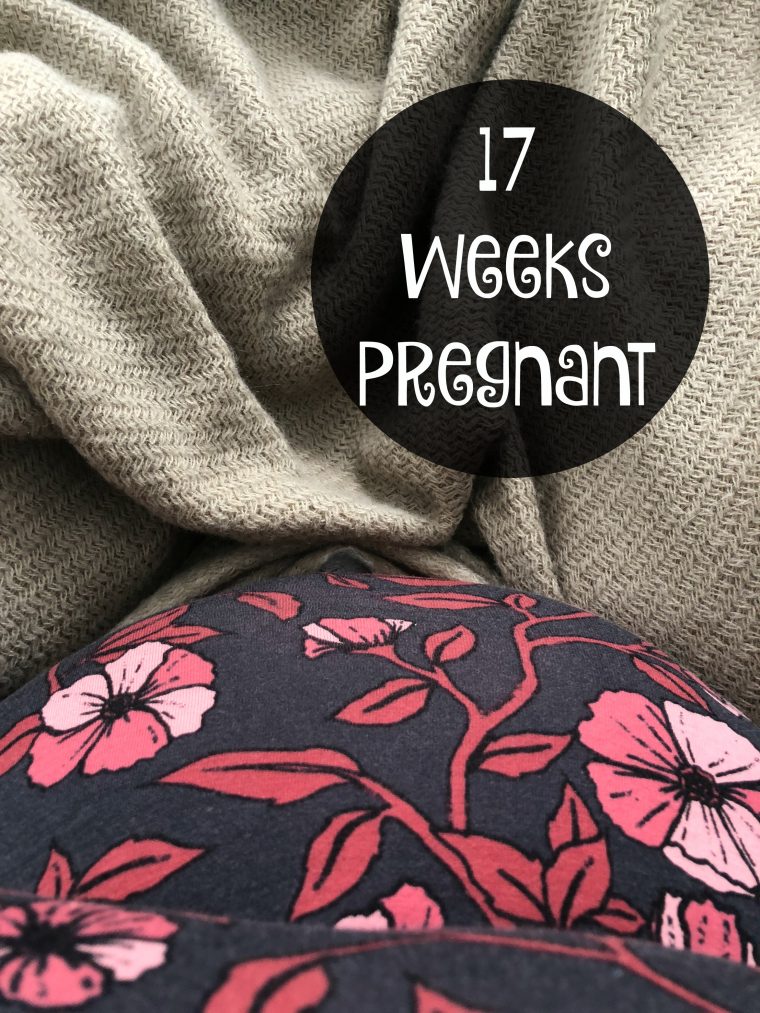 BIG NEWS!!! We have set up the baby's registry 🙂 ! Check it out HERE. 
Yay we are back with updates! If you want to see my 17 week update when I was pregnant with my twins – GO HERE 
We are still on bed rest this week. Only a couple more weeks until the next ultrasound in which I can get the all clear to get moving again. I have started to get up more because I cannot take it anymore. I did have more bleeding this week ( after I was up for a few hours – trying to do light cleaning and play with the twins).
Nothing really happening this week other than doing a lot of nothing. I still have morning sickness ( which I am excited about). We also have MOVEMENT from baby – I notice about 5 – 6 times a day a little kick down very low.
Here is my couch set up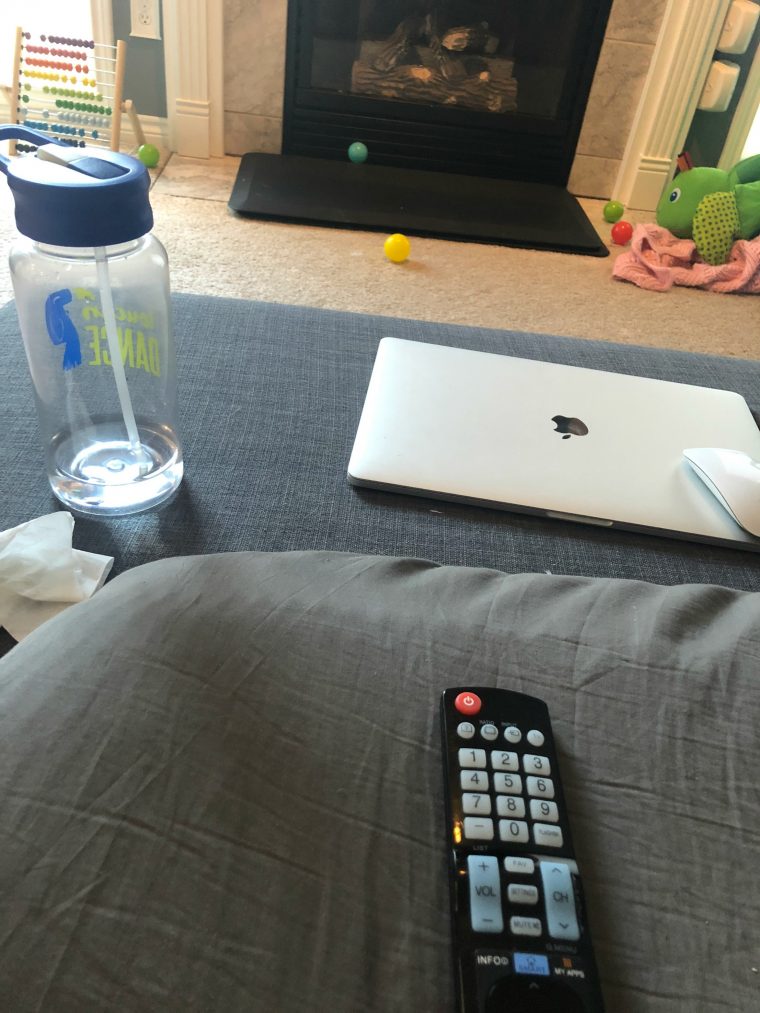 Question Time!
How far along: 17 Weeks


Total weight gain: 3  pound

Maternity clothes: EVERYTHING

Stretch marks: nope

Bump: Yep!

Sleep: I am getting between 7 – 8 hours most nights

Best moment of this week: Baby Kicks! Seriously makes me feel SO much better 

Miss anything: Moving around

Movement: Feeling small kicks

Food cravings: In N Out Burger 

Anything making you queasy or sick: Mornings

Have you started to show yet: Yep!

Gender: BOY!

Labor signs: Nope

Belly button in or out: OUT!

Wedding rings on or off: On 🙂

Happy or moody most of the time:  Pretty okay

Looking forward to: 20 weeks! Only 3 more weeks