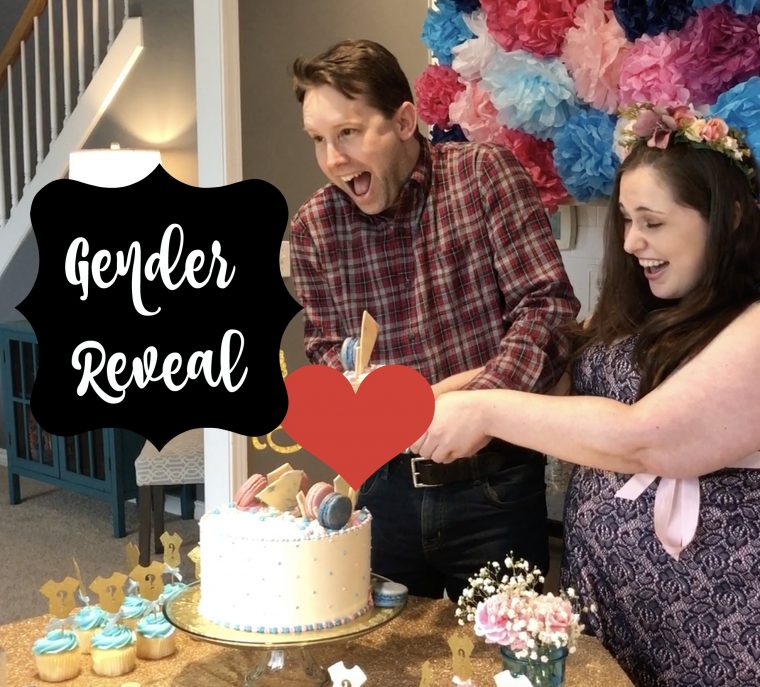 BIG NEWS!!! We have set up the baby's registry 🙂 ! Check it out HERE. 
Are you ready!!! Is it team pink or blue!
We had a gender reveal party at our home with friends and family. I took a blood test and had the results sent to my friend who had a cake made. We had ZERO idea which color the cake would be. Here are some snapshots from the party.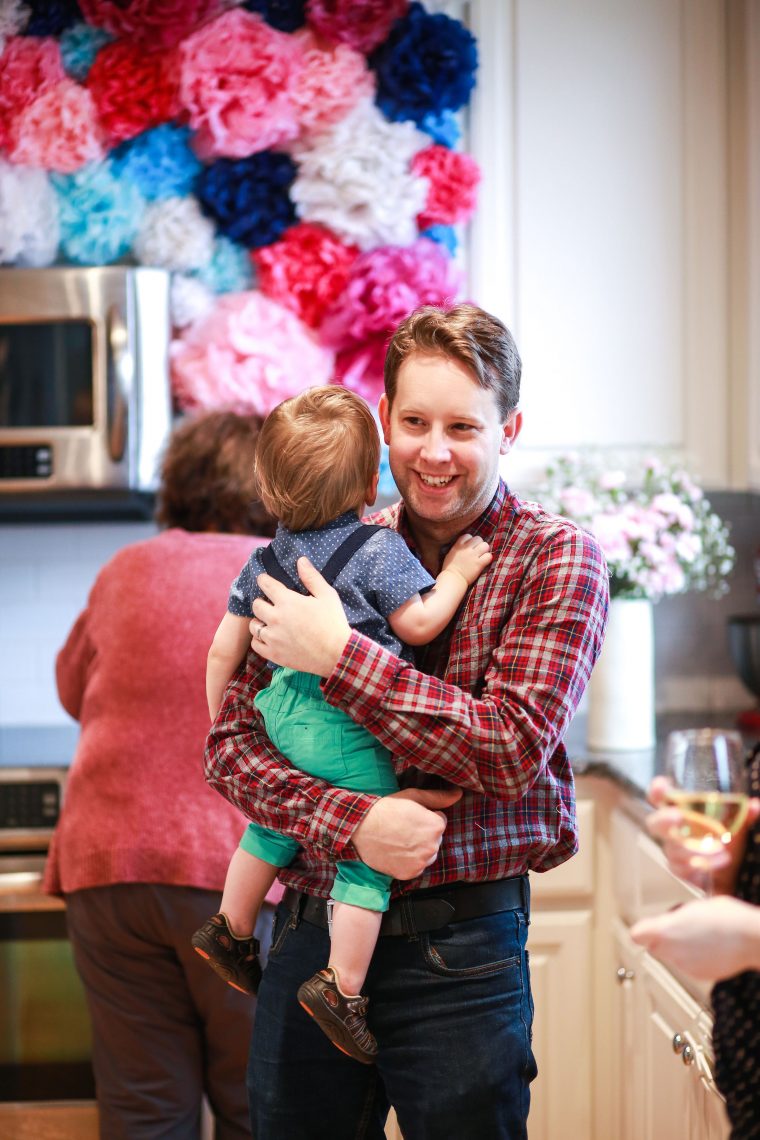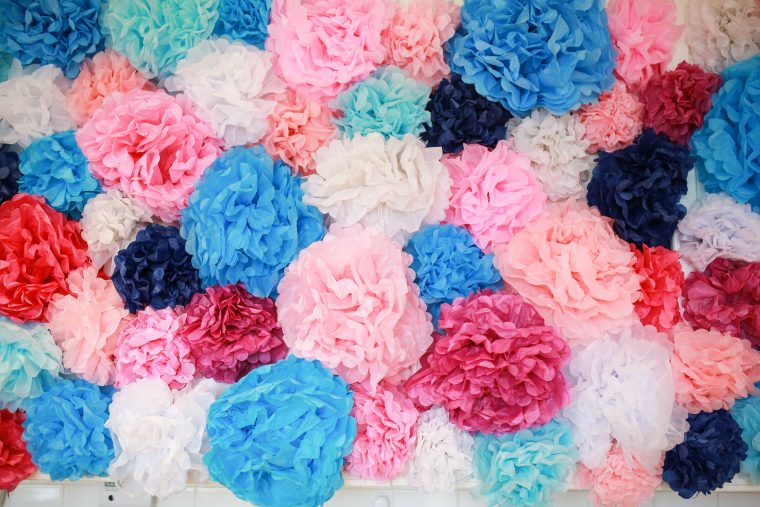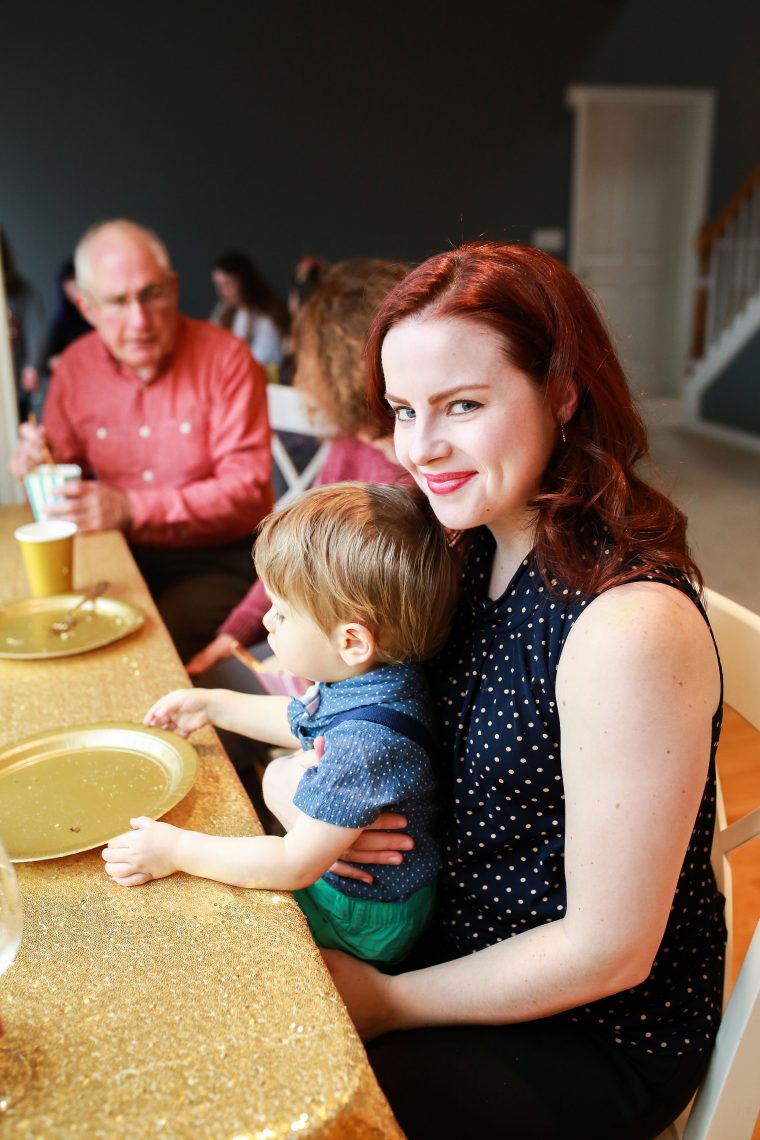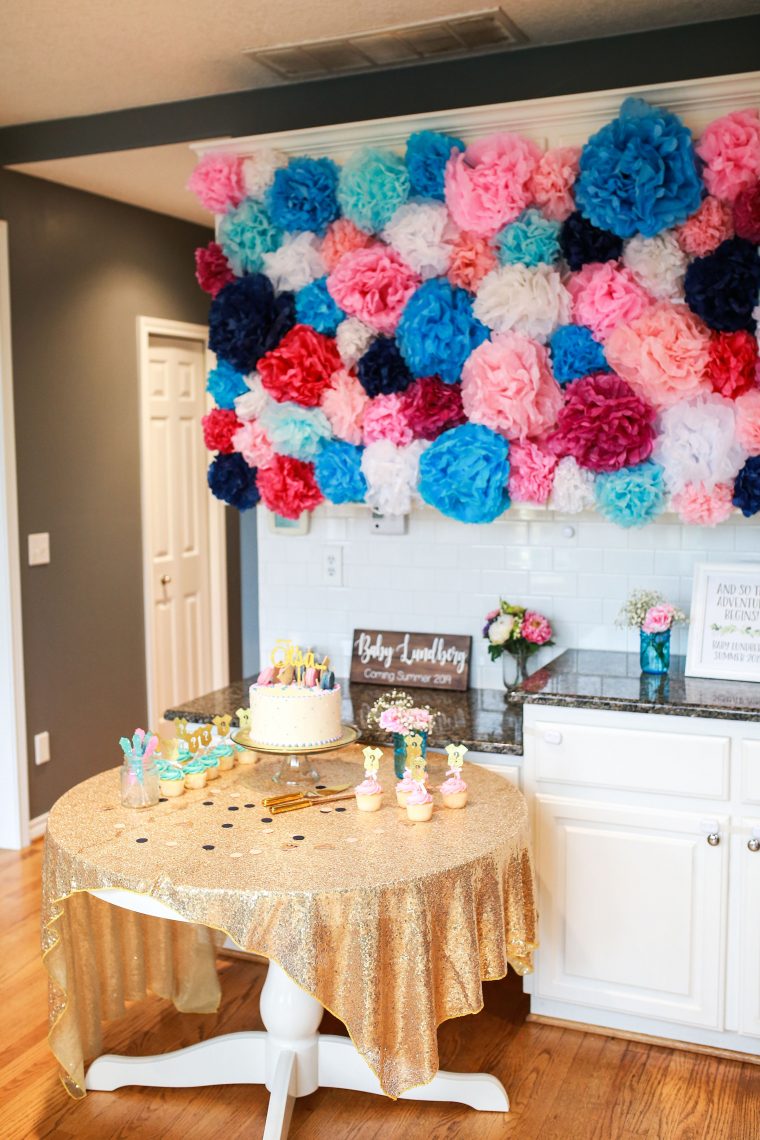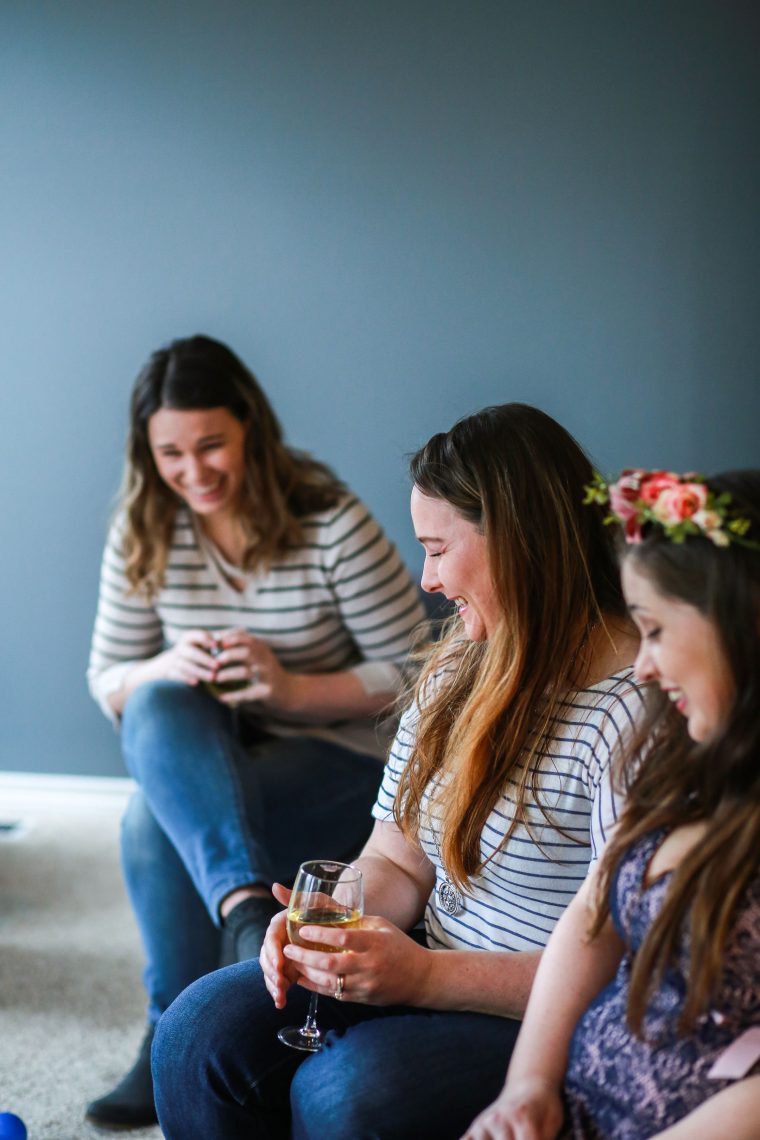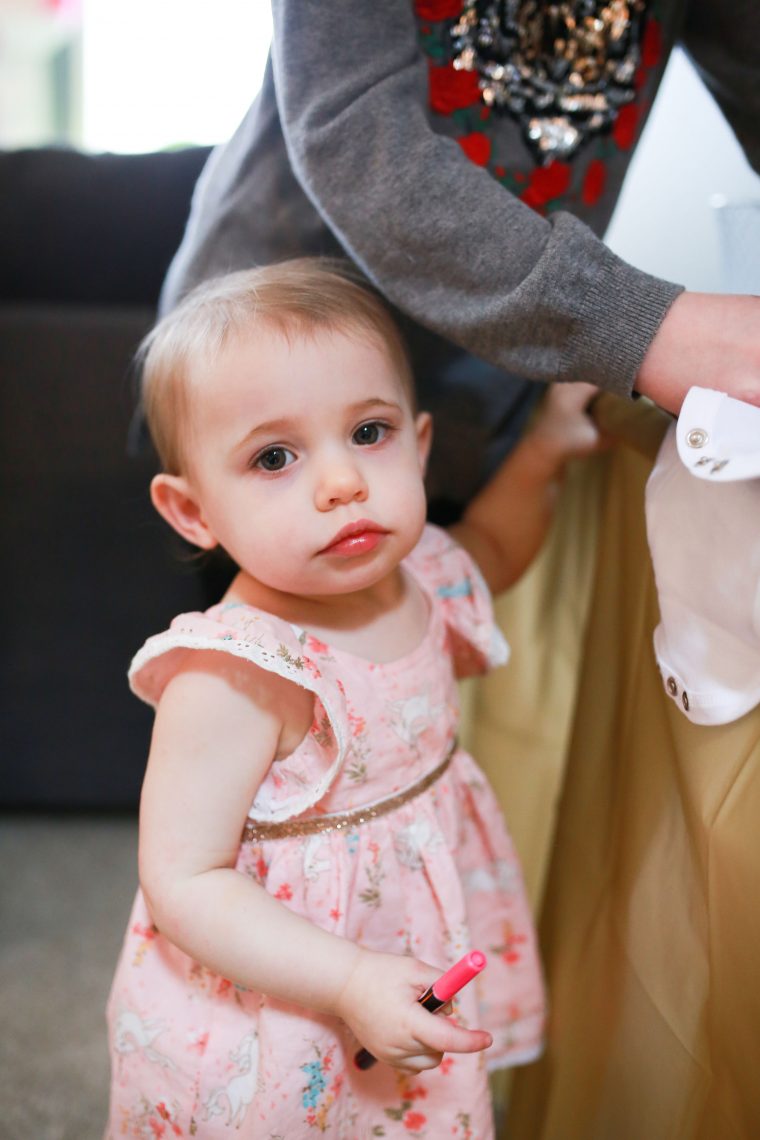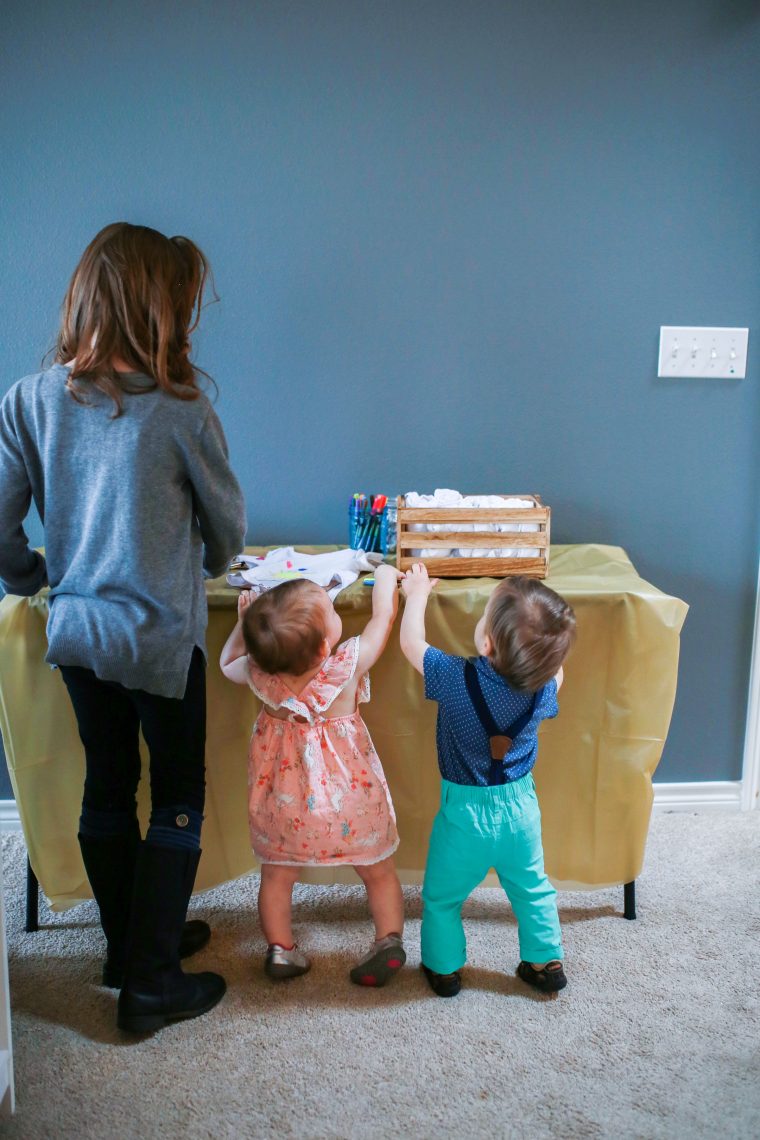 HERE is the video you have been waiting for – GENDER REVEAL VIDEO!!! My friend filmed the cake cutting and our reaction to the babies gender 🙂 PLUS there is a baby name hint at the end!!!
If you are having a hard time watching the video – try a desktop or this link 🙂