When I Am Revealing The Gender of Baby 4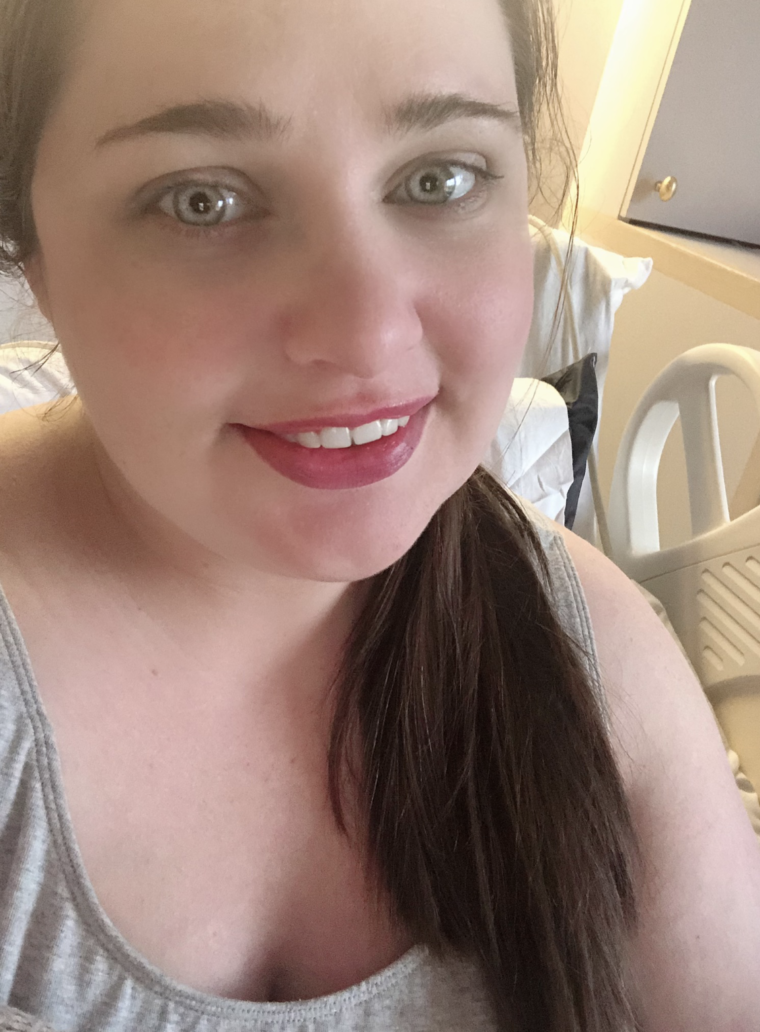 So I suck… I do feel badly about the whole thing. I know people want to know. I addressed it before but many people are still asking so I thought I would talk about it again.
Basically I wanted to do a fun gender reveal for baby 4 – we were planning for end of April. THEN the virus happened and EVERYTHING went out the window. I will be real – this virus really has bummed me out – I know it has sucked a ton for everyone and I am lumped in with all of that. I will say I thought things were going to get better faster – I tend to be optimistic. So by the time May rolled around I realized that my party was not going to happen along with my baby shower.
Around this time I was dealing with the editing of my new cookbook and keeping the kids happy and the gender reveal sat on the back burner. Then BAM I started having to go to the hospital a ton more for observation due to cervix issues along with preeclampsia plus launching the book.
SO take my long list of excuses and to sum it up – we never got around to revealing the gender. I do feel badly about that. Only a couple people know ( all family) – so none of my friends even know ( if that makes any feel better). So I thought it would be fun to announce after the baby is born. Does not help I had a dream a couple months ago that the ultrasound was wrong and the gender was actually the opposite.
BUT!!!!!!! I DID KINDA reveal that gender in a instagram/facebook story. It took a little critical thinking and a keen eye but on display in one of my recent ( within the last 3 weeks) story a sign of what the baby's gender is. If you did figure it out please message me and keep the secret mum 🙂