How to save while buying baby clothes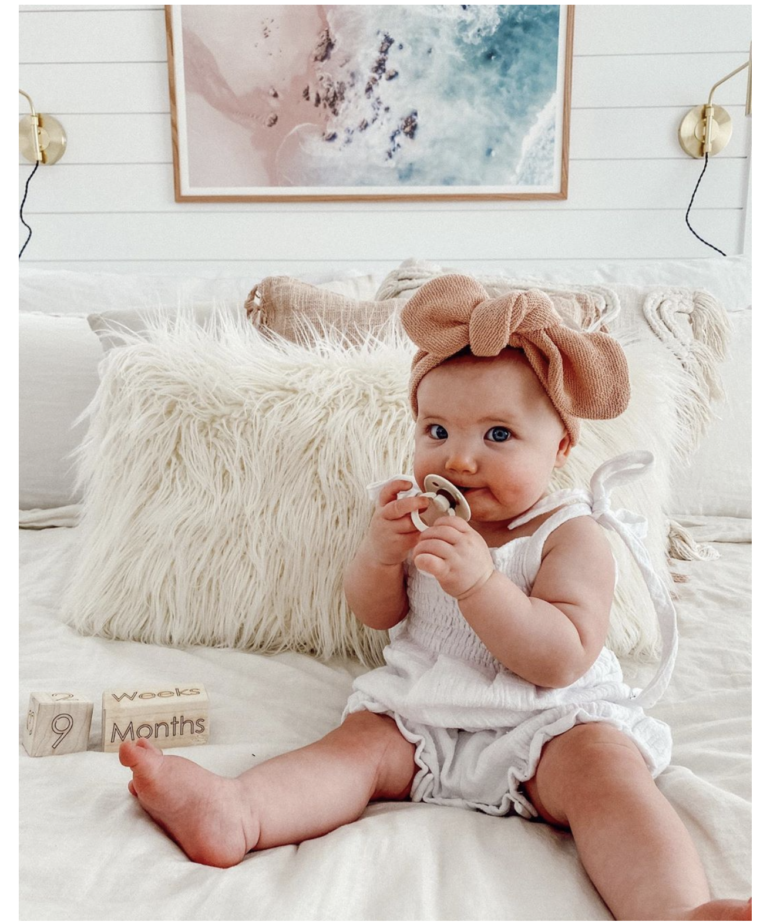 Baby clothes Market
The pandemic threw a hard blow in many households across the globe. With the arrival of Covid 19, parents have been forced to stay at home and many of them are even financially burdened by their childcare responsibilities, so the desire to constantly buy new baby clothes feels like a distant dream. In reality, people are now buying more casual, cheap baby clothes instead of going for a big brand like they did before the pandemic.
However, less purchases doesn't mean there is a lesser need for newborn garments. Now parents must become more resourceful when buying in order to save as much as they can. Here are some of the best tips and ideas on how to save while buying baby clothes.
7 Tips on how to save while buying baby clothes
Find a reliable online store:

Due to the pandemic, most people prefer to buy online nowadays. There are many online stores where you can find baby clothes. However, not all of them are trustworthy. It is good to do some research and check which stores provide the best quality for your money. 

Compare prices:

If you want to stick to traditional well-established baby clothes outlets, the best approach is to compare prices. If you buy at a big brand, you are sure to find some high quality garments. Initially the price may even seem to be not too high. Yet, once you shop from an online store, you will realize you can buy up to 3 pieces of the exact clothes for the same price you could only afford one. The craziest part? The quality is very similar. Babies grow out of their clothes fast, and don't get stuck with big brand clothes. There are many different options of clothing with the same quality in a much reasonable price range.

Know the exact sizes of your baby: If you decide to buy online, knowing your baby's size is a vital part. Most reliable online stores have a size chart where they match a size number to body measurements. Babies grow differently, that is why knowing the measurements of your little one is very important for finding the perfect outfit. You mustn't buy tight clothes, but loose clothes will not be appropriate either. Keeping this in mind, try to go for the right fit.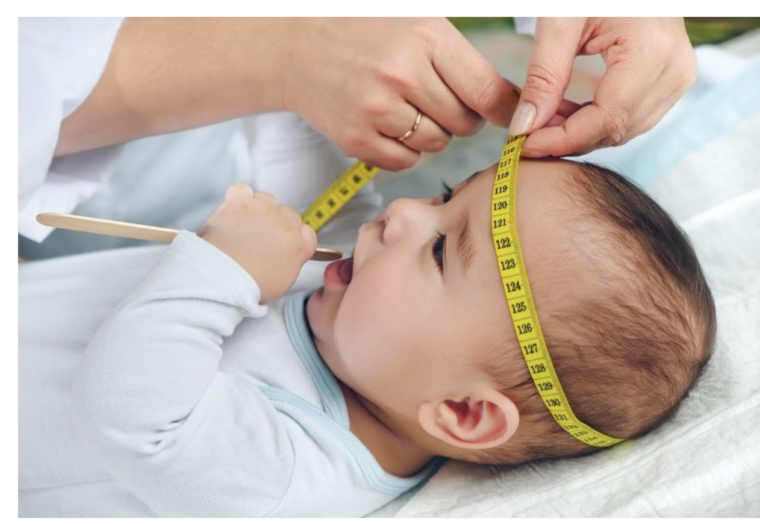 Buy from friends and family:

Many times you can find amazing clothing from within your circle of friends and family. It is common for parents to buy clothing that went unused or just didn't arrive in the right size. The first place to look for is within familiar people around you. This also means you can possibly get a great quality garment for a small portion of the original price. Parents of girls tend to buy more clothes than those of boys. So if you are having a little girl, you can surely find some cute baby girl clothes via relatives or friends.

Buy second-hand:

Some parents don't like buying

second-hand clothes

for their babies. But, it is a great way to save a lot of money. If you are unsure on how well-handled or clean the baby clothes are, you can buy from an online consignment thrift store. These usually handle and guarantee the clothes you buy. You can get branded items for less than half of the original price. These thrift online stores handle the cleaning of baby clothes too. They also make sure the items are suitable for sale. This is the best option if you desire to buy organic baby clothes. They are rightfully extremely expensive. Yet, if you thrift them, they may come down to a much comfortable price point.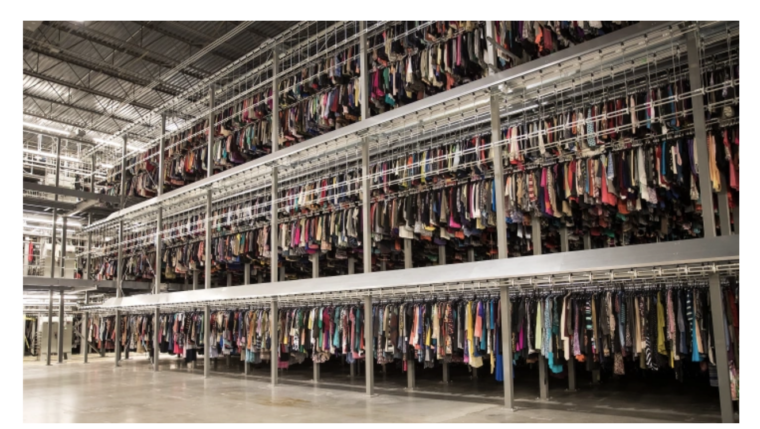 Don't buy baby shoes:

They are cute, and we go crazy when we see them, but let's be honest, our baby won't need shoes for a while. No matter how cute they look, resist the impulse and do not purchase baby shoes. Instead you can buy knee pad socks, for when your baby can crawl or thick socks for winter time. You can also get a pair of cute baby boy clothes, for what would end up as unused baby shoes. 

Make a budget:

Making a reasonable budget and following through, may be one of the most important aspects when trying to save money. You should create a monthly or bi-monthly budget. Your baby will grow very fast, so you don't need to buy extra clothing for his first month of life, get exactly what they will need. Stay strong, and no matter how cute one item looks, go always for the cheap baby clothes and only if it is within your budget.
The Bottom Line
Saving while having a baby can be a bit difficult. They are so cute, and you will want to provide for them until exhaustion. But, babies truly need three things. They need to be fed, to be warm, and you.