Did You Know Lawson Was Considered Mentally Delayed ?!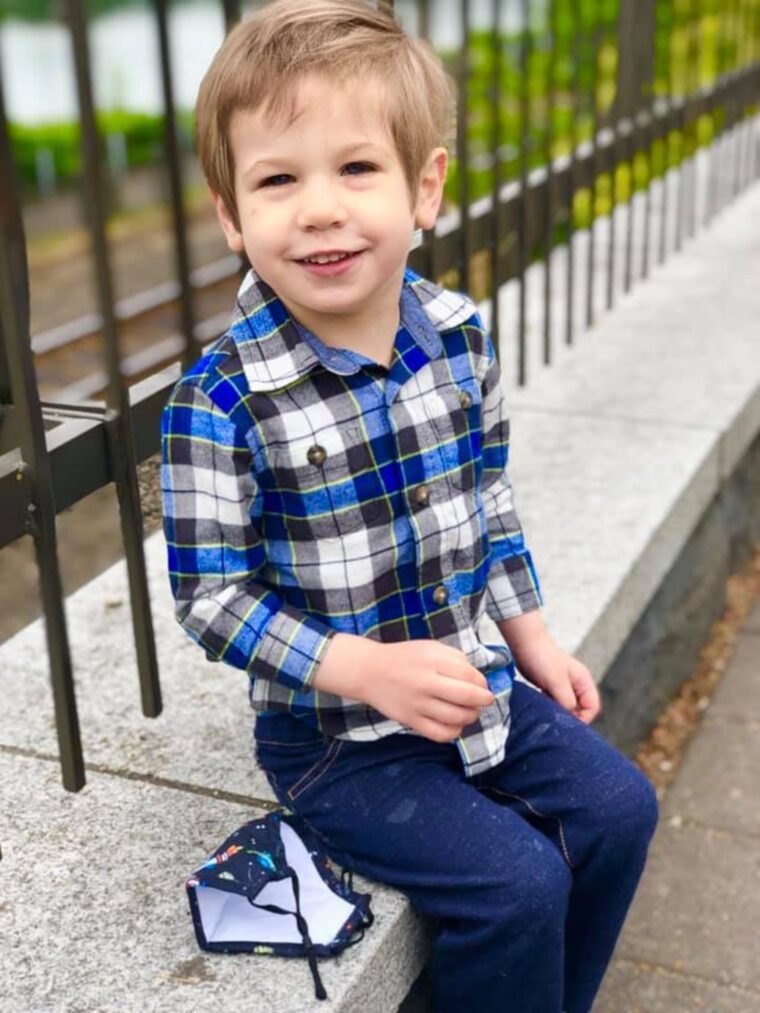 If you missed the first post in this series – make sure to read it first – Lawson Has Some BIG NEWS Coming
There is a little known fact – I don't think I shared it with anyone outside of the family – but we were told that Lawson most likely was mentally delayed and not to expect much from him. It is really hard to hear that there is something wrong with your child and that they would need therapy. This was back when he was 2.
If you did not know Lawson spent the first few weeks of his life in the NICU – he was unable to eat, regulate his temperature, etc. From then on he was hitting all his milestones HOWEVER when it came to talking Lawson DID NOT talk… Gwendolyn was talking while Lawson would only point to things like lamps and say "that" or "this" – this was happening past his 2nd birthday.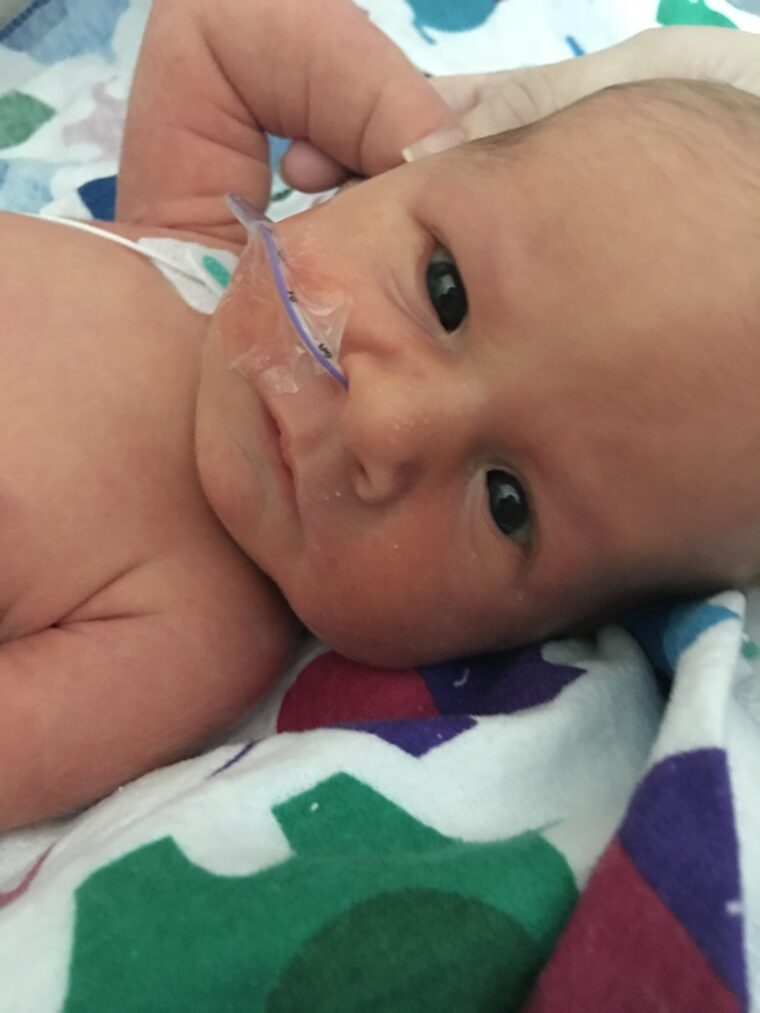 When we went to the pediatrician for the 2 year wellness check and she became extremely concerned – since he only said those 2 words. This is when it was brought up that Lawson has extreme learning delays that need evaluation and intense therapy. She thought that it had to do with his premature birth ( mama guilt to the extreme since I had them early because of my health). We made an appointment for Lawson and not a week later Lawson came to me on the couch and said the ABCs from A – Z. I kid you not! It was like everything clicked at once. Since that moment he has been nonstop talking and sharing knowledge till today where he is telling me what Australia is in Chinese.
There is some BIG news coming up about Lawson next week!!! We are so excited to share this journey with you all. The news is BIG and a little complicated so that is why I decided to break up everything.