Should I Get Comprehensive Car Insurance for My Second-Hand Car?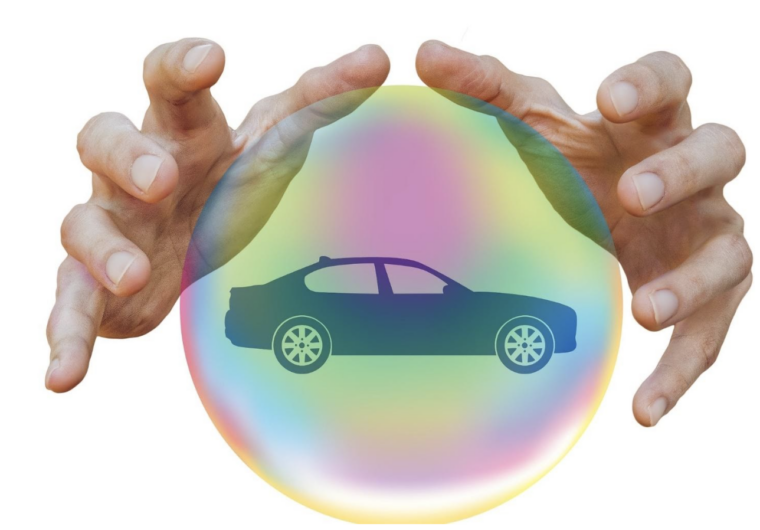 Image source: Pixabay
Comprehensive insurance cover is the most extensive form of car insurance that gives its holder the best protection for their car. Most new car owners carry this insurance policy to insure their cars or even accessories against their own damage and third-party liability.
However, second-hand car owners are often hesitant to buy comprehensive coverage as they consider it expensive. 
If you wonder whether buying a comprehensive cover for your second-hand car is worth it, this article is for you.
Understanding comprehensive insurance
There are three major types of car insurance covers in Australia: 
Government-mandated CTP

that covers injuries on third parties when you are at fault, 

Third-party insurance that covers third party property damage, and

Comprehensive car insurance.
Unlike the first two forms of coverage that focus on third-party liability only, comprehensive policy covers the third party and damage or loss to your car regardless of fault. Some policies may vary in what they may cover or not. However, a comprehensive cover generally covers your vehicle's repairs after an accident, vehicle replacement in the event of theft, or if the car is totaled, hail, malicious damage, fire, and third-party damage. 
Getting the right policy for your vehicle from the sea of agents can be intimidating. But you don't have to be stressed over it. iSelect, a reputable comparison site in Australia, can help you identify the most suitable comprehensive car insurance, no matter which state you live in. 
Cost of comprehensive car insurance
Insurance companies use complicated algorithms to compute the cost of comprehensive insurance premiums. However, several factors come into play when determining cost. These include:
Your age. Drivers under 25 years are likely to pay more

Your driving record. If you have a history of being involved in an accident, your premiums may be higher

Type and value of your vehicle

Your excess
When your second-hand car may need comprehensive cover?
There is a general misconception that second-hand is old and low value. However, nothing can be further from the truth. You can get some pretty decent cars in the second-hand market at quite a price that you would not hesitate carrying a comprehensive cover on them. 
If any of the following point to your circumstances, then you should consider getting comprehensive insurance.
You are yet to clear your car loan. Lenders often require that borrowers carry a comprehensive car insurance cover on their vehicles until their car loans are fully paid off.

You live in an area prone to theft, vandalism, or bad weather.

You would not afford to replace your car if it was totaled or stolen.
When your second-hand vehicle may not need a comprehensive cover
If your second-hand car doesn't have a high value or any of the circumstances listed above do not relate to you, you may not need comprehensive car insurance. 
Comprehensive insurance is often based on your car's value, and if the value of your vehicle is low, the payout will be equally low. According to insurance experts, it is advisable to drop or downgrade your comprehensive coverage if your annual premiums exceed 25% of your car's current value.
Get the best deals on comprehensive car insurance today
A car is a considerable investment, and you want to protect it. However, getting the right policy can be challenging considering the many different providers on the market. 
If you are planning to buy a comprehensive car insurance cover for your second-hand vehicle, iSelect can help you find the best insurers in Australia. Unlike other comparison sites, iSelect offers services on their website or via phone, and their consultants do not rest until you find the most suitable insurance provider.