Which Medical Career Would Be Suitable For Women?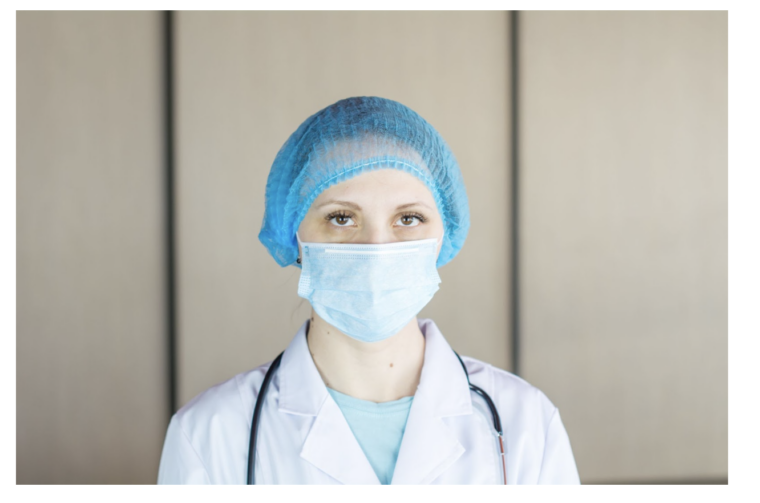 Those involved in health research and education give women the information they need to take control of their health, whether there is an environmental factor causing an increase in female-specific diseases or a need to educate individuals on modifying their behaviors to avoid illness. Another things to consider is medical commercial real estate. 
Women's health and radiologic treatment needs are distinct, and specialists with specialized knowledge should address them. This discipline's health care professionals help to ensure that women have access to high-quality care guided by ARRT requirements.
General Health Concerning Women
Working with pregnant parents is a gratifying aspect of child health care because it lays the groundwork for healthy development. Prenatal and perinatal care providers are essential to the health of mothers and infants both before and after birth. The following are some of the most well-known jobs in this vital industry.
Women's Health Nurse Practitioners
Women's health nurse practitioners may provide primary medical care to women, including diagnostic and prescribing capabilities, or in some cases, they may be required to work under the supervision of a physician. They also work with patients, their families, and other healthcare team members to develop, deliver, and modify treatment plans to meet the specific needs of individual patients. The work of these practitioners may include reproductive, prenatal, preventative, general health, and lifetime care.
Physical Therapy Assistants
Physical therapy assistants help patients ranging in age from young girls to older women who have difficulty moving and experiencing pain because of an injury or illness. Women who have osteoporosis, breast cancer, fibromyalgia, bladder, and intestinal problems may benefit from the services of these professionals. Massage and stretching therapies are used to relieve pain, counsel patients on engaging in-home healing activities, and update patient records to track their progress.
Women's Health Services Managers
Women's health services managers are in charge of overseeing the operations of a healthcare facility or a department dedicated solely to the treatment of women. To do so, they set goals to help with patient care, such as budgeting, maintaining patient data, and establishing and implementing service programs, and they track progress toward those goals. They also manage their employees' work as well as recruit and train new ones.
Radiation Therapist
If a woman is diagnosed with cancer and requires radiation therapy, she trusts radiation therapists. These people are in charge of educating patients on what to expect during radiation treatment, calibrating and operating equipment, and monitoring patients for any complications. Radiation therapists also work on keeping patient records.
Reproductive Health and Family Planning for Women
Workers who want to help patients with this delicate and essential aspect of treatment should learn about family planning and women's reproductive health.
OB/GYN Nurse 
Those who find delight in helping pregnant women and their newborns should consider becoming an OB/GYN nurse, which allows them to care for women from conception to postpartum. These practitioners' daily tasks may include:
Accompanying women through each stage of delivery.

Assisting patients with reproductive concerns.

Providing prenatal tests.
They work in hospitals, doctor's offices, community clinics, and private midwives' offices.
Labor and Delivery Surgical Technologists
When a woman goes into labor, labor, and delivery, surgical technologists play an essential role in her care, ensuring the safe birth of her baby. To accomplish this, they must transport the patient to the delivery room, provide her comfort, sanitize all necessary medical instruments, educate women about what to expect during labor, and clean and weigh the infant after delivery.