FREE $20 Order from Reebok + FREE Shipping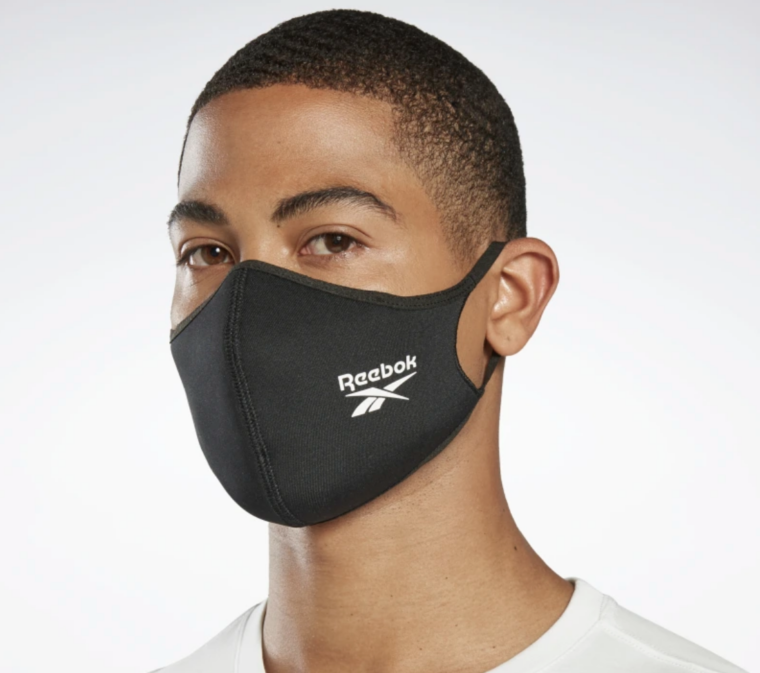 Like saving money? Find all the deals I post HERE.
FREE $20 Order from Reebok with FREE Shipping! Meaning FREE Face Mask
1 –  Create a free Reebok UNLOCKED account
2 – Log into Account
3) Add any item priced at $20 or less then apply the code INT20 at checkout to take $20 off.
If your total comes to $0.00 after the code then no payment info is required.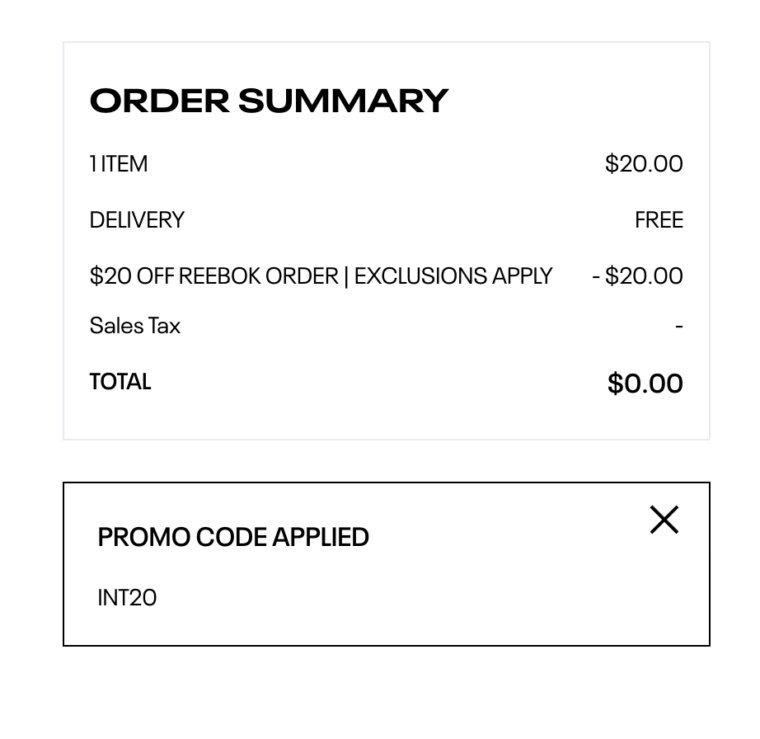 You must be logged in for the code to work.
*Please Note: There is a chance these orders may get cancelled, but it may be worth a try.