4 ways to get your self confidence back as a mom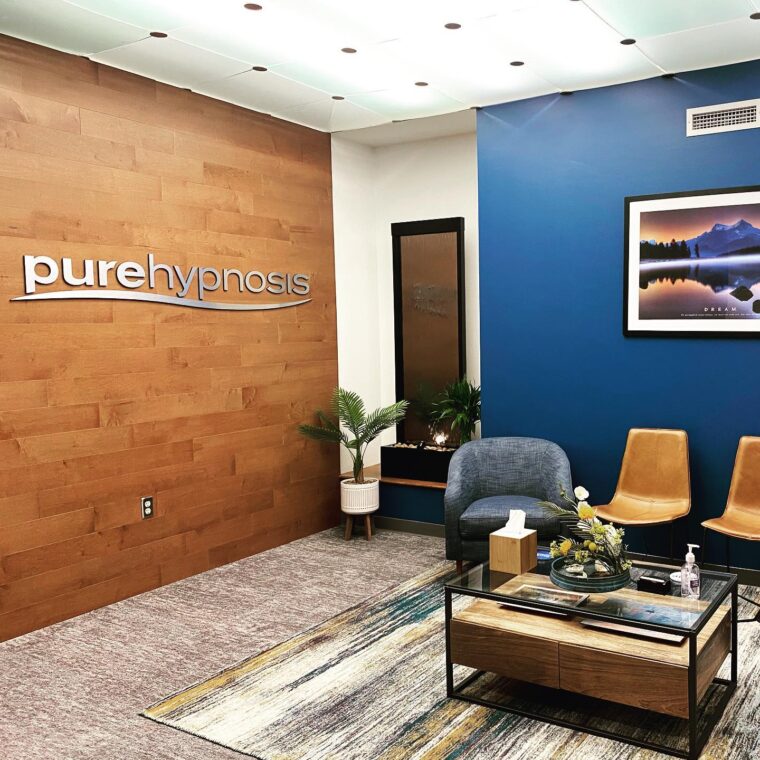 Sometimes, after having children, everything seems different. Life is different, your body is different, your relationship is different, and even sleep is different. You are a new person and it feels like things will never be back to what they once were. Maybe that is true, to some extent. Life won't be how it was without kids. But, that doesn't mean that you have to feel worn down, depleted, and unsure about how you feel about yourself. Even the mom with the most kids should feel amazing about themselves every single day. Will there be hard days, where that is a little more tough to do? Of course! With a little practice, I think that every mom can feel confident, strong, and alive again. Here are a few ways to get your self confidence back as a mom, if you are struggling with it. 
Move every single day
Every single day, you should make it a priority to move your body. Maybe this means walking for 30 minutes each morning, before the kids get up (if that is even a possibility), or taking the time at the end of the day to fit in a one-hour workout. Walking, lifting weights, and stretching or doing yoga are some of the best movements that a busy mom can make, because it does not add stress to the body, yet keeps you active and moving. This will help you maintain or lose weight, but more importantly, it will keep you feeling good and able while chasing around your kids. There have been so many studies on how movement is so good for your entire body, but it even helps your brain! For example, walking 30-40 minutes a day three times per week can help "regrow" the structures of the brain linked to cognitive decline in older adults. If you are working from home or tend to sit more often, make an effort to take walks. It can only improve your health and this is something that you can do with kids in-tow, if you need to.
Implement a morning routine
Oh, the morning routine. With kids, it can feel impossible. But, it is a game changer, I promise you that. A morning routine could look something like this: 6AM- wake up / brush teeth 6:15AM- go on a 30 minute walk with a big bottle of water 6:45AM- dry brush & shower. 7:00AM- make breakfast for everyone. Maybe eat in peace, if you get the chance to! 7:30AM- everyone else wakes up. Get them dressed + eating. While everyone eats, take the time to sit at the table with them and talk about your day, while drinking a hot cup of coffee. Do you have any plans? What are some morning affirmations for everyone? What needs to get done? How are you going to make the day the best that it can be? 8/8:15AM- get your day started!
Of course, this is just an example and it will be different for every family. Some mornings may feel more rushed, but if you make it a priority to slow down, be intentional, and make the morning great, you will feel so much better throughout the day. There is no doubt about it!
Drink coffee after you eat
I know that I included this in the routine above, but I wanted to take the chance to explain why it's important to drink coffee after you eat. Coffee is a metabolism raiser. This is not a bad thing, but when you drink coffee on an empty stomach, it tries to "eat" sugar, and when it cannot find any sugar (due to you not having anything in your stomach), it metabolizes in your body by throwing off your hormones, which can also raise your stress and anxiety levels. Drink coffee AFTER you eat, to feel the best that you can. A lot of people think that they cannot handle coffee (ie. they get jittery, anxious, etc.), but realize that they can handle it…as long as they drink it with food.
A word of caution though: since coffee can stain your teeth, it's important that you brush them regularly and visit an expert like this dentist in Virginia Beach every 6 months for professional cleaning.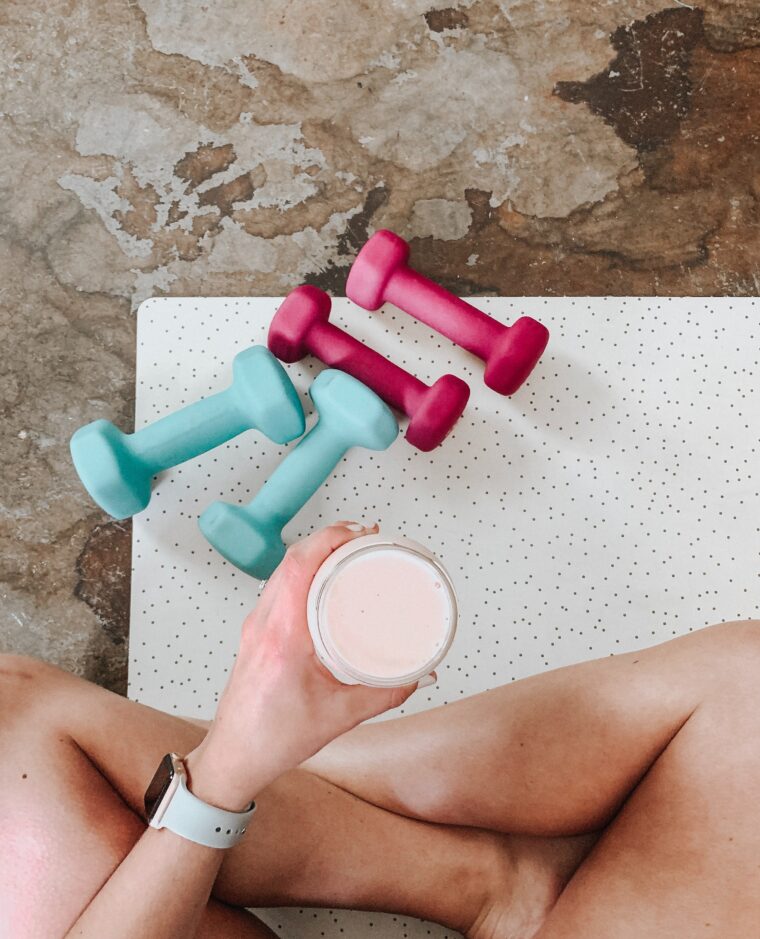 Go see Sean Wheeler
Last but not least, if you are really struggling with your confidence, anxiety, or fears (motherhood can bring on SO many fears), reach out to Pure Hypnosis | Sean Wheeler. He can help with weight loss hypnotherapy in Atlanta, hypnotherapy for confidence, fears, anxiety, and so much more. Hypnosis can truly change your life, if you give it a chance. Get rid of bad habits, lose weight or quit smoking permanently. Whatever your life "trouble" is, Sean can help you work through it – quickly and permanently.