FREE Trees for Your Home from ComEd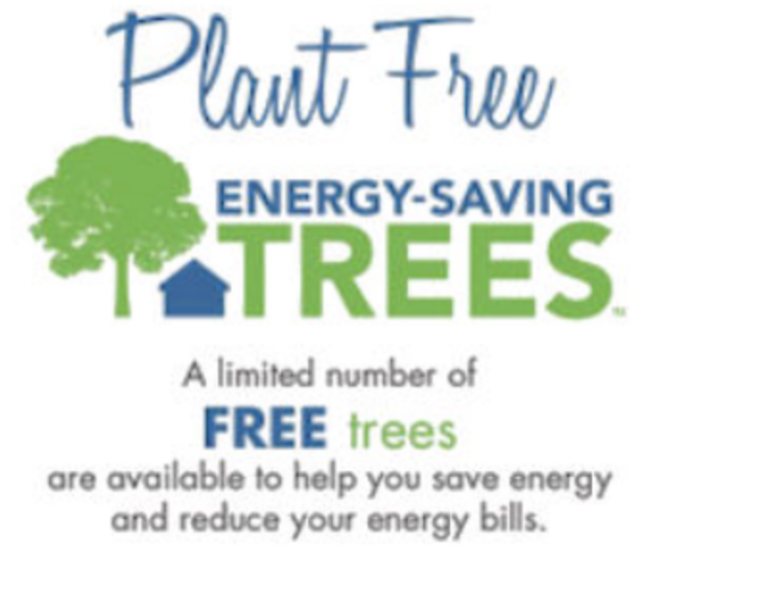 FREE Trees for Your Home from ComEd
Trees will be mailed within one to two weeks. This offer is only available to ComEd customers.
Available trees: Note: Trees may vary.
"ComEd is proud to partner with the Arbor Day Foundation for the "Energy Savings Tree Program". Residential customers will have the opportunity to receive up to two free tree saplings in an effort to enhance environmental sustainability.