How To Be a Fashionable Woman On A Budget
Whether you love the bohemian style or you're more into the put-together and classic women's ted baker jackets, most of us agree that we would like to have top-level style while using as little cash as possible. Sometimes our taste can be bigger than our wallets and we either end up going over budget or having to leave super beautiful pieces on the shelf.
You don't need to get stressed out, there is a way to create the wardrobe of your dreams without having to completely break the bank. With a couple of clever tricks and a couple of mindset changes, you'll be walking around in top-class fashion without destroying your budget.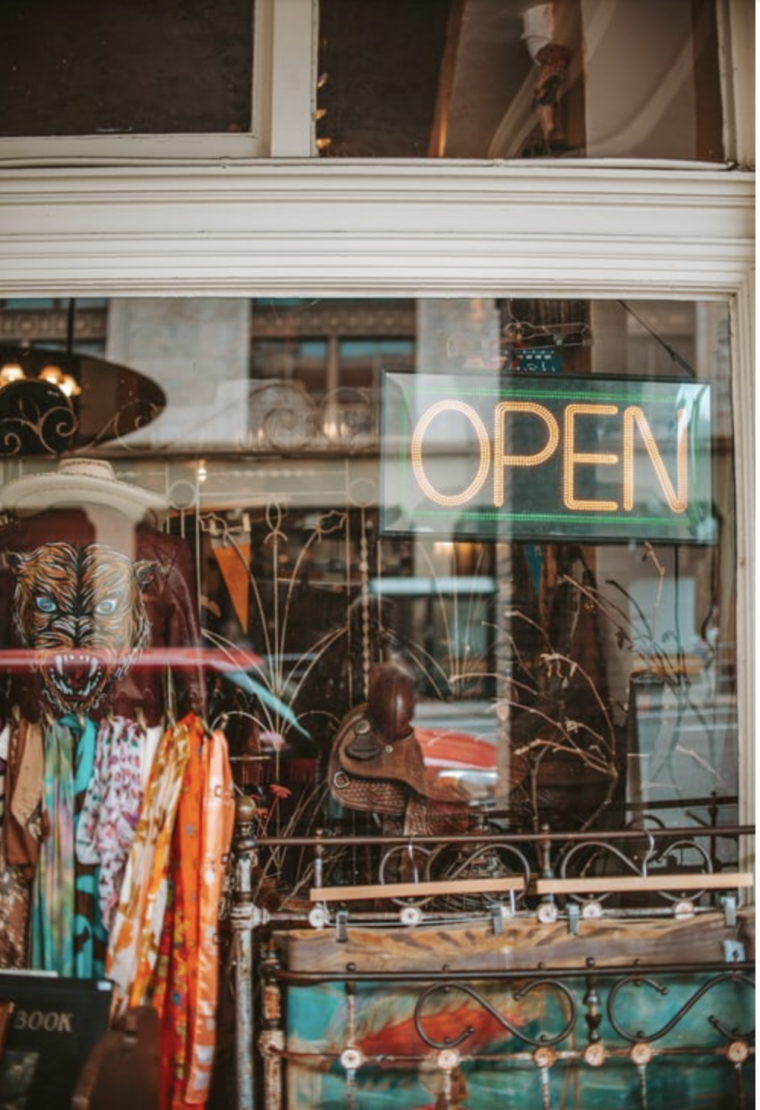 https://unsplash.com/photos/wV7UfVeI84w
Choose to shop sales
One of the best ways to increase your style while saving your cents is to shop sales at popular stores or to choose marked down items over those not on sale. Many people have this preconceived idea that sales in stores are only junk items or that all the items are out of style. This could not be further from the truth! Let's just say that vintage is the new black and many of the items from years ago are making a major comeback on the fashion scene – think vintage Harley Davidson biker jackets. You could pick up these high price items at a much lower cost on a sale.
Not only can you find super amazing pieces at your favorite stores for insanely good prices. Check out for local sales both online and offline to help you find the best prices. This will help you to stay fashionable on a budget.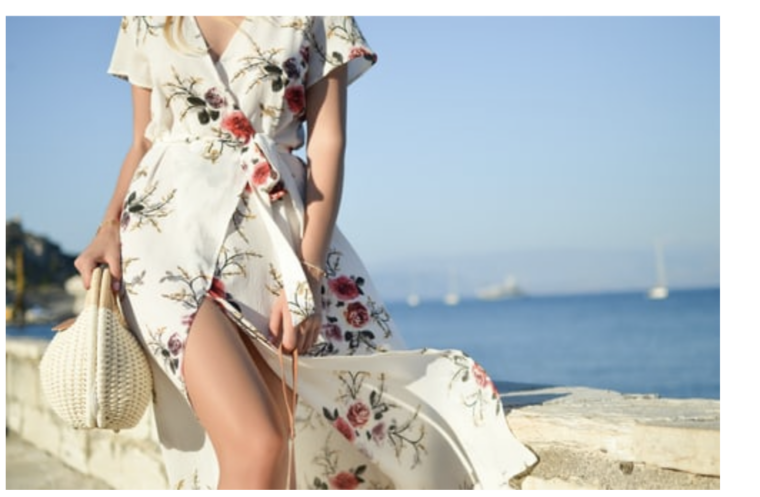 https://unsplash.com/photos/68csPWTnafo
Edit your current wardrobe
Our second tip to fashion on a budget is to edit out the clothes you don't 100% love in your current closet. It's pretty crazy to think about, but when you let go of items you don't love, you are creating space in your life to welcome new, incredible items. Many of us have pieces in our wardrobes that we've been hanging onto for years and have never or will never be super comfortable wearing. These items have got to go. As Marie Kondo says, "Does it bring you joy?" if not, chuck it! Everything we own, we are responsible for. If we aren't truly honoring the item, we aren't, by extension, honoring ourselves. 
Editing out items that we don't love from our wardrobe has a second benefit. You can actually make a great deal of cash from selling these pieces. Put the items that you no longer want to own on the marketplace and watch the money rolling in. What's more, you get to see the joy light up someone else's face as they walk away with an item that they will love and respect a lot more than you do. Use this cash to supplement your budget for the new items you need to complete your wardrobe. 
Another great way to get your "to-go" items off your hands is to host a "clothing swap" with your friends, family, and co-workers. You never know who's been eyeing which item. Invite everyone to your house and have the clothes laid out on a table or on a rack. Then, ask everyone to lay out their items and simply choose the ones you absolutely love. You will walk away with new pieces that are just perfect for you and so will your friends.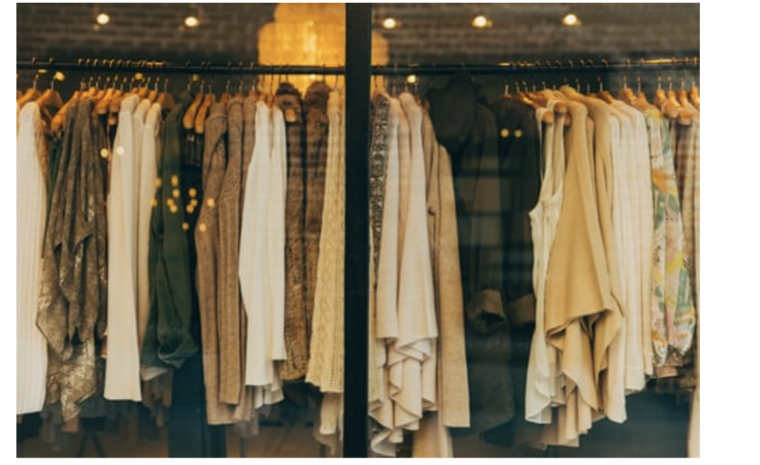 https://unsplash.com/photos/ycVFts5Ma4s
Invest in a great foundation
Our final tip for fashion on a budget is to make sure that you invest in a great foundational wardrobe. Figure out the bare basics that you need for everyday use, luxury wear, and workwear, then make sure you have accessories that can work with a few of your different outfits. Never buy accessories or clothes that only work with one or two outfits, you'll never end up wearing them. 
You'll need to make sure you have jeans, leggings, a few casual tees, a blouse or two, and some versatile outer jackets that can go with most of your outfits. Once you have the basics, everything above and beyond is an extra.