Tips for Making Cafe-Style Coffee on a Budget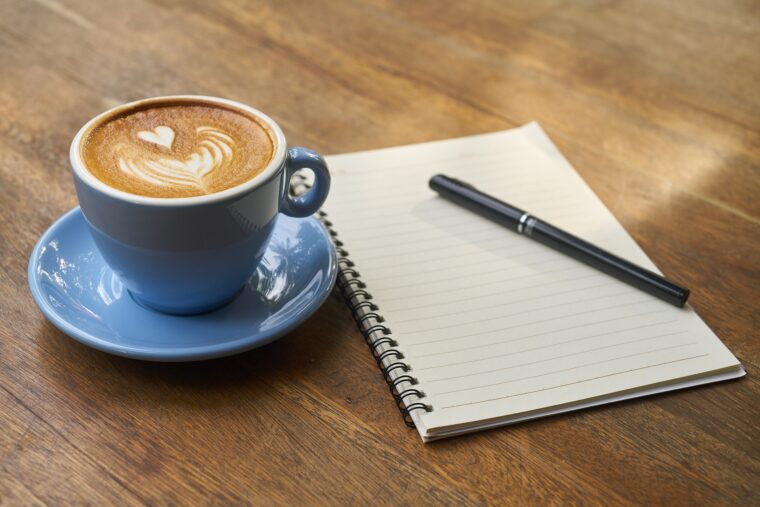 Tips for Making Cafe-Style Coffee on a Budget
If you are a coffee fanatic, you probably know your coffees well and are keen for your coffee to taste amazing and authentic. Without all of the fancy coffee-making equipment at home, it can sometimes be difficult to achieve the same amazing taste of coffee that you would get in a café, but if you follow these tips, you can make your coffee as good as the real thing. 
Making Sure You are Using Your Machine Right 
Unfortunately, coffee is not the cheapest of drinks, especially if you are looking to replicate café-style coffee at home. However, there are many great value coffee machines out there, including some Nespresso machines that you can buy for an excellent price and will last you years. 
Having a coffee machine is easy once you work out how to use it, and the first step is to make sure your machine is compatible with the coffee capsules you are using. It is also necessary that you ensure you are inserting the capsules right, so it is a good idea to keep your instructions leaflet to hand when starting out. This will help your machine run smoothly and keep it in a good, non-damaged condition. 
There are many different capsules to suit every occasion, whether this is for your morning coffee or an afternoon treat. Capsules have been extensively tried and tested for different machines, so make sure you do your research! 
Look Out for Promos and Deals 
A simple way to make café-style coffee on a budget is by looking out for promotional deals, which can make it much cheaper to buy than if you are purchasing capsules at their full price. Buying in bulk can also work out to be cheaper – even though this means you are spending more money at once, it works out to be economically beneficial in the long term. It is a good idea to keep an eye out for deals or sign up to reward schemes, which can be really beneficial if you are a regular coffee drinker. 
If you are fully stocked with coffee at home, you are also less likely to be spending lots of money on coffee when you are out and about, so this should help you save quite a bit. 
For your first buy, why not try a variety of different flavors so you can figure out which is your favorite? This will also help you make sure that in the future, you are getting your money's worth by buying a coffee that you love rather than one you think is fairly average. 
If you are using a bean to cup coffee machine, looking for deals on coffee beans is a great way to save money. Lots of brands, even certified organic ones, have promotions that can really save you money without compromising on taste.
Make Sure No Coffee Goes to Waste 
Coffee going to waste can be one of the main reasons why it ends up being an expensive drink to make, but if you ensure that you are making just enough to drink and are not making unnecessary excess coffee, then this will keep it cheaper. If you do happen to make more coffee than you need, rather than throwing this away, why not save it for later?  Pop it in the fridge and use it to make an iced coffee later.
This will ensure none of your purchases are going to waste. Additionally, it is better for the environment to make sure you are using 100% of what you buy. 
Buying a coffee machine can be a great investment, even if you are on a budget. They do not have to be expensive to make great tasting coffee, and if you swap buying coffee out for making it at home, the investment is definitely worth it in the long run.