6 Ways to Teach Your Kids to Love Nature
Children are the future and one of the most important things that you need to teach them is how to love nature. Kids and nature have a strong connection. They spend ample time outdoors exploring rocks and flowers and playing outdoor games.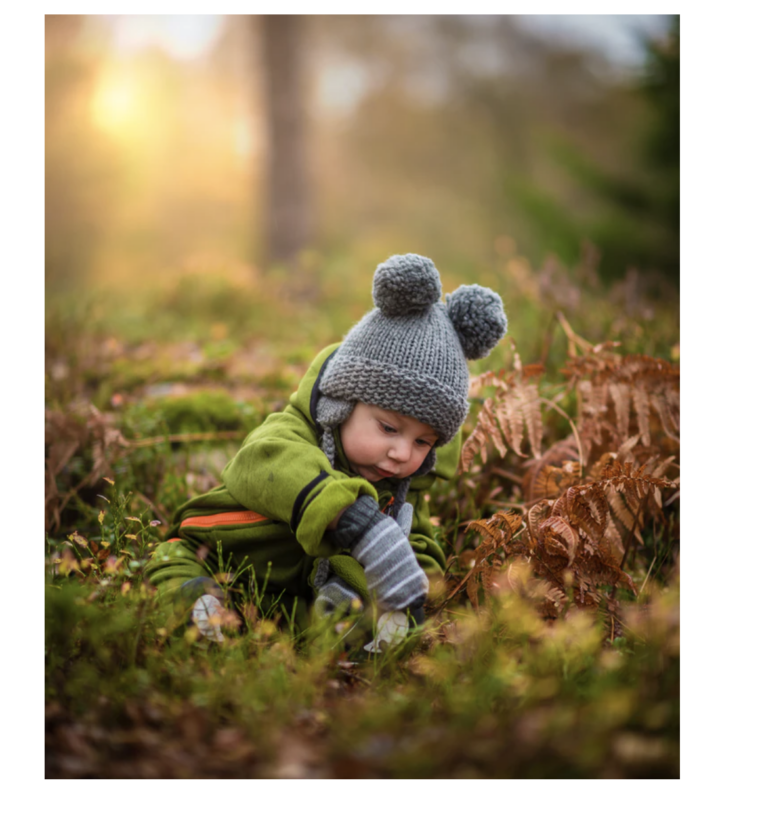 It is great to spend time outdoors with your family as it will help you to teach your kids about the environment. Exploring new corners of the forest during the weekend can be a priceless experience. If you take your kid out, you can teach them about their surroundings. This, in turn, will turn them into environmentally friendly people.
If teaching kids about nature is on your mind, here are a few tips that you can follow.
1.
Identify Flowers and Inspect Insects
To teach your child about the surrounding, you can allow them to spot and identify roses, white peonies, and yellow tulips. Ask them about the color they are seeing. It is a fun activity in nature for kids.
Children tend to get curious about little insects crawling. This is a great way to give them an education about the surrounding. When you are at a park, you can stop in front of a tree and see if your kid spots any insects. If you notice any bug, point towards it and teach them its name. It can be a butterfly, spider, ant, or ladybug.
2.
Read about Summer Nature
In case they are not able to read these essays by themselves, you can read it out to them. You can choose an essay that will tell them about the various environments across the world. Through these free samples and research papers, you can tell them about the health beneficial plants, flower plants, and much more.
When your child begins reading, you provide them with books and essays that will teach them about the art of nature. You can take the help of free essays and examples on https://studymoose.com/nature to teach them about the various things that they can find in nature. It is great for providing them with knowledge about the surroundings they need.
Benefits of teaching your kids about plants and animals
     

The way in which kids play amidst nature is a lot different than indoor play. Thus, it helps in developing confidence.
     

The unstructured playing style will allow your kid to interact with the surrounding meaningfully. This will let them think freely and creatively.
     

The environment tends to create a sense of wonder in kids that nothing else can provide. Hence, it makes them think.
3.
Find Out Local Adventure Spots
You might be thinking how to get kids outside but the best way to do it is to find a local adventure spot and take them there frequently. When your child gets older, it might be difficult to handle them. Taking them outdoors will give them the opportunity to unwind. You can take them for an overnight camping trip. But make sure that you leave all your electronic devices at home and take some pencils and papers to write and draw. How to draw nature for kids is a great learning experience.
The contemplative moment of gazing at the stars at night and having breakfast early morning will be etched in their memory. It will be a place of relaxation. This is the best way for the family to find their own groove.
4.
Be Excited About Your Environment and Surrounding
You, yourself, have to be excited about the surroundings. How will your kids love their environment if you don't love it? As you take them to the wilderness, you will have to show your appreciation for the environment. Parents should serve as examples of how to love their environment.
5.
Nature Things to Draw
Does your kid love to draw? Then instead of forcing them to read environment related essays, you can ask them to draw the scenery that they see when you take them outdoor. Take a pack of colored pencils, crayons, and paper. As you take them out, sit down on a bench or ground and ask them to draw. Let them identify the elements all by themselves. This forms the base of learning.
6.
Collect Rocks
There are many kids who like to collect rocks. Let your child do it and then collect the samples that they find special. You can ask your kid to pick up a rock and then ask them to describe how it smells and looks like. You should add an element of creativity to this task and this will make them develop a love for the environment. It will make them respect what this magnificent environment has to offer.
Final Words
Being outside gives a good feeling and being amidst the environment provides a sense of peace. Often, this helps in bringing out nurturing qualities in a kid. Having your kids learn about nature will help your kid, as well the environment.