Class Action Lawsuit – Nissan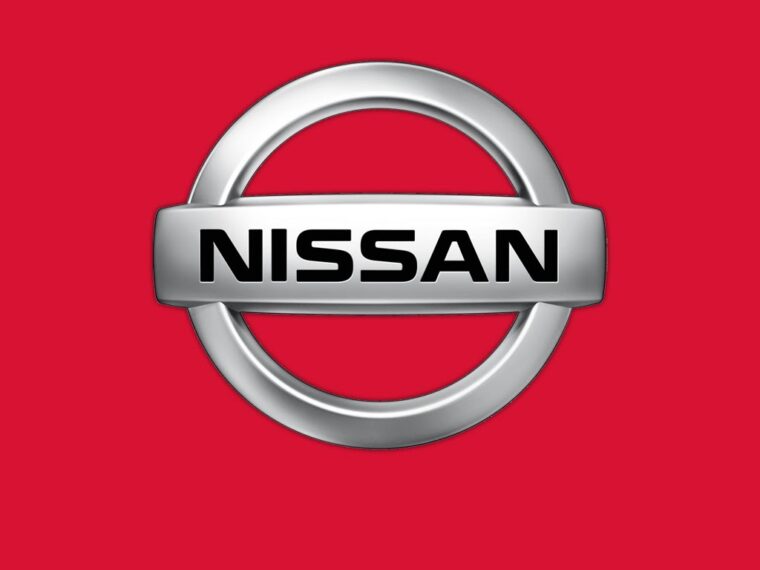 NOTE: If you do not qualify for this settlement do NOT file a claim.
Nissan agreed to pay $2.2 million to resolve claims that it violated federal law with unsolicited telemarketing phone calls.
The settlement benefits individuals who received an automated call from Nissan Motor Acceptance Corp. regarding an auto financing account, despite not being part of any such agreement, between March 24, 2012, and Oct. 3, 2019.
In order to receive a payment from the settlement, class members must submit a valid claim form by July 15, 2022.