Keeping Your Kids Fully Occupied This Summer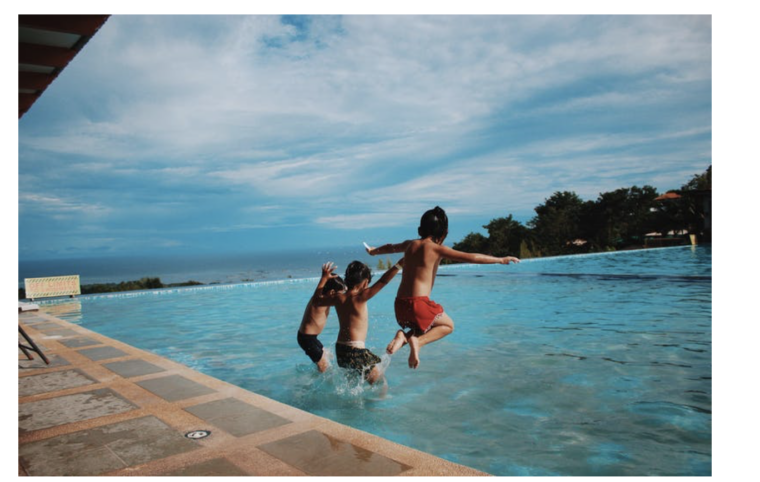 Summer is here and, if you have children, you'll be more than aware of this. Sure, having kids means full time responsiblity and commtiment to them, their happiness and their wellbeing. But during the summer months, things can quickly feel more tasking and daunting, as most little ones have more time off school and more time at home. This means shifting your usual routine and making things work while ensuring that your kids are still happy, entertained and getting the most out of each day. This is a lot, but it is possible to achieve. So, here are a few suggestions that can help you along the way when it comes to occupying your kids as best possible this summer.
Learning New Skills
Kids have a huge capacity for learning and often pick up new skills much faster than adults. After all, they're learning every day and are more open to new and unfamiliar things, while adults tend to be more set in their ways and often feel they can get by with the knowledge and skillsets they already have. Learning a new skill can really keep your kid occupied in a positive and productive way this summer. The key is to choose something that will prove genuinely useful to them and their quality of life, or to choose something that they are passionate about and invested in. For example, you may want to enrol your kids in advanced swimming lessons for kids, which will ensure that they can swim well, using a variety of strokes and generally understand pool, sea and water safety. This is important during a time of year when they may be around larger bodies of water, such as a pool or the sea. Being able to swim isn't only a life skill, but it can allow them to engage in more fun, cooling activities too. Alternatively, learning a skill like a new language, an instrument or a craft they're interested in can see them learn a valuable skill while also investing plenty of time and concentration into practice.
Kids Activities
There are plenty of kids activities arranged by a whole host of organisations during school breaks. These are often basic and straightforward, but thoroughly enjoyable for little ones. Potato printing sessions, dance clubs, arts and crafts, music instruments, team sports, cooking classes… the list goes on. Look out for options in your local area that will appeal to your little one and make sure to book as soon as possible. This will prevent you missing out if spaces get filled up quickly.
Vacations
Are you able to take a week or two off work yourself? Do you have the budget for a vacation? If so, this could be a great opportunity to givde you and your kids something to look forward to. Here, you can head away together, experience new places and really bond, creating some truly lasting memories. The right type of vacation for you and your family is entirely dependent on your budget, your preferences and your individual needs. Some families enjoy beach holidays, some enjoy hiking, some enjoy city breaks, some like road trips. Some like all inclusive hotels, some like camping, some like B&Bs. Make sure to choose somewhere within your budget and be well prepared well in advance. Check weather warnings and seasons. Sometimes, places have a good price attached, but this is because it's monsoon or hurricane season. Make sure you have all of your travel documents and required vaccinations. Make sure you have the right sunscreen and bug sprays, as well as right clothes for the weather.
Summer Camps
If you are working and struggling to manage full time work on top of childcare, you may want to consider sending your children to some sort of summer camp. A camp can be a great experience for little ones, immersing them into an environment that has been specifically designed around them and their entertainment. Sure, camps may seem costly, but when you consider the equivalent cost in regular childcare, and then also take into account the facilities and entertainment camps have on offer compared to regular childcare, you can often find that it's a good investment. There are plenty of camps with different specialities, so look for ones that best suit your child and their individual interests and needs.
These are just a few different ways to keep your kids properly occupied this summer. Each can make all the difference to their entertainment and happiness during their time away from school.