Tips to Save Money on Child Care Over the Summer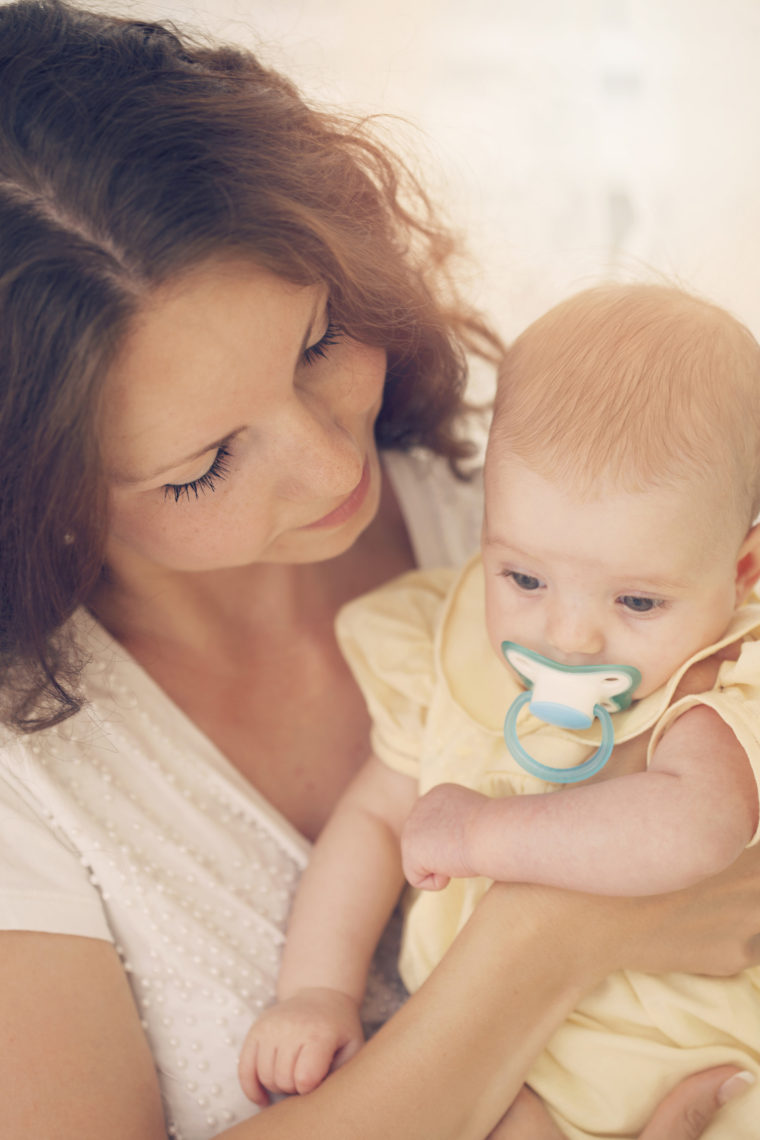 Working parents seem to always struggle with child care over the summer months. The kids are out of school but unless you work for a school, your job does not stop because the kids no longer are in school. And in many cases, teachers and other school employees have work to do over the summer as well when the kids are not there.
Here are some tips to help you with some possible ways to save on child care for the kids over the summer.
Flex Hours at Work
Some employers will allow their employees to work flex hours over the summer to help with child care during the summer months. In some cases each parent can work 4 longer days during the week and they each have a day home with the kids. Two less days you have to pay for child care. Or even if one parent can go in earlier and the other work a little later to cover some of the hours of the day at home as well.
Kid Swap
If you have a friend who is a stay at home mom, a teacher or works for the school, see if they are willing to do a kid swap. They could watch your kids for a few hours during the week and you watch their kids on the weekend. Some parents who have their kids home all week may enjoy having other kids over to entertain their own kids and would love a break from it all on the weekend.
Babysitter Versus Summer Camps
If you have more than one child, a babysitter may be a better, less expensive, option. Some summer camps do offer small discounts for siblings, the cost of a babysitter for 1 usually isn't too much more than a babysitter for 3, especially if the kids are older and pretty self-sufficient. In some cases you can share a babysitter with a friend to save on costs as well.
Tax Breaks for Child Care Expenses
Don't forget to include any child care expenses in your tax return for the following year. You may be surprised at how much of a difference it can make to your taxes owed or your refund.