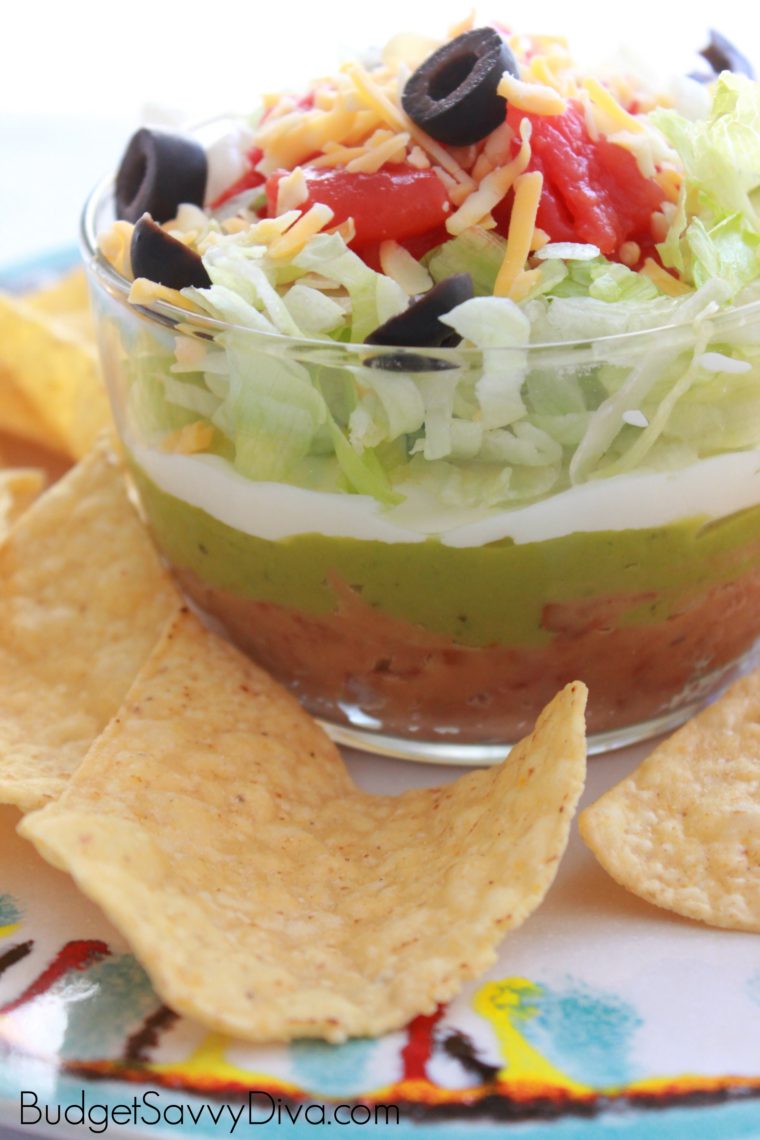 I have full control in my kitchen, but I have a deep appreciation for Mexican food because I could always eat a delicious Mexican meal when I found out I was gluten intolerant.  Since then many places have begun serving gluten free alternative foods which makes going out to eat a lot easier, but Mexican food was always the safest and most satisfying option to fill me up.  That's why I still go straight to Mexican cuisine even when preparing meals at home.
Besides the fact that I can eat virtually everything, Mexican cuisine is so flavorful, savory, sweet and spicy.  It is the product of passion and very nutritious.  The protein packed in refried beans, along with their great versatility is one of the reasons I always keep my pantry stocked with  Herdez Instant Refried Beans for convenient and delicious meals.  They are wonderful Con Todo!  The go with everything!  Breakfast, dinner, side dish, main dish.  Refried beans can make a great meal for your family.  That's the meaning of life for Herdez!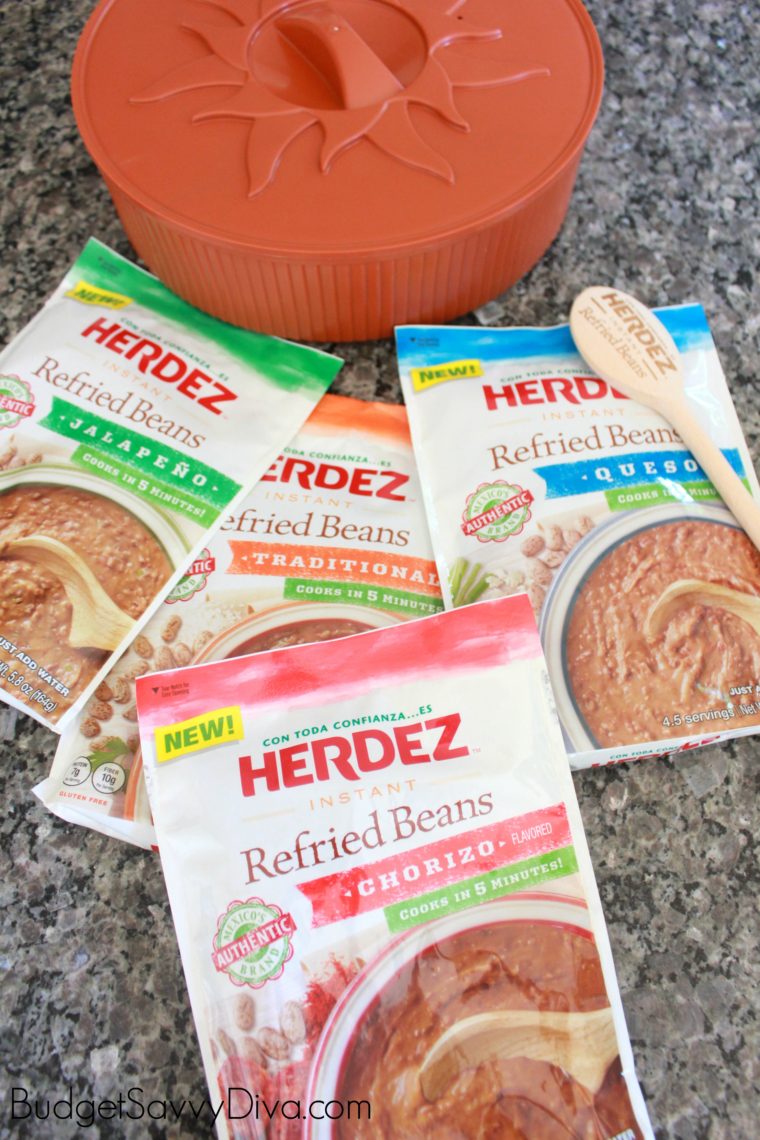 Family, tradition, and passion are what make real Mexican food.  At the heart of all of that is Herdez Instant Refried Beans.  It's the "Beaning" of life!  Your don't have to travel to Mexico to discover the #BeaningOfLife.  Just pick up some Herdez Refried Beans available in:
San Diego, CA
Pheonix, AZ
Las Vegas, NV
Denver, CO
San Antonio, TX
Houston, TX
Des Moines, IA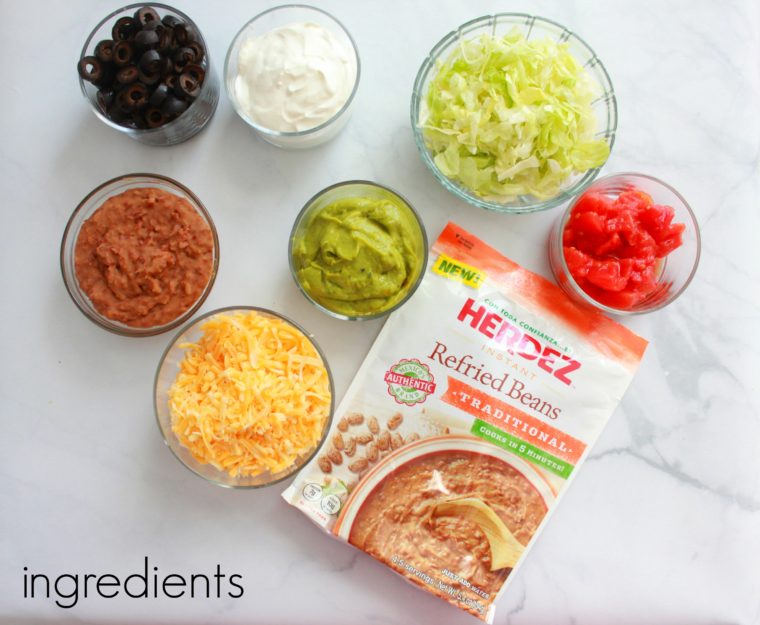 You can have a night your family and friends will always remember.  Need a tip?  I wanted to have a night in with my family and make some really good Mexican food so I started with the Herdez and went from there.  I decided to make seven layer dip for the family to enjoy.

Seven Layer Dip
Ingredients
1 Bag of Herdez Refried Beans ( make according to the instructions on the package)
1 Cup of Sour Cream
1 Cup of Pre-made Guacamole
1 Cup of Shredded Lettuce
¼ Cup of Cheddar Cheese ( shredded)
¼ Cup of Sliced Olives
½ Cup of Diced Tomatoes
Tortilla Chips
Instructions
In a large bowl layer the following-
Herdez Refried Beans
Pre-made Guacamole
Sour Cream
Lettuce
Diced Tomatoes
Cheese
Olives
Enjoy the dip with chips