Baked Beef Enchiladas Recipe – Gluten Free
This is a sponsored post written by me on behalf of Mission®. All opinions are entirely my own.
It's no secret that I am gluten-free.   I am allergic to gluten, and therefore my diet is involuntary.  I hope my twins are not affected by it, but even if they are, we have made such huge strides since my initial diagnosis.  When I first discovered I was a celiac, there was little to no awareness of what gluten even was.  Eric and I had to keep a watchful eye and always be very careful with everything I ate.  Now, gluten allergy awareness has reached a point where it is a lot easier to maintain a gluten-free diet.
Mexican food has always been a favorite of mine, but I became even more partial to it when I became aware of my gluten allergy.  That is because it is so easy to eat Mexican food and never once encounter gluten.  However, Mexican food has not been without its caveats, and I often still have to substitute corn tortillas in place of flour when I want a quesadilla or a burrito.
Yes, Mexican cuisine got me through especially hard times, but with all of the gluten-free substitutes flying around these days, not being able to enjoy a chicken enchilada is just crazy.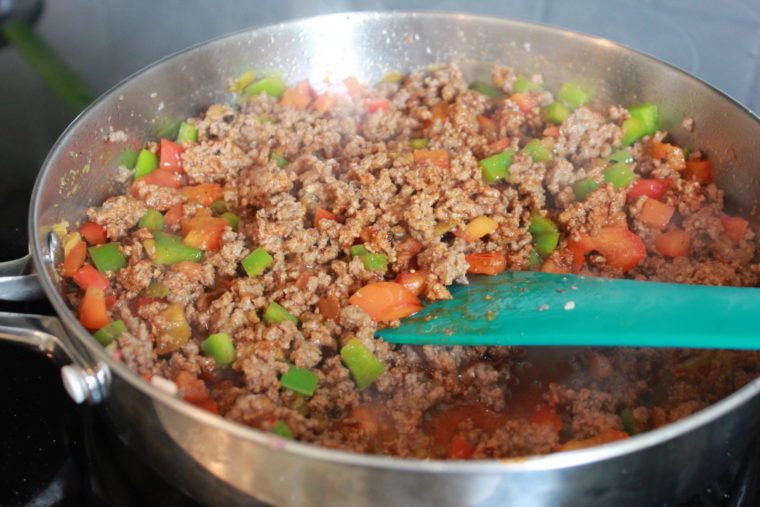 That's why I was so overjoyed to learn about Mission Gluten Free Tortillas..  I have always trusted the Mission brand and I was not at all surprised when I discovered that their gluten-free tortillas taste just like a traditional flour tortilla.  Even Eric could not tell the difference.  My dietary restriction has become a lot easier to handle because of great offerings like these gluten-free tortillas.  It's awesome that Mission has made it so that taste and quality do not have to be sacrificed in order to go gluten-free.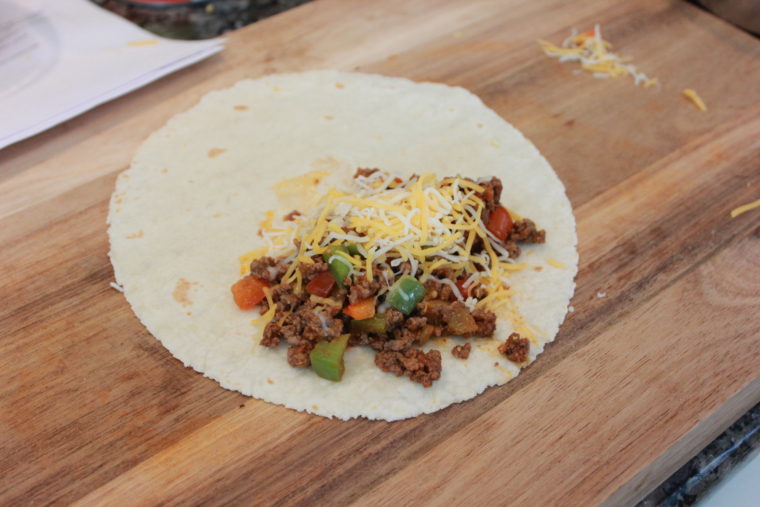 The tortillas themselves are not just wheat free.  They are authentically certified gluten-free and they are even Kosher, because why not?  Two birds, one stone.  These tortillas are not gummy in the way that you would typically expect of a gluten-free substitute.  The tortillas are soft and pliable which makes them ideal for recipes that require that genuine Mission flavor.  The tortillas are perfect for personal favorites like the quesadillas and the enchiladas I made. Eric even used one last night to make a burrito out of one of his breakfast bowls.  One helpful tip to get full flavor is that these tortillas are best prepared warm.  I think that goes without saying for any tortilla.  Just make sure to follow all of the usage directions and follow the heating instructions on the pack.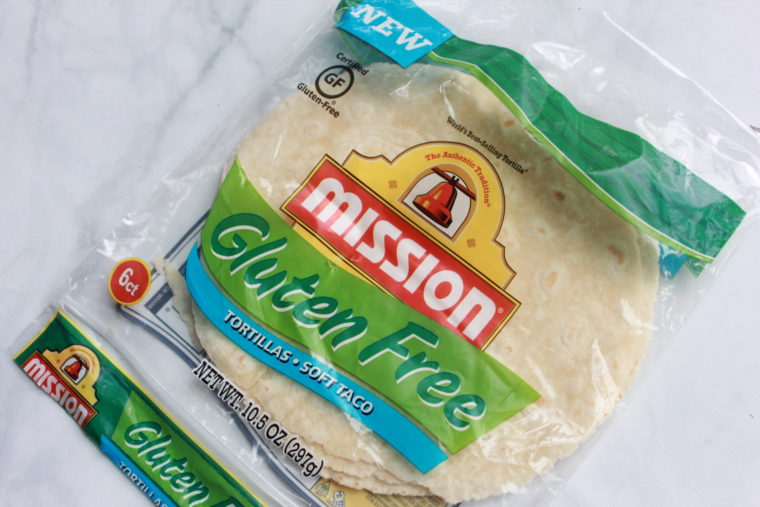 In order to achieve maximum results, heat the tortillas on an ungreased skillet for 10-15 seconds.  Flip them and let them heat on the other side for 5-10 seconds.  You can also use a microwave, but it is recommended that you place anywhere from 4 to 6 tortillas between two damp paper towels and microwave for 30-45 seconds.
Once they are warm, wrap them in a cloth or keep them in a tortilla keeper until ready to serve.  They are awesome.  I'm in love with these because now I have access to some of my favorite meals.  Mission gluten-free tortillas totally have my endorsement as a celiac and lover of Mexican food.  I made these amazing chicken enchiladas with them and Eric loved them too.
Check out www.glutenfreemission.com to get more recipes and videos on Mission Gluten Free Tortilla. Don't forget to use the store locator to find out where you can get yours!
Baked Beef Enchiladas Recipe - Gluten Free
Ingredients
6 Mission® Gluten Free Tortillas
½ green pepper diced
1 Can of green chilis - Mild
½ Red Pepper Diced
½ tsp of cumin
½ tsp of pepper
1 pound of ground beef - 80/20
½ Cup of Mexican cheese
2 Cups of cheddar cheese
Red enchiladas sauce
½ Cup of onion, diced
Olive oil
Instructions
Preheat oven to 375 degrees and lightly grease a 9x13 inch casserole dish
In a large skillet, add a small amount of olive oil, brown meat and drain fat, add onions and cook for 5 minutes, add green and red pepper, then cook for a few minutes. Add canned green chilis and about ¼ cup of enchiladas sauce
Separate filling into ⅙ - each ⅙ goes into the center of each tortilla roll. Add Mexican cheese on top of the filling and place into the casserole dish
Once the 6 are done, cover with the rest of the enchiladas sauce and 2 cups of cheddar cheese
Bake for 15 - 20 minutes until all cheese is melted
Enjoy