How To Be Gluten – Free On A Budget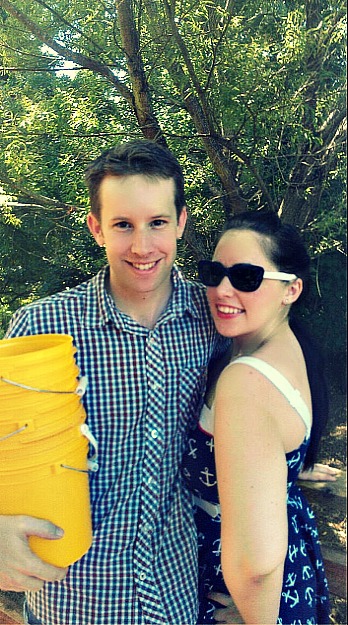 Hi! Budget Savvy Diva here 🙂 As many of you know I have been gluten – free for 3 years now due to an allergy.
Gluten – Free diet and being on a budget seems like they do not fit well together… BUT… I did a video for y'all to enjoy on how I deal with being gluten – free and what are my favorite brands. Because if you are going to buy gluten – free items don't you want them to be the best?
All these endorsements are completely unsolicited.
Vitacost is one of my favorite places for gluten – free food — PLUS there is a SWEET deal going on right now!
Vitacost.com: *HOT* $10 off ANY Order
Check out the video