Top 25 Gluten Free Recipes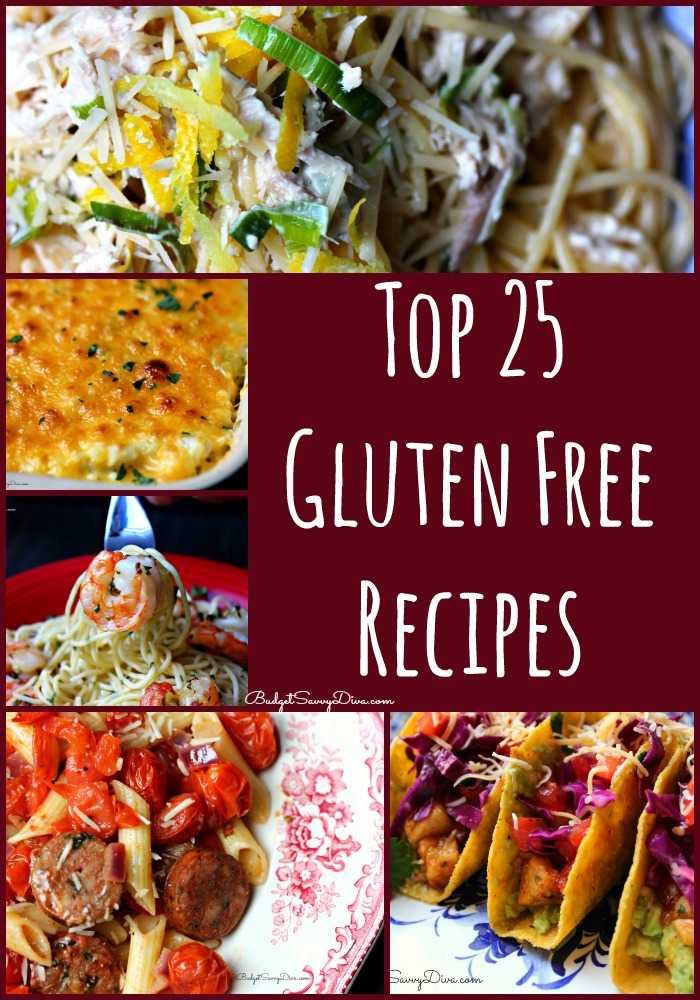 If you do not know I have been gluten – free for 4.5 years now – so I know a thing or two about being gluten – free
I have done over 300 recipes for Budget Savvy Diva — though all my recipes rock there are some that get super high reviews and hold a special spot in my heart
I made a list about a 2 years ago – Top 50 Gluten – Free Recipes
I would first check out this list and then I would check out the top 50 recipe
If you want to pin these recipe – simply click the recipe link and hit the Pinterest button under the title of the recipe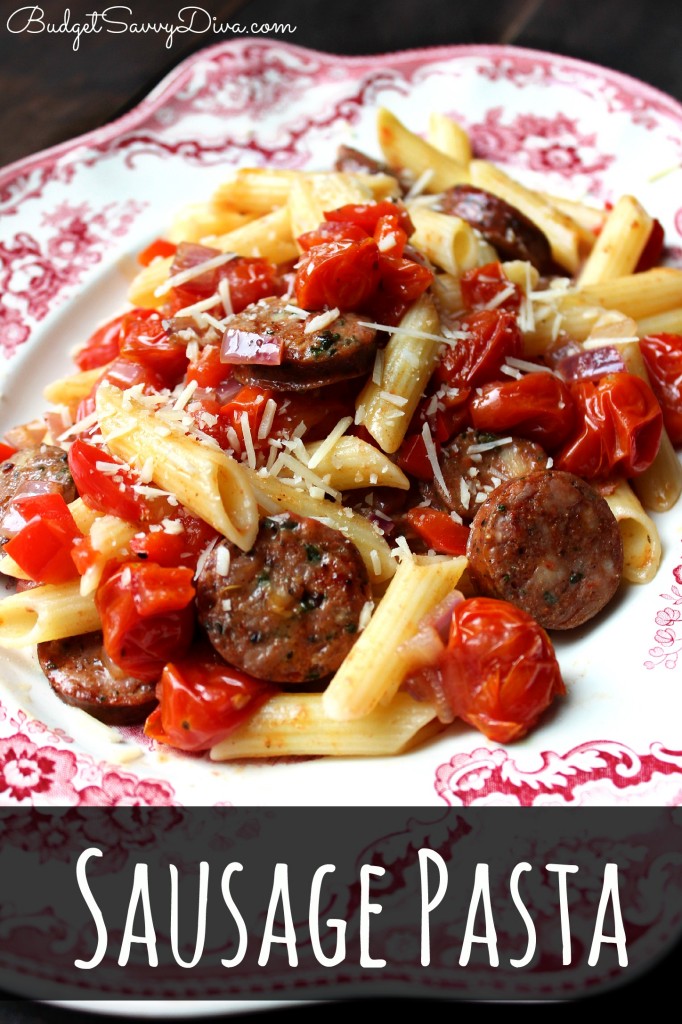 One of the best pasta recipes EVER! Under $10 to make. Gluten – Free. Perfect Weekday meal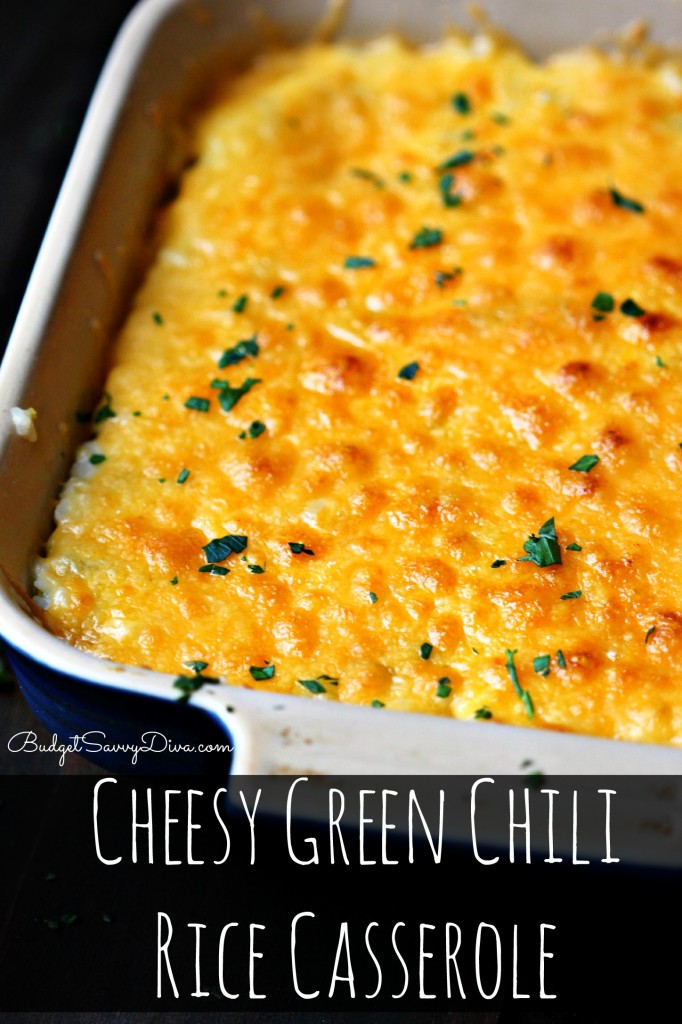 2) Cheesy Green Chili Rice Casserole Recipe
Want a NEW Side Dish EVERYONE will Love ? MUST MAKE Recipe – Done in 20 minutes. Gluten – Free.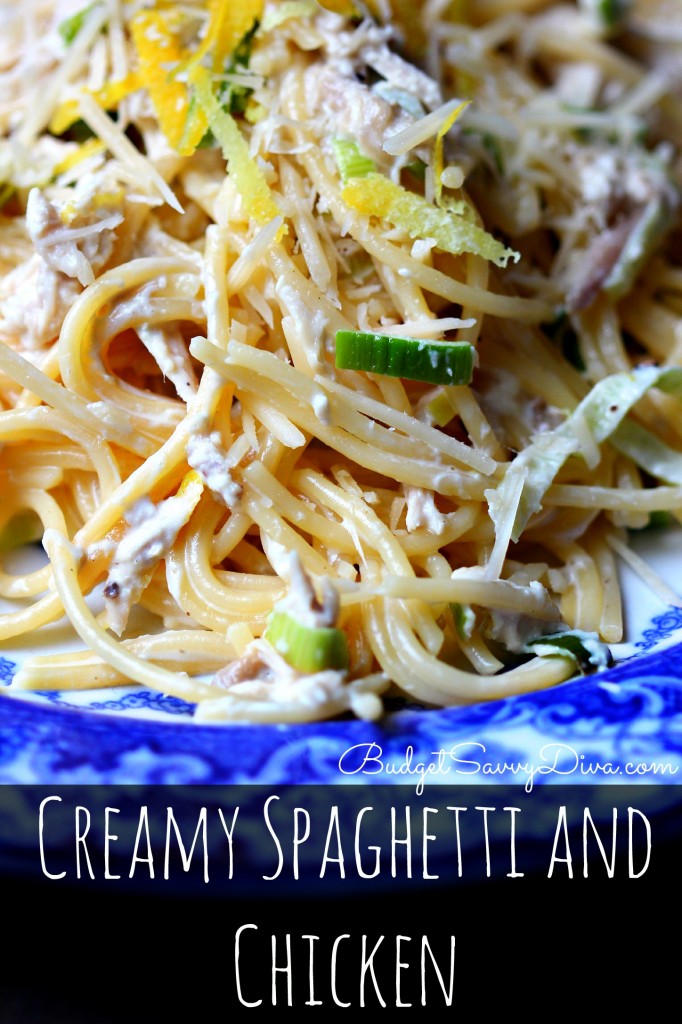 3) Creamy Spaghetti and Chicken Recipe
One of the BEST pasta dishes of ALL time. Gluten – Free. Cost about $10 for 4 BIG servings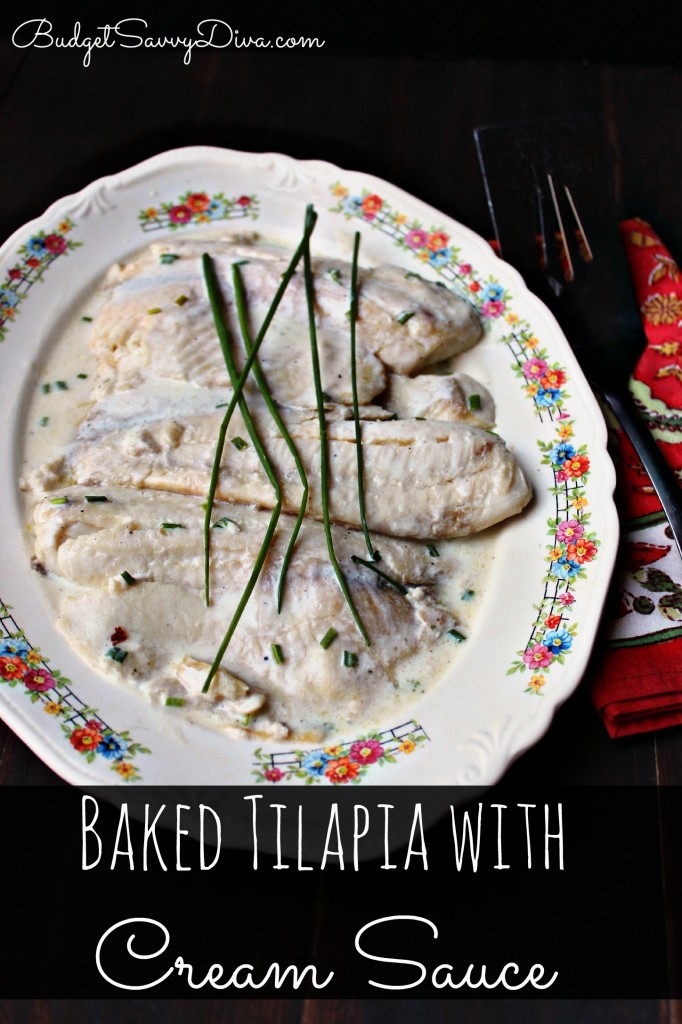 4) Baked Tilapia with Cream Sauce Recipe
Super simple fish recipe that will IMPRESS everyone! Gluten – free and Kid Friendly.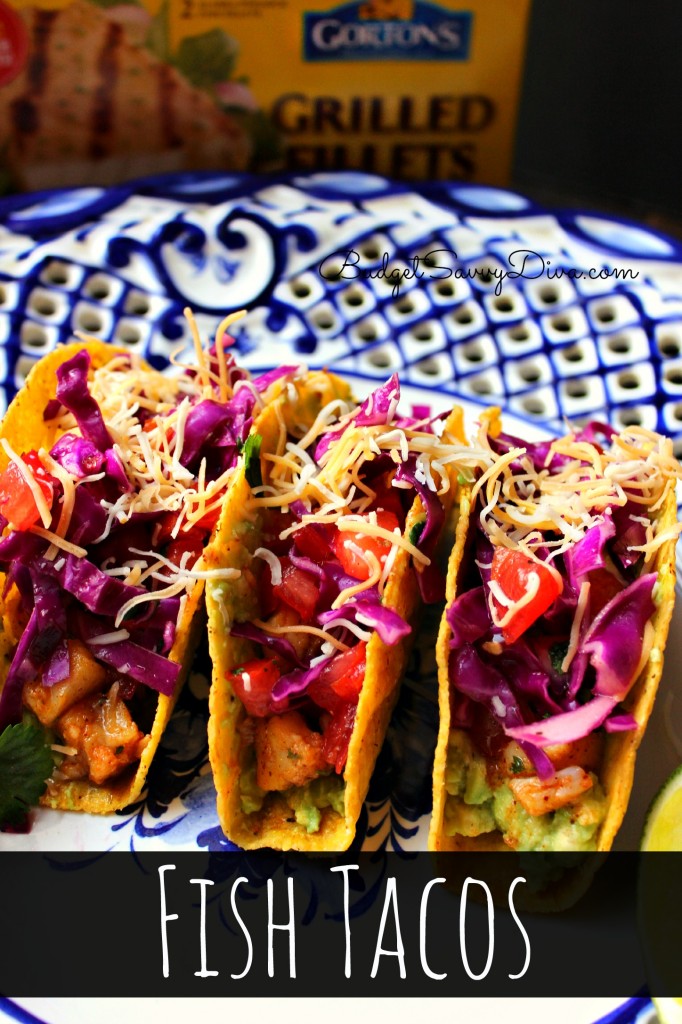 The BEST Fish Taco Recipe. Easy to make and gluten – free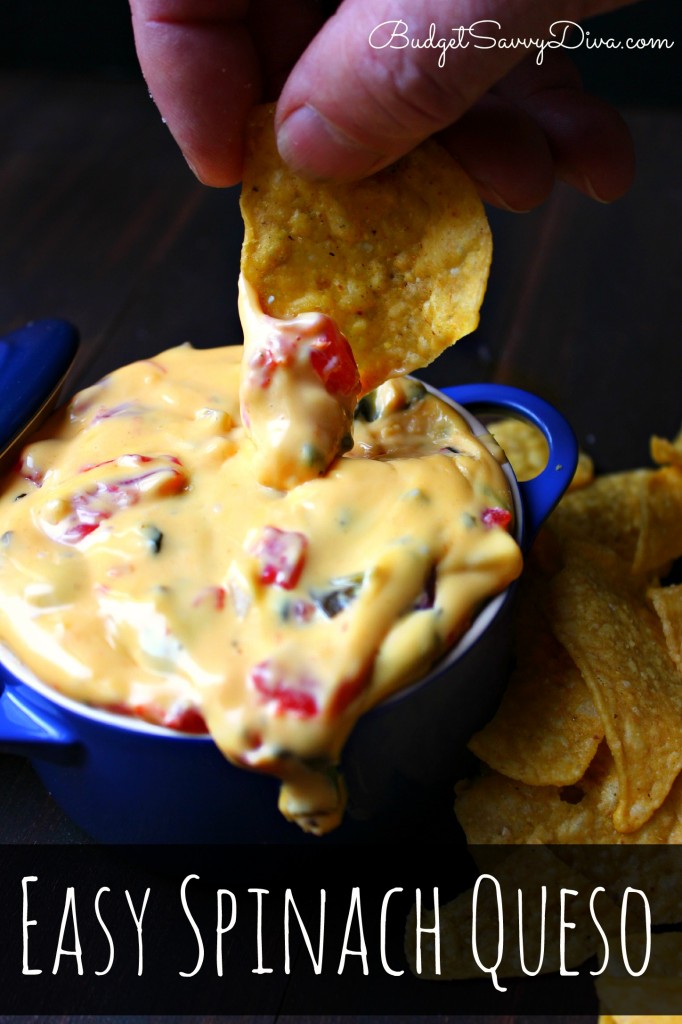 I decided to make a dip for you guys that is VERY easy to make – even a husband ( like mine ) can make it without a problem!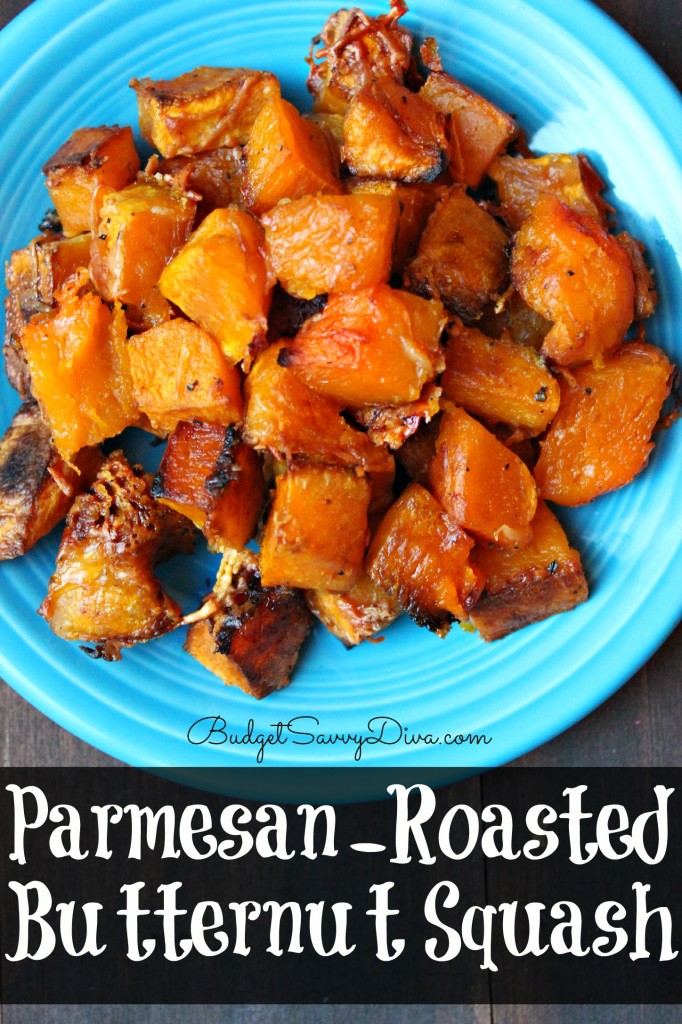 7) Parmesan-Roasted Butternut Squash Recipe
It is the perfect side to any meal – I especially like it paired with Chicken. This recipe is naturally gluten – free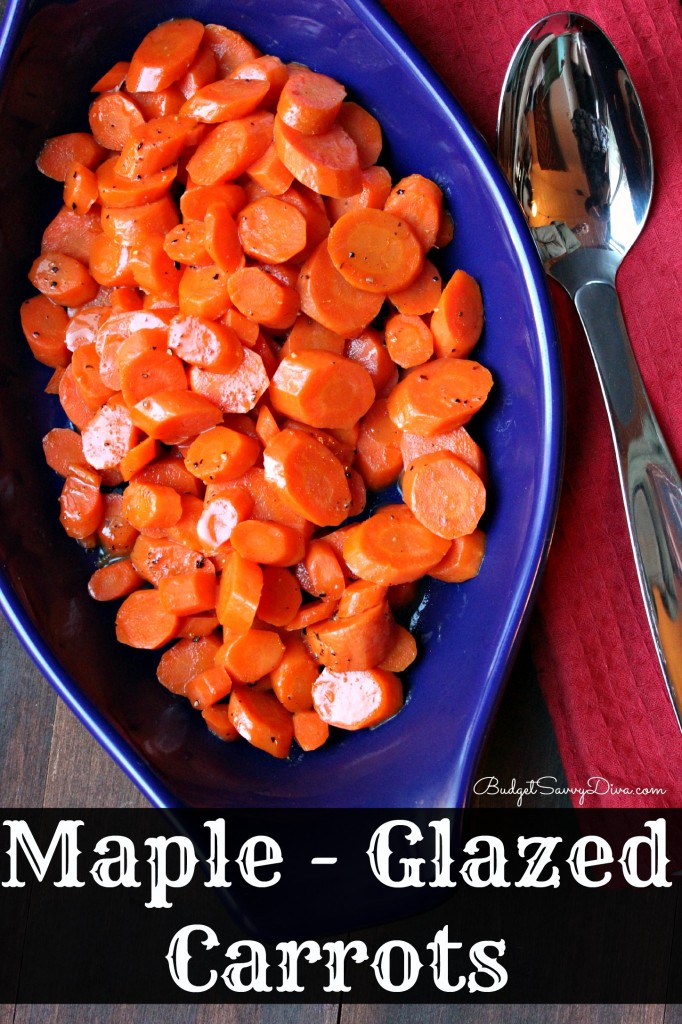 8) Maple Glazed Carrots Recipe
Perfect gluten – free side to any meal – done in under 30 minutes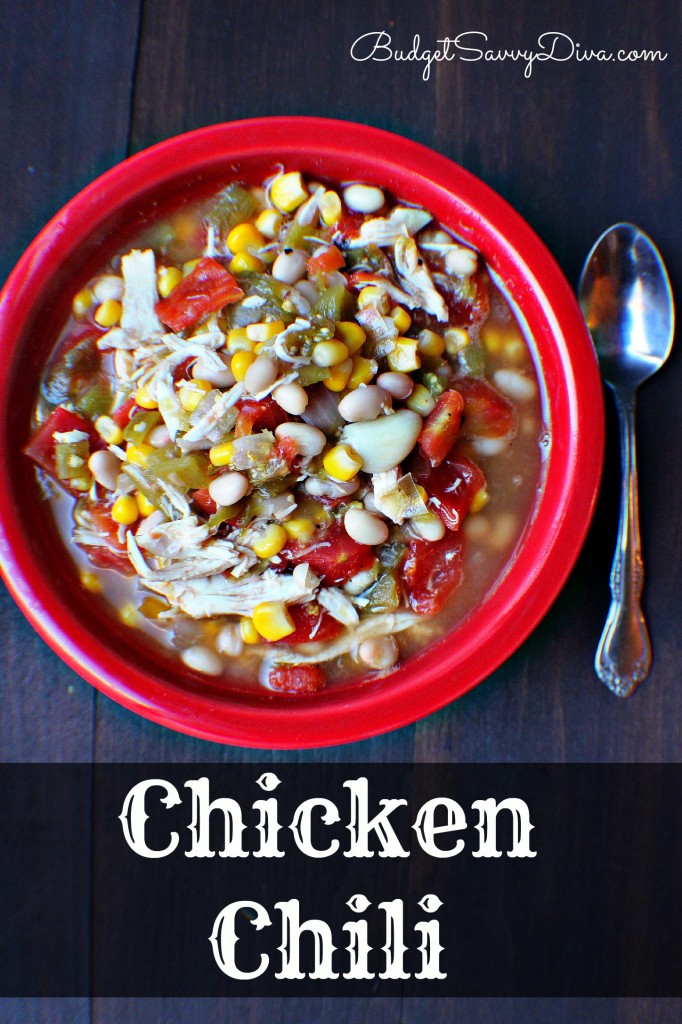 Hands Down The BEST Chicken Chili Around! Gluten – free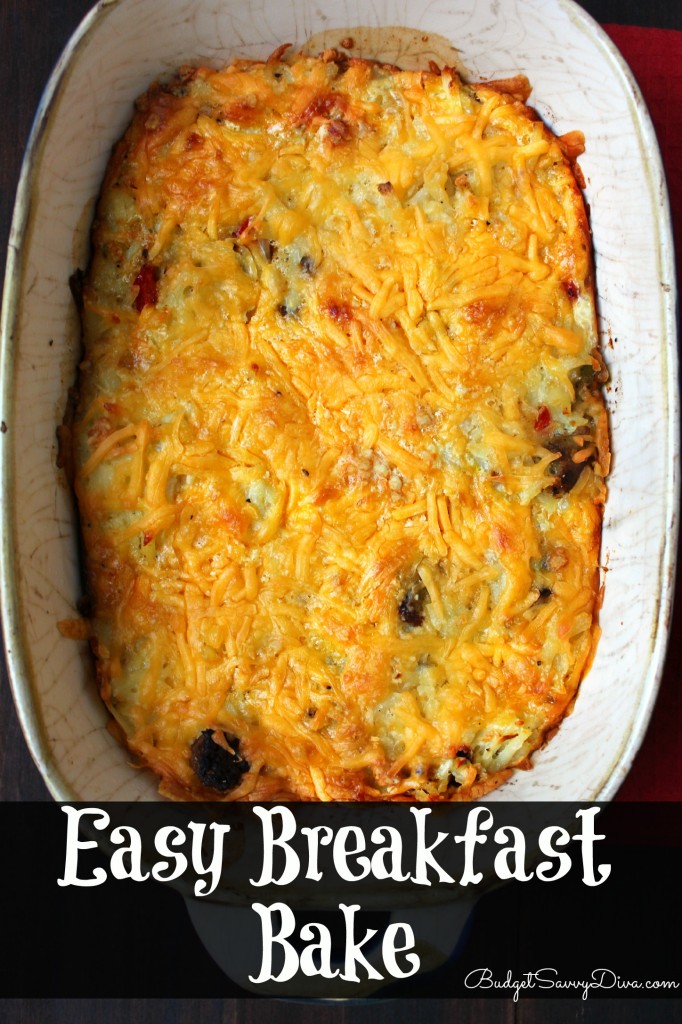 10) Easy Breakfast Bake Recipe
My husband ate the WHOLE casserole in ONE HOUR! Full of Eggs, Sausage, Hash Browns, Cheese, and Pancakes Mix ( use gluten – free Bisquick)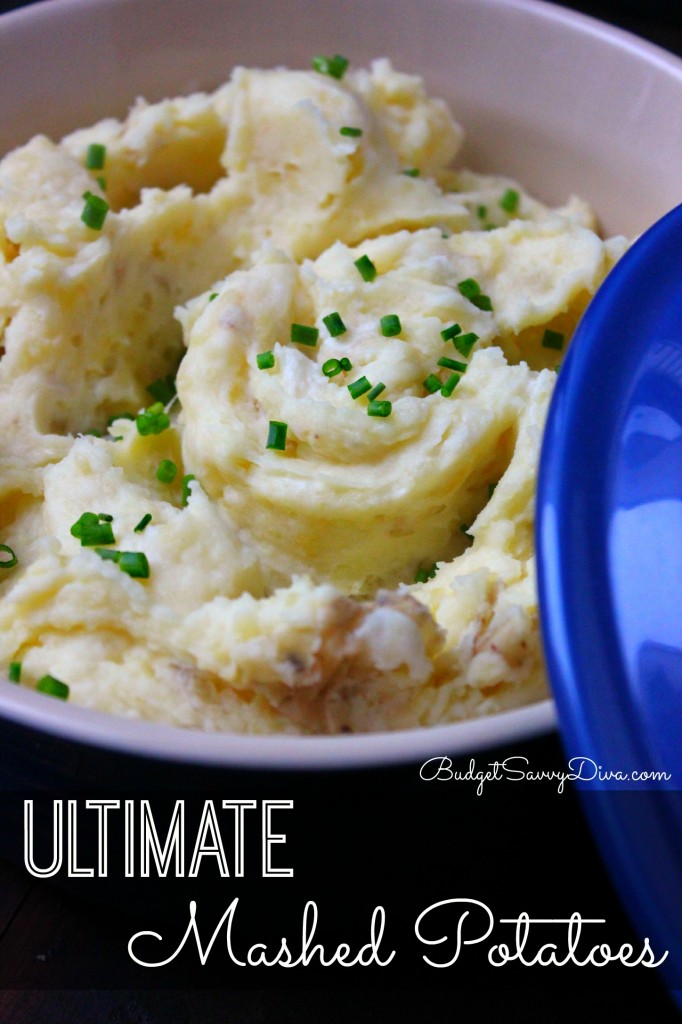 11) Ultimate Mashed Potatoes Recipe
Best of all they are SUPER DUPER easy to make and gluten – free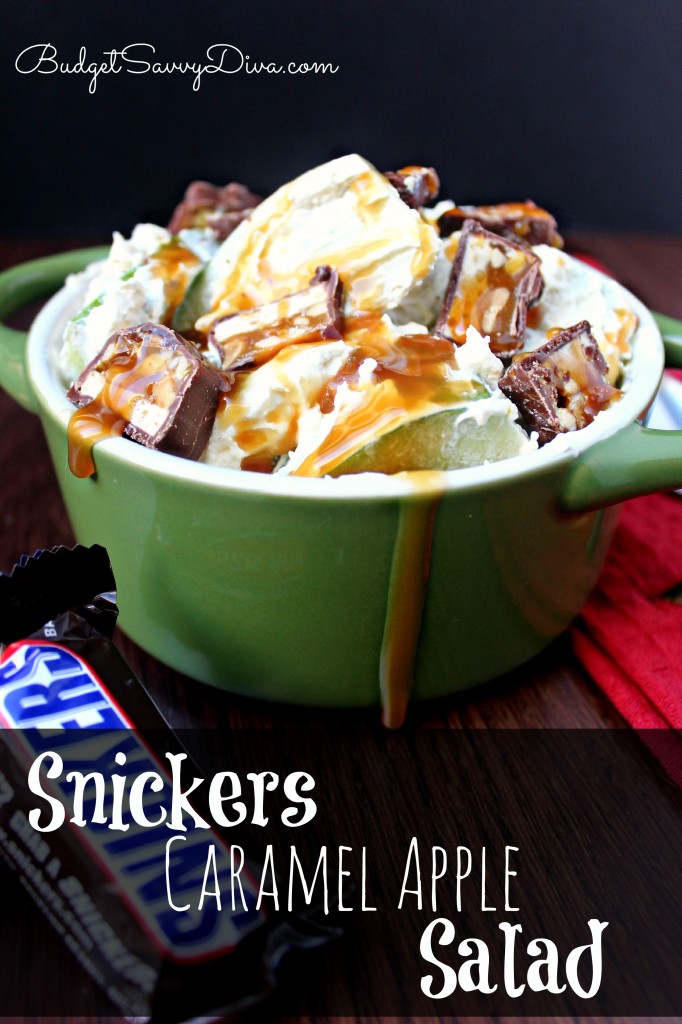 12) Snickers Caramel Apple Salad Recipe
If you like the taste of caramel apples this is your recipe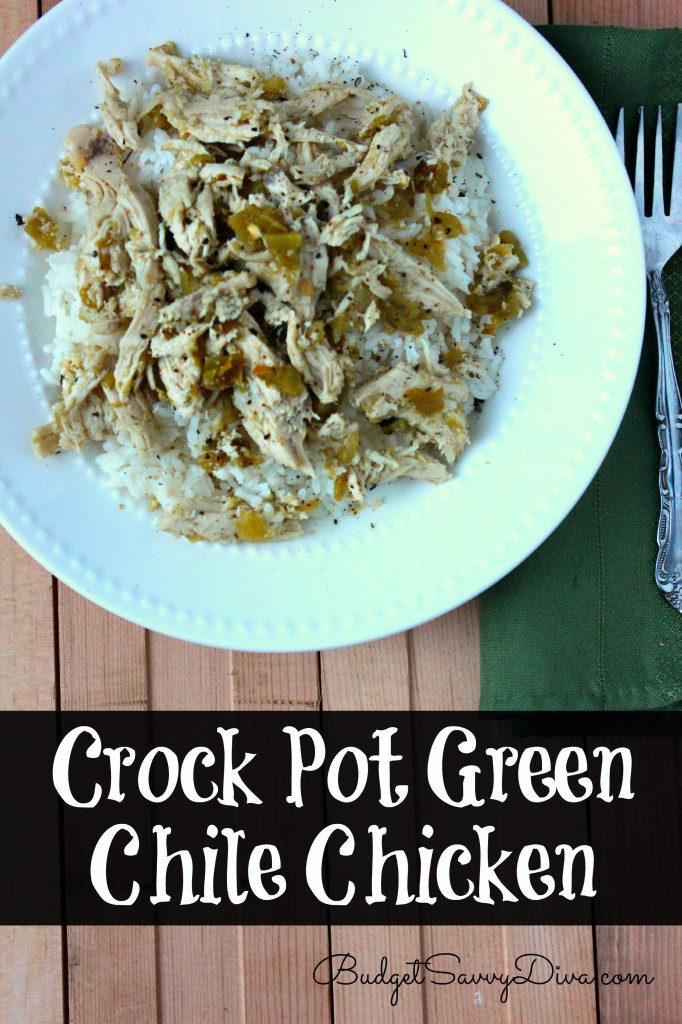 13) Crock Pot Green Chili Chicken Recipe
Only 3 ingredients — I also added a little pepper to my finished dish which you can do as well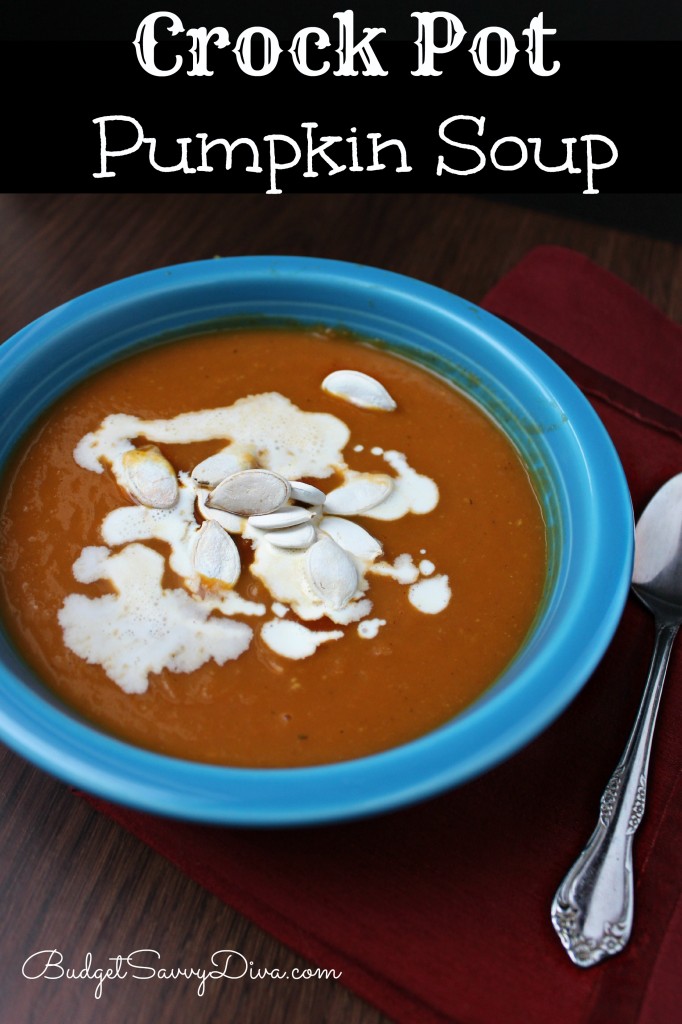 14) Crock Pot Pumpkin Soup Recipe
This dish is also naturally gluten – free and cooked in the crock pot — so it is easy to make as well.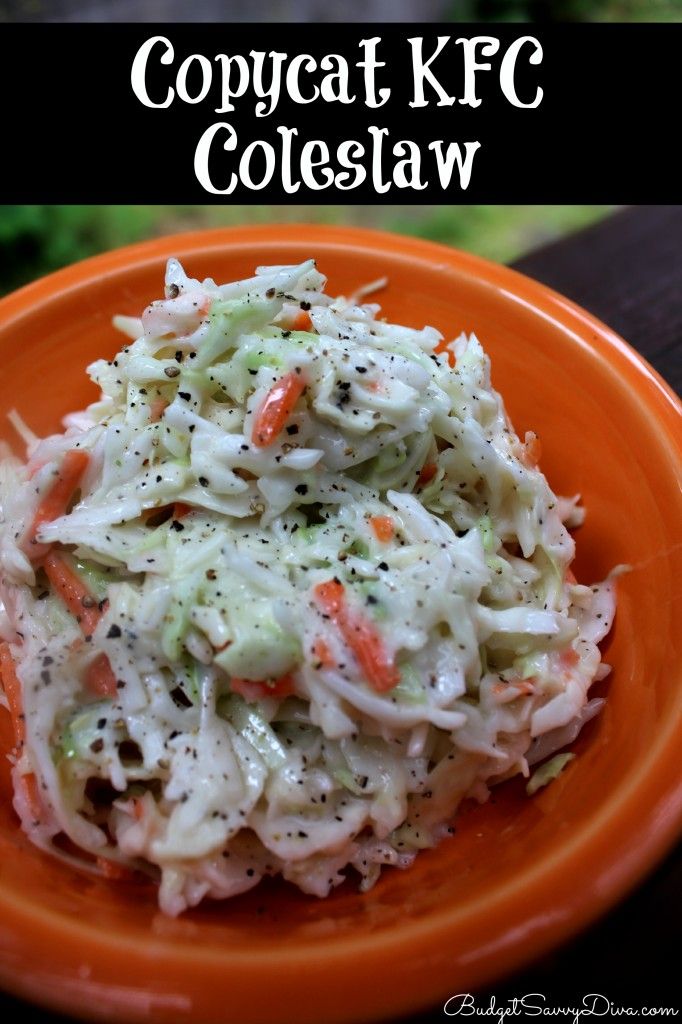 15) Copycat KFC Coleslaw Recipe
Tastes just like KFC coleslaw – gluten – free – perfect side to any BBQ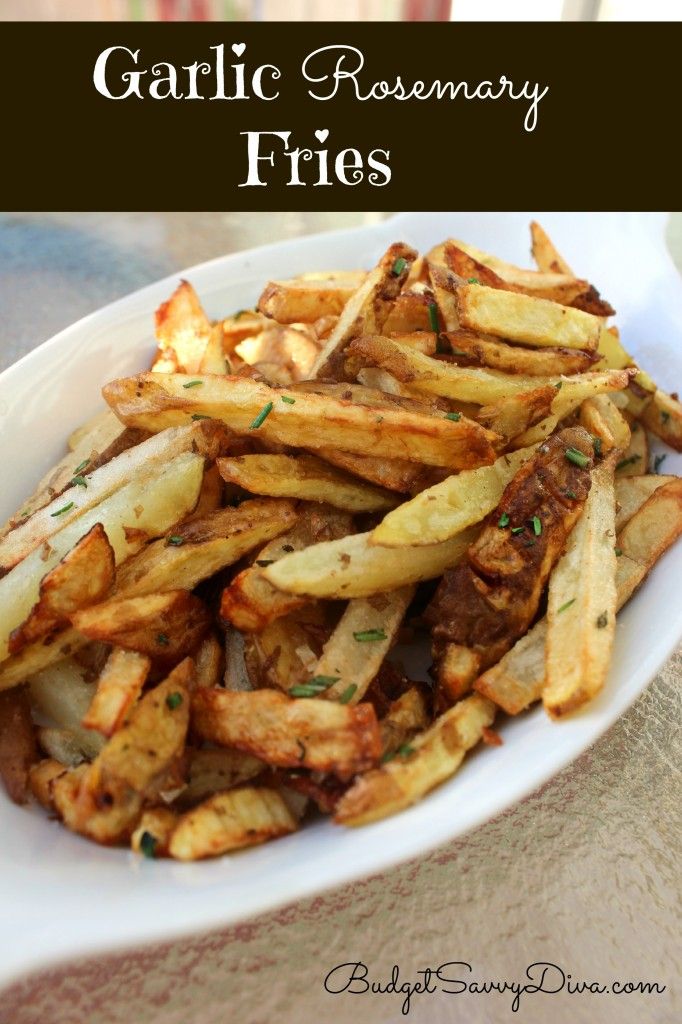 16) Garlic Rosemary Fries Recipe
Done in 20 minutes. These are the BEST fries I have EVER had. Gluten – Free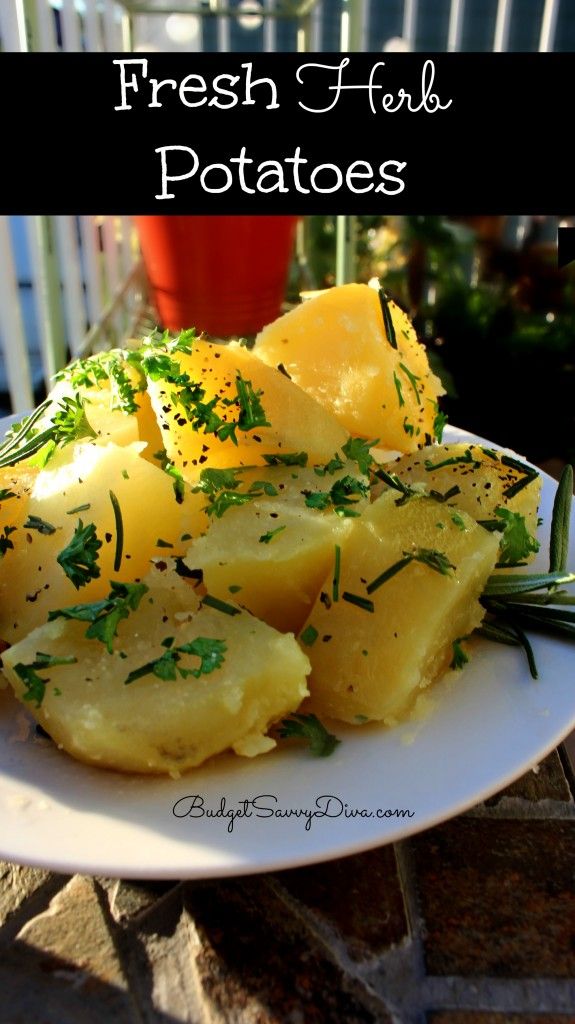 17) Fresh Herb Potatoes Recipe
My husband who loves EVERYTHING fried — is addicted to these gluten – free potatoes. Simple and fresh — pure yum!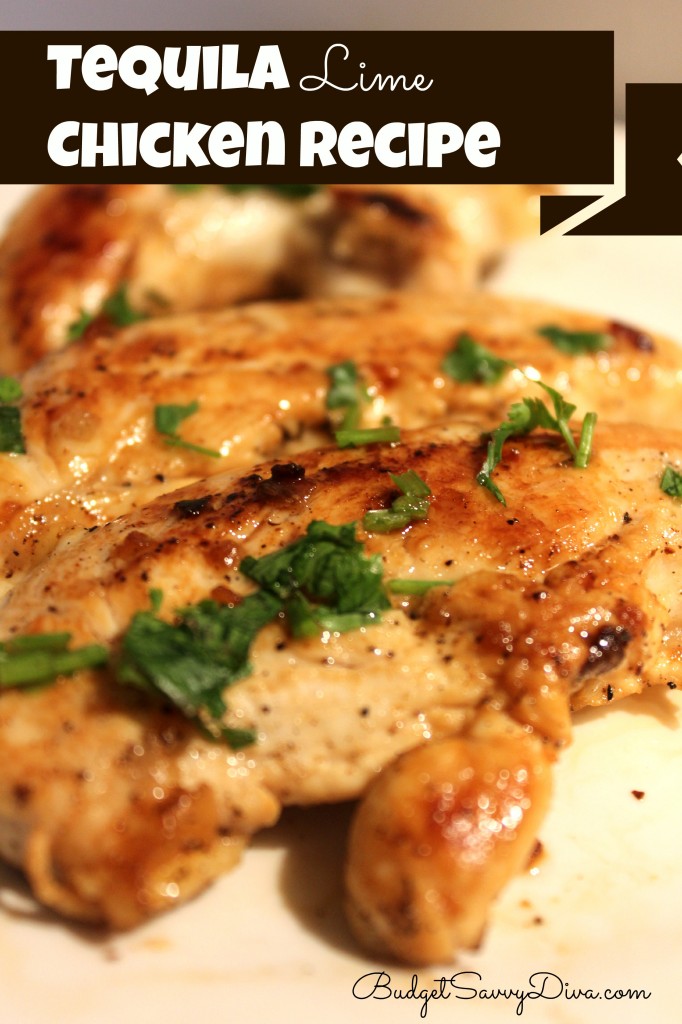 18) Tequila Lime Chicken Recipe
 So many layers of flavors – perfect for grilling! Gluten – free too!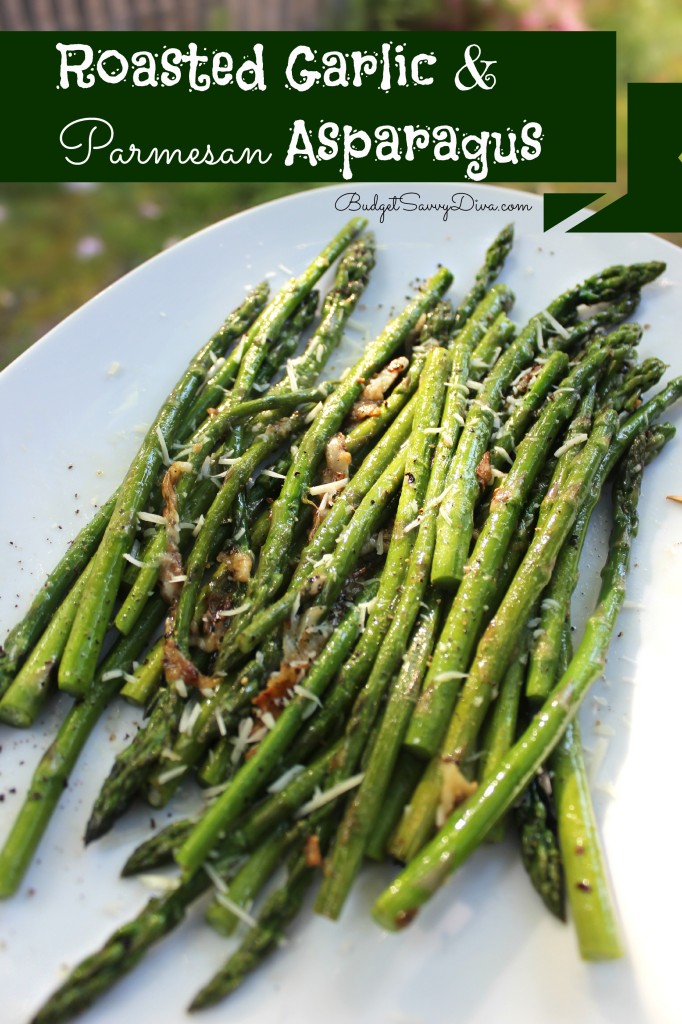 19) Roasted Garlic and Parmesan Asparagus Recipe
Gluten – Free and Fresh! Simple and the perfect side everyone will love.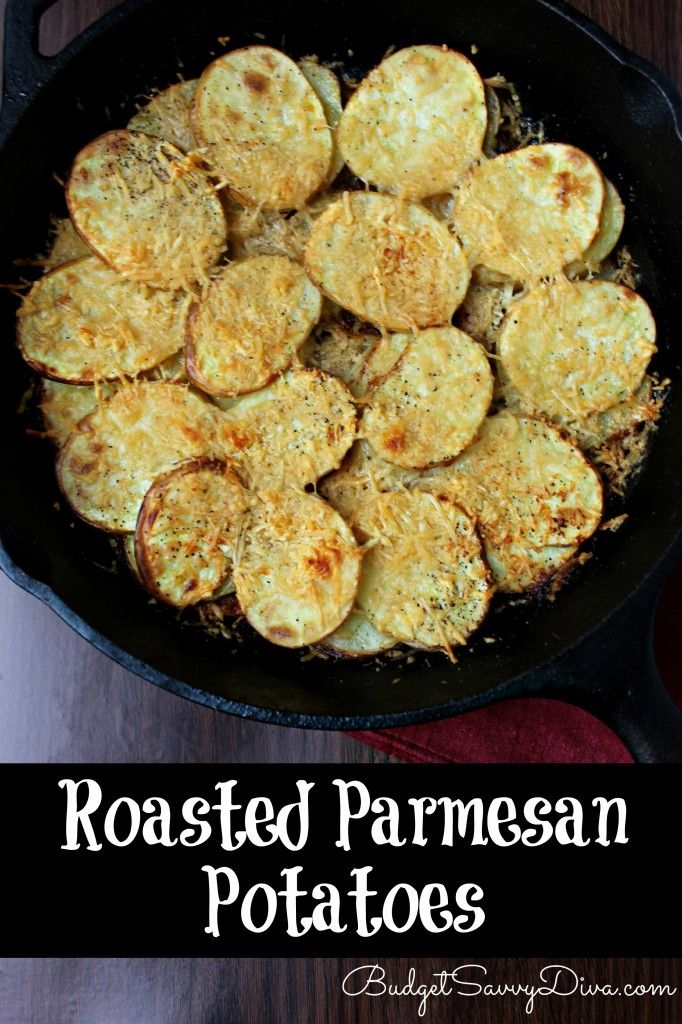 20) Roasted Parmesan Potatoes Recipe
Where are my potato fans? These roasted Parmesan potatoes are a perfect gluten – free side. PURE YUMMMMYYYY!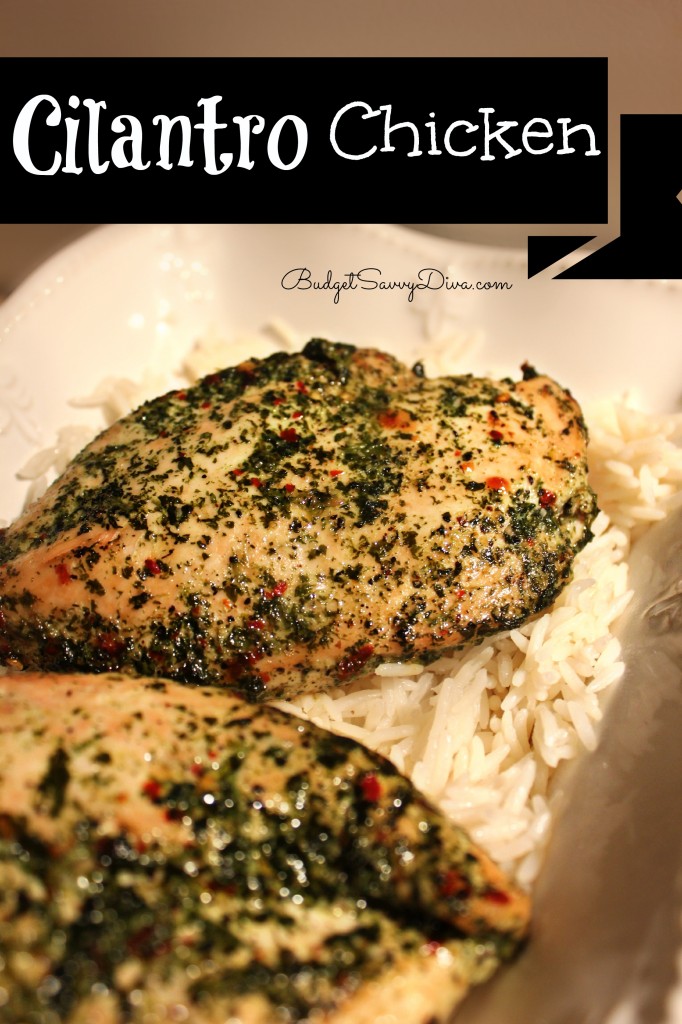 One reader that made it said "Made this last night….Delicious! Will make it again, and again…."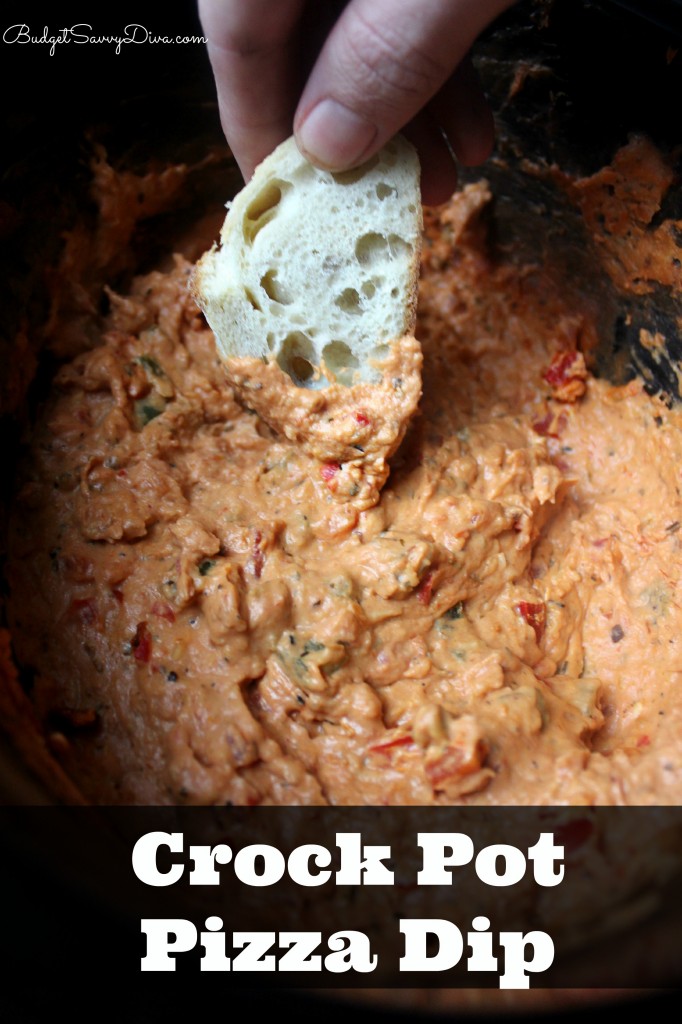 22) Crock Pot Pizza Dip Recipe
Perfect gluten – free recipe for a party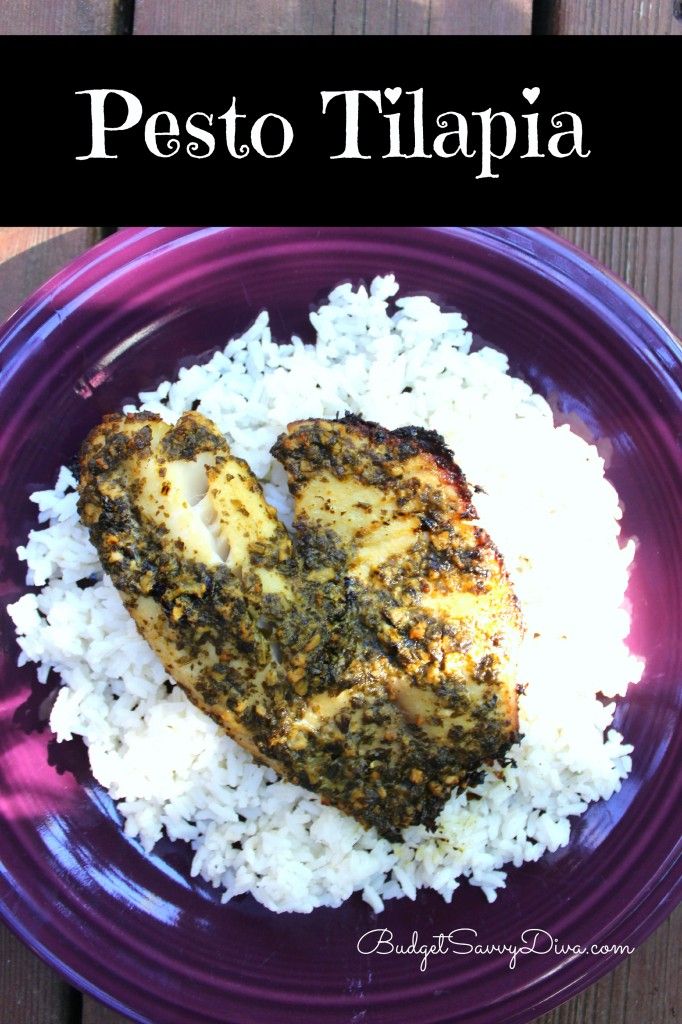 Dinner done in 30 minutes – Gluten -free and SUPER simple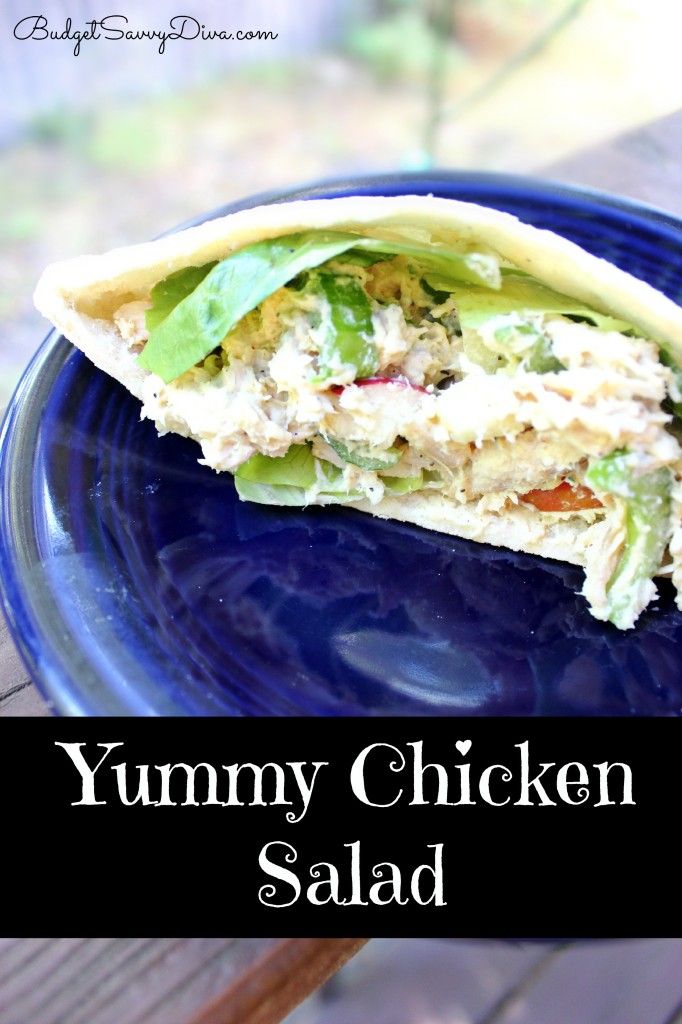 24) Yummy Chicken Salad Recipe
 Done in 5 minutes and Gluten – Free. Perfect Summer Dish!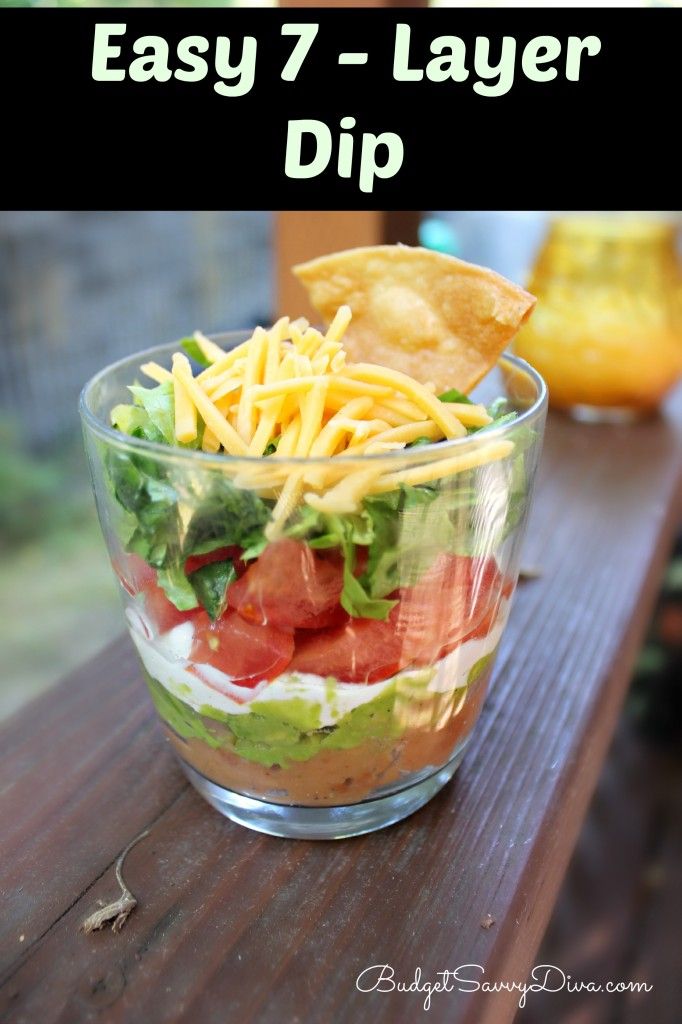 Perfect dip for any occasion – PLUS it is gluten – free