Simple Strategies To Increase Your Car's Resale Value
When it's time to sell, you might wonder why you must work on your car before parting ways with it. It's not like you're going to benefit from the improvements. Although that may seem true, ensuring your car is in good condition before selling would help increase its value. Cars depreciate over time, much like any other asset you purchase. A brand-new car loses 11% of its value from the moment you drive it off. The good news is there are budget-friendly ways to improve its value to gain more at a sale. If you want to impress your potential buyer and get them to pay more for a used car, it would be smart to adopt these tips. 
Keep your car clean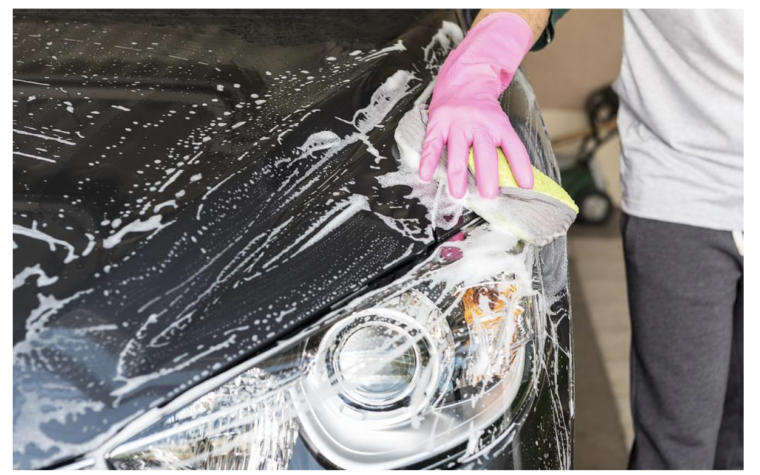 It's no secret that cars with a shine to them could fetch a higher price during a resale. This is because many buyers decide to buy based on their first impressions. Therefore, the slightest sign of dirt or unkemptness can easily put them off. You might have difficulty selling your car at your preferred price. Therefore, you must take a hands-on approach to clean when you purchase your car. Be sure to clean it regularly to prevent a buildup of dirt that may cause issues in the long run. If you haven't been cleaning your car often, it's time to start now. 
There are a few tips to consider when you're cleaning your car. If you want to preserve your car's paint job, you must use products designed for car washing. Harsh products like dishwashing soap can ruin your car's exterior. You should also regularly wax and polish your car's paintwork to make it shinier and clean. In addition to cleaning the body, you should also pay attention to "hidden" areas of your car, such as the engine, as smart buyers would likely check for the cleanliness of such areas. Regular vacuuming will remove any dirt buildup from your carpets and tight spaces. It would be best if you also used a glass cleaner for your windows and windscreens. A clean car tells your seller that the car is valuable and shows that it has been well cared for.
2) Fix bodywork and paint job
As your car ages, it may be exposed to elements that may damage its bodywork and paint job. For instance, your car may sustain dents and scratches due to weather conditions or driving on rough terrain. As a result, your car would look older than it is. This is made a lot worse when these issues are not addressed in time. Most importantly, it could affect its value when you're ready to sell. Fortunately, there are affordable ways of fixing this issue.
Dent removals are affordable, and you can even do it at home with the right tools and equipment. However, it might be better to work with a specialist for the best results. Some minor scratches can quickly be fixed at home with cooking oil or paint. 
3) Replace your wheels 
Your car tires are an important part of your car and play a big part in ensuring your safety while on the road. That's why you must always ensure they are in the best shape. To extend its lifespan, you will need to thoroughly clean your tires. Your car tires are good indicators of how well you have treated your car. Getting new tires is a great way to increase your car's value. Although sellers can replace low-performing tires, they would likely not purchase the car at a high price. This is mostly because replacing all sets of tires can be quite expensive. Therefore, be sure to replace faulty tires before you put your car on the market.
4) Care for your lights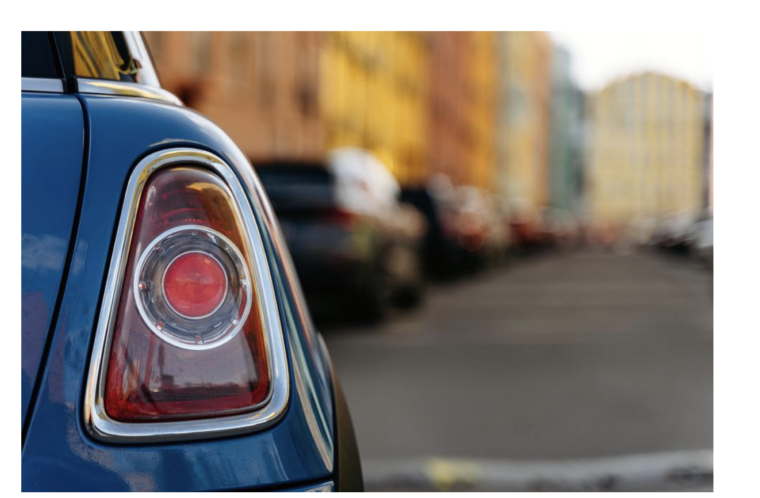 Like your tires, your lights can also tell a potential buyer how well you've treated your car. That's why you must always ensure they are in good shape and functioning properly. Replacing all your lights might be costly, but there are other ways to improve your car's lights. Thankfully, several affordable headlight cleaning products can transform your headlights and make them look brand new. Cleaning them doesn't take much time, and you can have it done in a couple of minutes. 
If your car lights are no longer functioning, you must replace them. First, for your safety and then to increase its value. Broken lights don't cost much to replace, and several options have longer lifespans. For your interior lights, you can consider investing in subtle LED car lights to add a touch of luxury. This would go a long way to increasing your car value. 
5) Invest in a private number plate
This information might sound surprising, but investing in personalized number plates is a smart investment. However, you may be wondering how these plates can add to your car's resale value. Well, it is quite simple. Private plates can hide your car's age, so customers would brush it off because it's old.
Normal number plates have a prefix that shows when you registered your car, making it easy for people to guess how old your car is. Personalized number plates are also very easy to register and extremely affordable. If you're interested in making a smart investment, you can check out some of the best cheap private plates for your car. Plus, the more creative and unique your number plate, the more attractive it would be to buyers. 
6) Get your car documents in order
Even if you take the utmost care of your car, it's nothing without documentation. Buyers would feel more comfortable buying a car with organized paperwork. Some documents you must have include maintenance schedules, which show how regularly your car gets serviced, oil changes, or any replacements. You must also have your ownership documents ready to keep the purchase process as transparent as possible. 
Serious buyers would also want to look into your registration documents, warranty information, and if you are still making payments on your vehicle. It would help to conduct some research, check what you're legally required to present to buyers, and find other documents that might help you during the resale. The more upfront you are with buyers, the better your chances of selling at a higher value. 
7) Don't do too much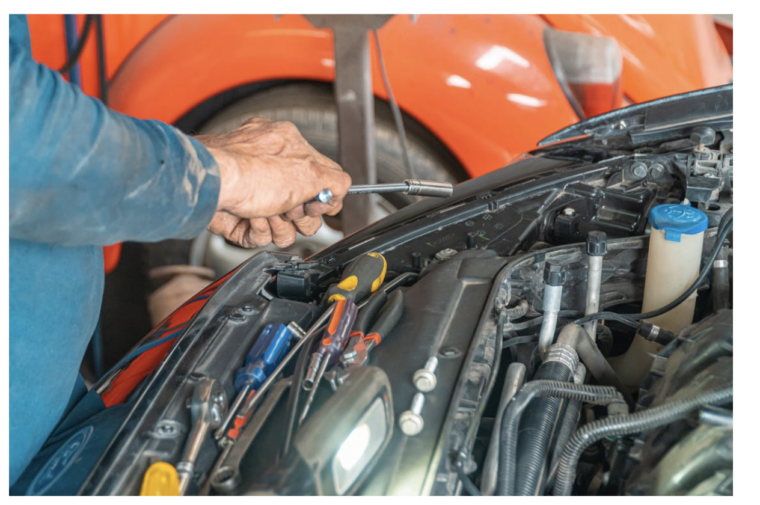 This point might seem counterintuitive, but doing too much to your car might not help you get the money you want. In certain cases, it's better to leave your car as-is. That doesn't mean you shouldn't replace faulty parts or provide general care for your car. If you are looking to spend less to earn more, certain customizations and modifications won't make sense for you to purchase for your car. In most cases, they would have the opposite effect. An expensive sound system wouldn't increase its resale value. It will also maximize your listening pleasure and nothing more. It's time to ditch the idea that those expensive customizations would increase your car's value unless you sell to a particular market.
If you have to include add-ons, ensure that you select the ones that add value to your car. If upgrading your radio system, ensure it has practical features like hands-free calling. These types of features help your car sell better. 
8) Find the perfect time to sell
If you aren't in a rush to sell your car, it might help to keenly follow the used car industry and keep up with the latest trends and market demands. Trends change all the time, and if you have the benefit of time, it might help you find a better price for your car. For example, you might have to reduce your price if fuel prices go up. On the other hand, when it goes down, you have a better chance of selling at a higher price. If you plan to sell to a dealership, ensure that you avoid the busy seasons. Dealers are more likely to listen to you and conduct thorough inspections when they are less preoccupied. That way they offer you a better price for your car. 
9) Park your car in a sheltered space
Protecting your car is crucial if you want to extend its lifespan and make it highly valuable. Your car's exterior and interior can be severely affected by several factors. So, it's better to park indoors whenever possible to keep your car's resale value high at all times. 
10) Buy a car with a good resale value to start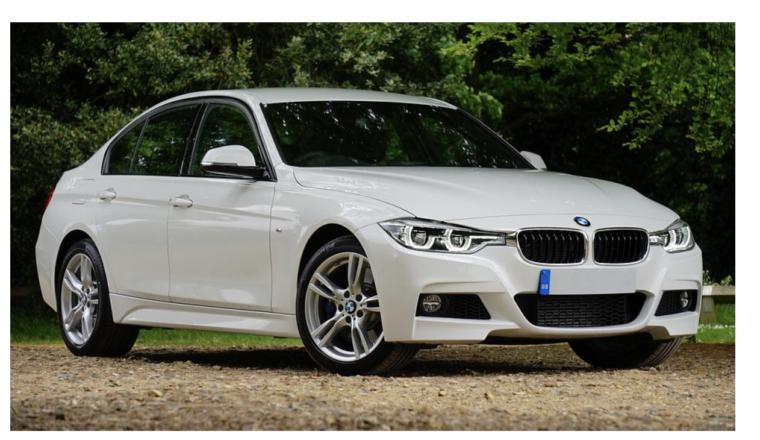 The type and brand of car you buy can play a huge role in reselling. Before you even get to the point of putting up your car for sale, you must have a car that holds value. For example, foreign cars in the United States tend to have higher resale values than locally-made ones. Brands like Toyota, Porsche, and Lexus are great options, especially if you plan on selling later. 
Like many assets, your car is going to depreciate. Fortunately, with these tips, you can retain much of its value and sell it at a higher price. It wouldn't be the same as when you bought it brand new, but it would be worth more than the fixes you've made.