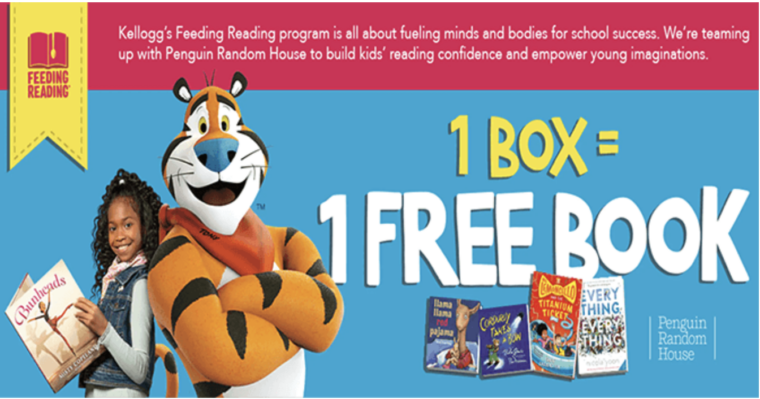 Don't Miss A FREEBIE! Make sure you check out the latest Freebies HERE
Kellogg's Family Rewards is offering a FREE Children's Book 5/23/22 –9/30/22. Limit of 10 books per participant.
Send each receipt separately. Receipts must be submitted within 30 days of purchase and no later than 10/30/22. Book credits must be redeemed by 11/15/22 at 11:59 PM (ET). Limit 10 books per participant. Must be a U.S. resident, 16 years of age or older, and a registered member of Kellogg's Family Rewards®.