Avis Budget Car Rental Class Action Settlement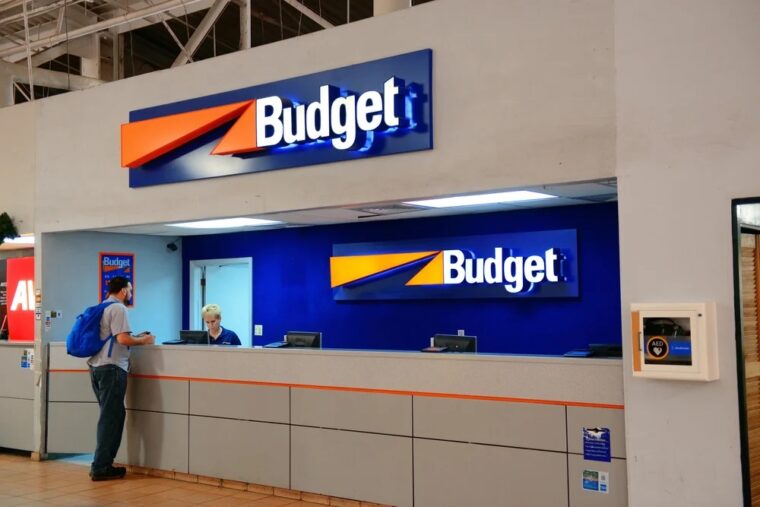 Don't Miss any Class Action lawsuits! Make sure you check out the latest list – HERE
Avis Budget Car Rental Class Action Settlement
Avis Budget Car Rental agreed to pay nearly $34 million to resolve claims that it failed to purchase liability insurance as promised in rental contracts. If you rented a vehicle from Avis Budget in Florida after June 12, 2008 and through December 31, 2015, pursuant to a prepaid voucher, and your Rental Receipt contained the notation "SLI .00/Day Accepted" or "ALI .00/Day Accepted, to submit a claim
Under the terms of the settlement, Class Members can receive a cash payment based on the number of days they rented a vehicle from Avis. Class Members are estimated to receive between $6.51 and $7.46 per rental day based on the number of claims filed. Minimum payments of $6.51 would result in average payments of $87.32 plus interest, though exact payments will vary.
The deadline for objection is Oct. 22, 2022. The opt out deadline has already passed. The final approval hearing for the settlement is scheduled for Nov. 10, 2022.
In order to receive a settlement payment, Class Members must submit a valid claim form by Jan. 20, 2023.